Intrigue around top prospect Tyler Kolek recalls legend of Colt Griffin
It began on a 42-degree night in Natchitoches, La.. Scouts in attendance had gone to watch the opposing pitcher and left in awe of Griffin's mid-90s heat.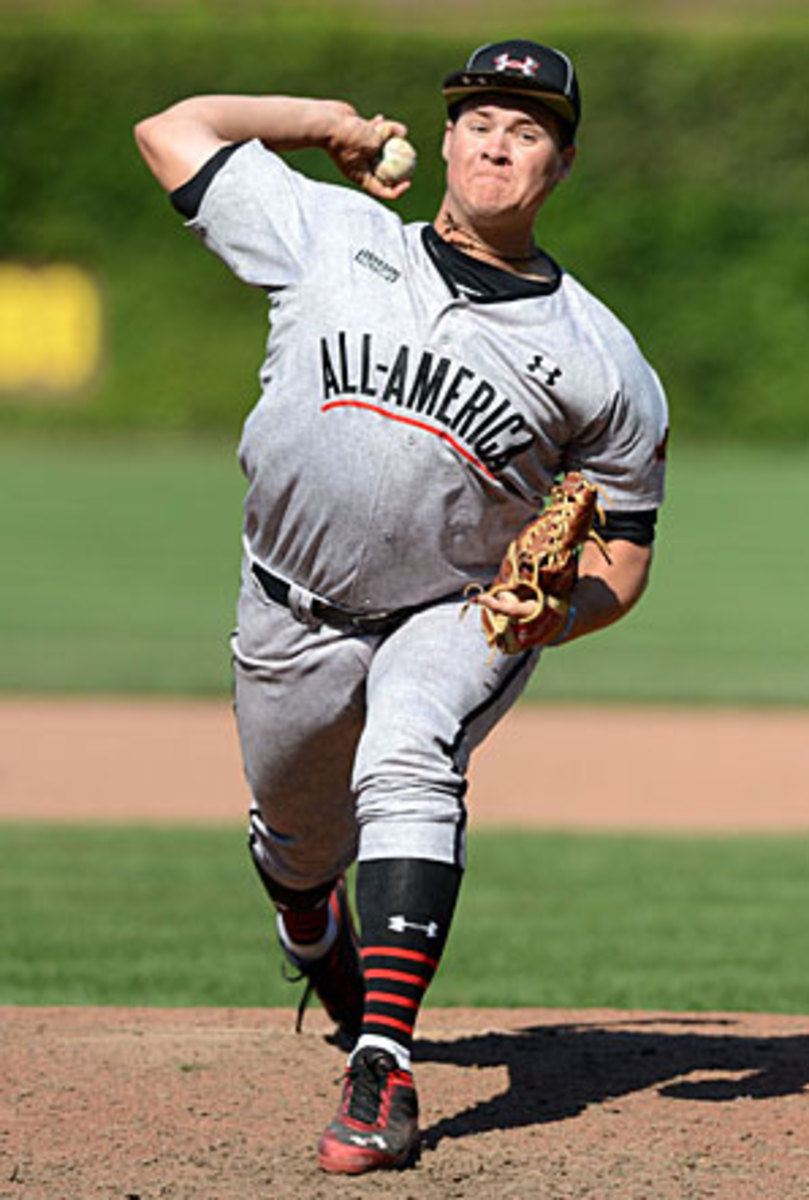 Hunter Atkins is a freelancer based in New York City who has written for the New York Times, the Wall Street Journal, ESPN The Magazine and Rolling Stone. Follow him on Twitter.