One year later, Alex Cobb still dealing with effects of line drive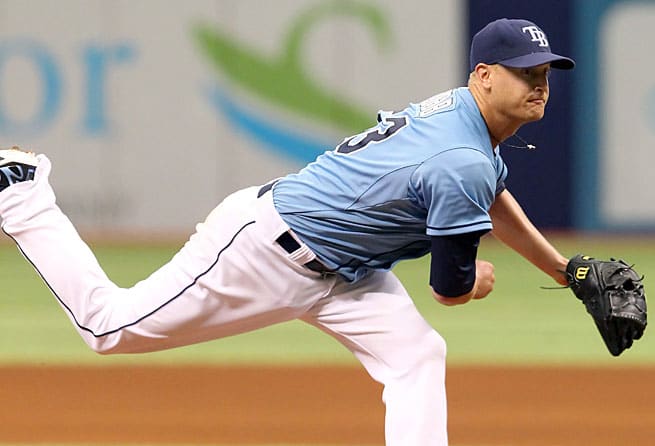 For the 26-year-old righthander, it has been a long, strange year since June 15, 2013. After he suffered the concussion on the liner that struck his right ear, he ended up on the seven-day concussion disabled list and didn't return to the mound for two months. "The toughest thing to deal with was the constant vertigo every time I moved my head. It took about a month and a half to clear those issues up, and there was a point in time when I didn't know if it would get cleared up at all," he said.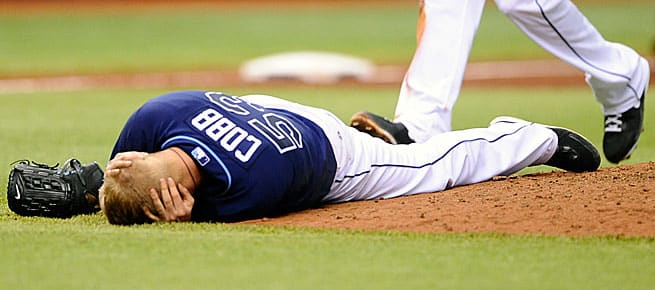 "The biggest thing? It's really has given me a new appreciation for the game, because that could easily have been taken away from me extremely quickly. I'm just thankful for every day I have here."