MLB wants pitch clock rules sorted out this spring, not midseason
MLB's senior vice president for baseball operations Peter Woodfork says the league wants to have any issue with baseball's new pace-of-play to be dealt with in spring training so that no problems arise during the regular season
MLB senior vice president for baseball operations Peter Woodfork says the league wants to have any issue with baseball's new pace-of-play rules to be dealt with in spring training so that no problems arise during the regular season.
"Hopefully we'll work out everything we need to do in spring training," Woodfork said to the Houston Chronicle. "And by the start of the season, everyone's locked in and we can kind of move forward. I think that's the goal overall."
When baseball implemented the new rules for home-plate collisions in February 2014, the league ended up having to tweak the rules in midseason as players and managers were unsure what constituted blocking the plate.
Celebrities at Spring Training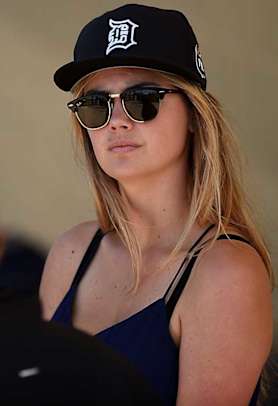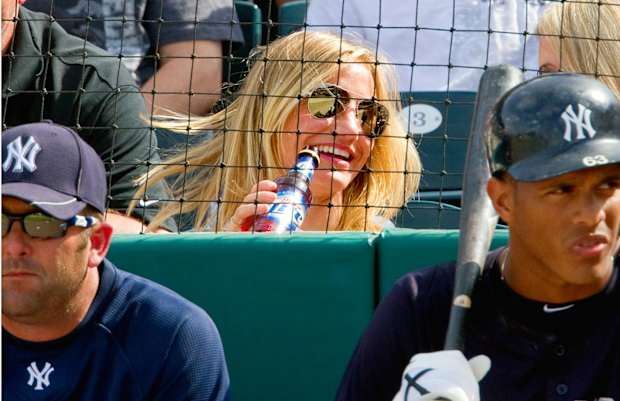 Last week, MLB and the players union approved rule changes, which include making managers stand in the dugout to protest plays, mandating hitters keep at least one foot in the batter's box during at-bats and a quicker return from commercial breaks during television broadcasts.
• What to expect in spring training
"I think the pace of game changes are out," he said. "We'll see how they go this year. You have to gather information and make determinations, but I think everything is open to adjustment."
Woodfork said that MLB will also look at the strike zone, like they it does every offseason.
"We always look at the strike zone," he said. "It's changed in the past. I think just as stuff becomes more public, people jump on it. We review how we play the game, to pace of game to replay, to our other rules. I think it's just part of the dynamic."
- Scooby Axson