Rabobank cycling team renamed Blanco Pro starting in 2013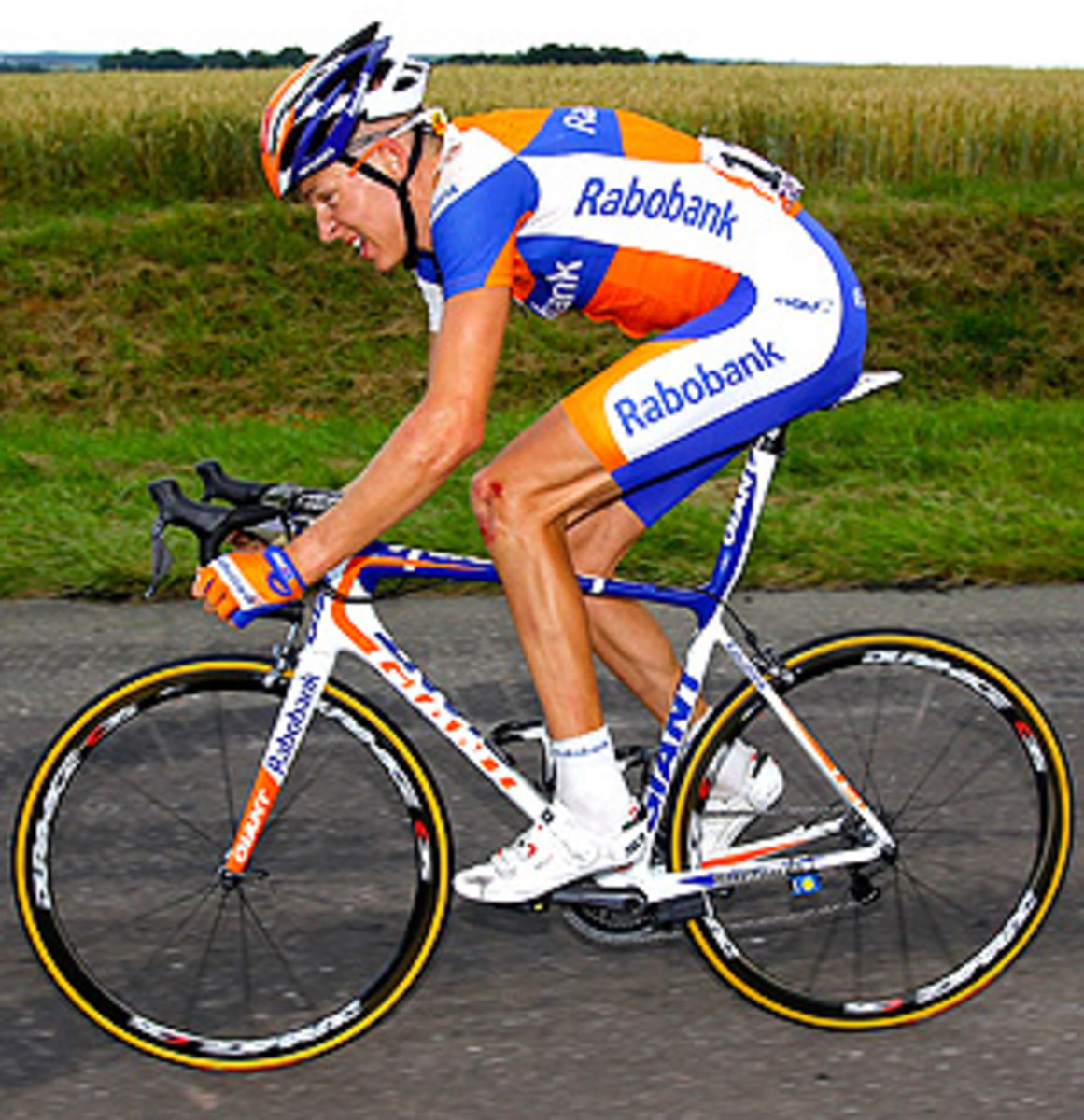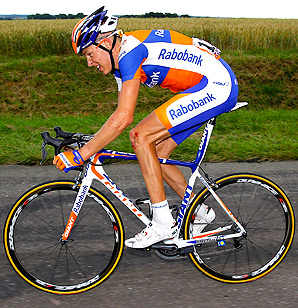 THE HAGUE, Netherlands (AP) -- Dutch bank Rabobank says its men's cycling team will be renamed Blanco Pro Cycling Team next year.
The team is still looking for a sponsor. Rabobank announced this year it was ending its sponsorship of the men's team because of lost trust in the sport after the U.S. Anti-Doping Agency report on Lance Armstrong.
On Thursday, Rabobank said in a statement if a new sponsor does not come forward, the team will fold at the end of 2013.
The team includes Dutch rider Robert Gesink and Spaniard Luis Leon Sanchez, who each won a stage in the 2011 and 2012 Tours de France.