Wild Oats XI leads after first night of Sydney to Hobart yacht race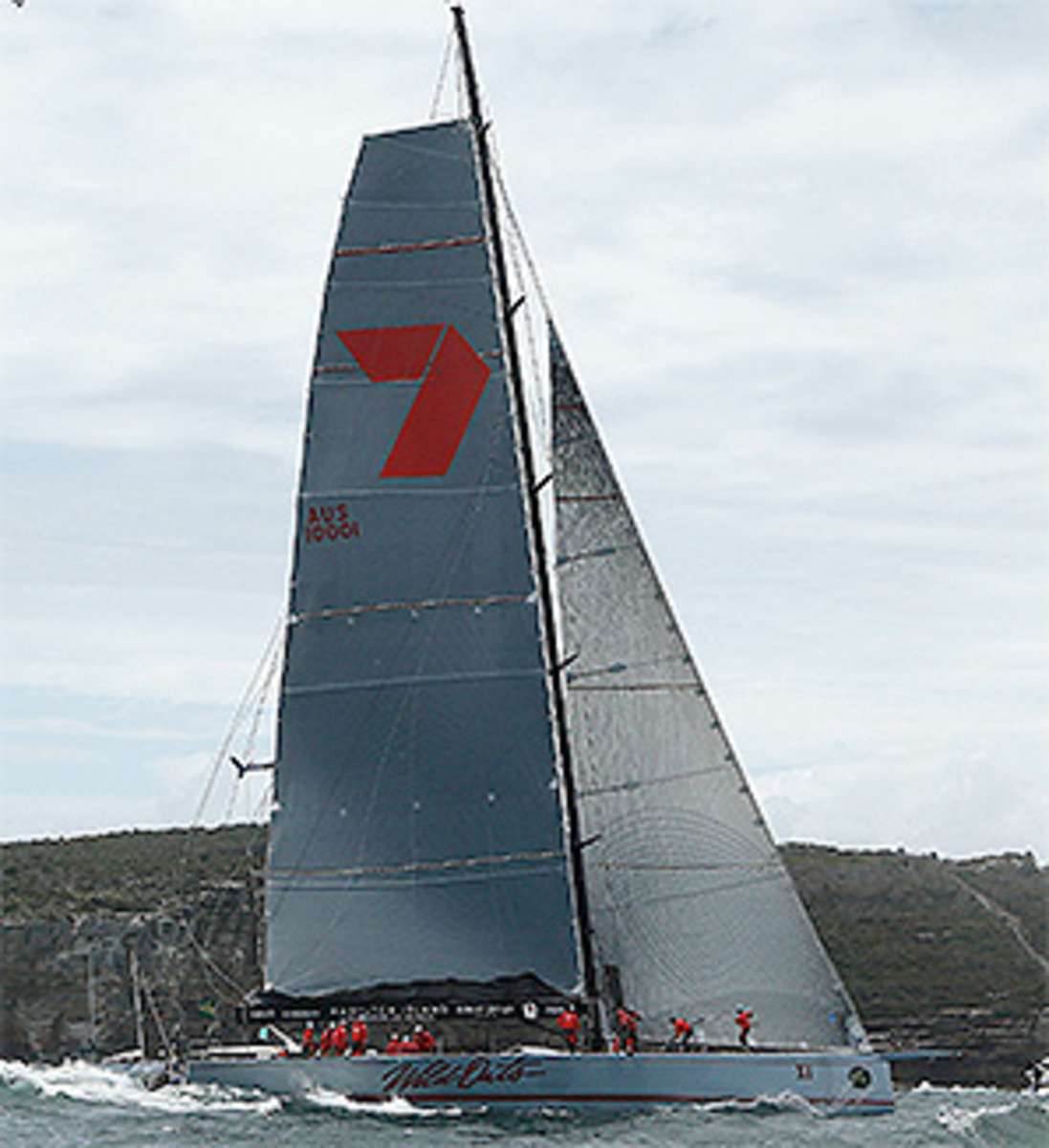 HOBART, Australia (AP) -- Wild Oats XI was on pace for a sixth win and a possible elapsed time record in the Sydney to Hobart yacht race on Thursday.
The five-time line honors champion was nearly 50 nautical miles (57 miles) ahead of fellow super maxi and defending champion Ragamuffin Loyal about 28 hours into the race that began Wednesday in Sydney Harbor.
Lahana was in third and Black Jack fourth as the leaders ploughed through the Bass Strait en route to the island state of Tasmania and its capital city, Hobart.
Wild Oats XI is projected to arrive at Constitution Dock in Hobart early Friday about three hours ahead of its record of 1 day, 18 hours, 40 minutes, 10 seconds.
The yacht set the record in the 628-nautical mile race in 2005.
"It is certainly something to go for," Wild Oats XI skipper Mark Richards told local media. "It's going to be a great ride. It all depends on what happens with the southerly front at the other end."
All 76 starters were still in the race Thursday.