Deadline Day proves NBA title race is down to three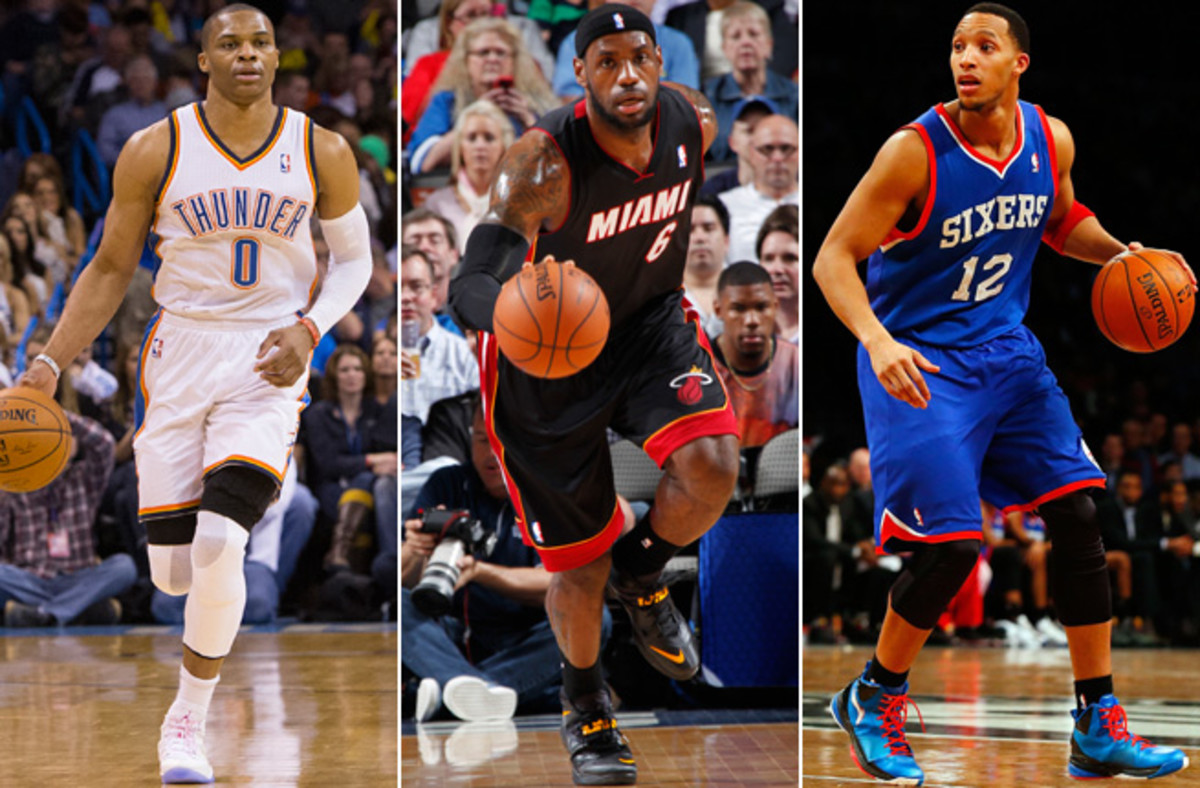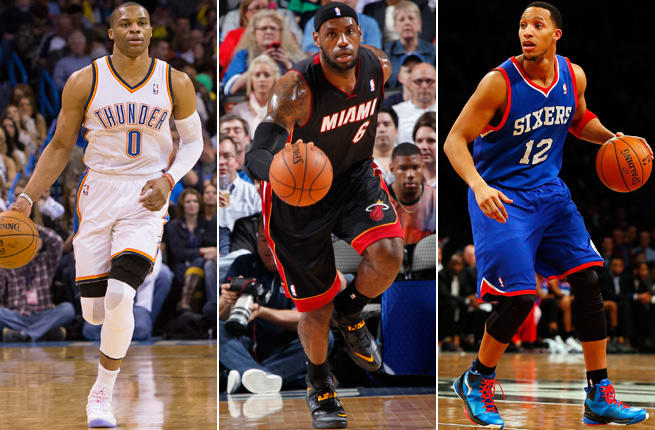 That expectation came true. Instead of suffering without their second-best player, the Thunder improved across the board. Bigger roles made better players of everyone from Serge Ibaka to Reggie Jackson to Jeremy Lamb, Perry Jones and Steven Adams. Now Jackson at 23 returns to his natural role as sixth man, after two difficult but helpful exposures as a starting point guard -- in the playoffs last year and again this season, when Jackson was more effective while helping the Thunder go 22-8 without Westbrook.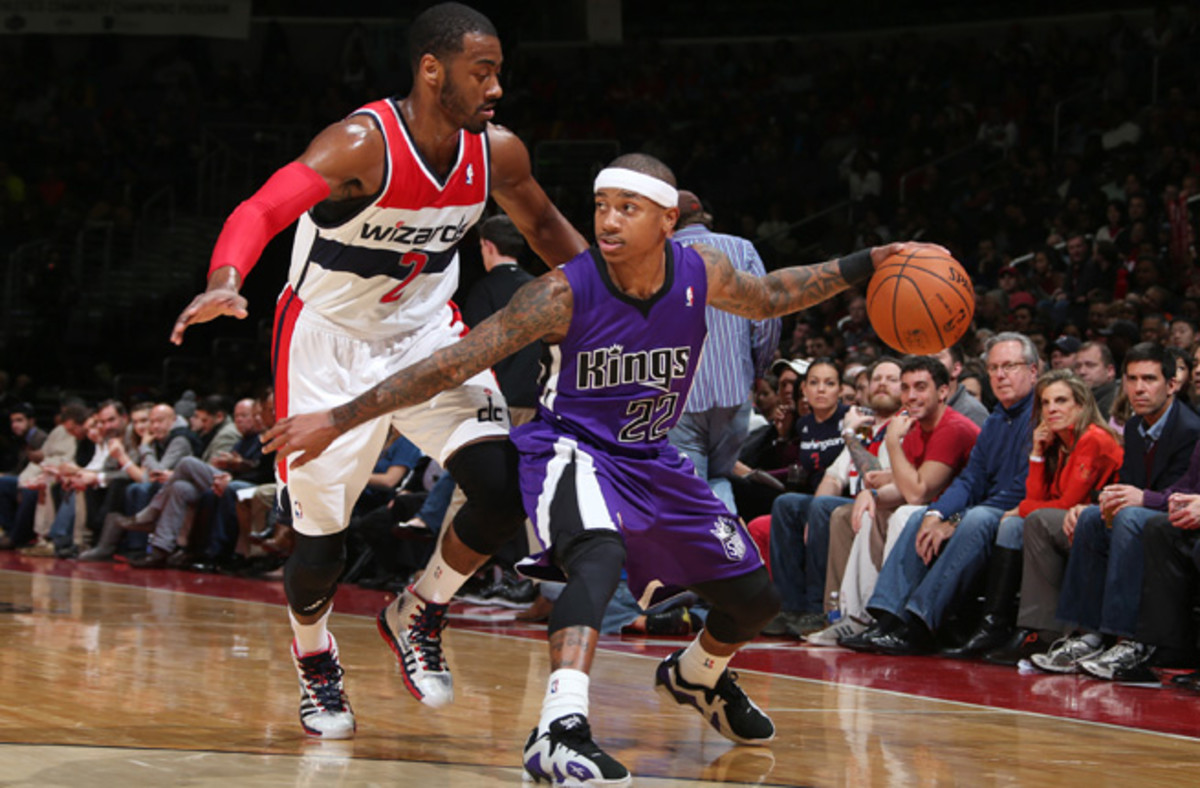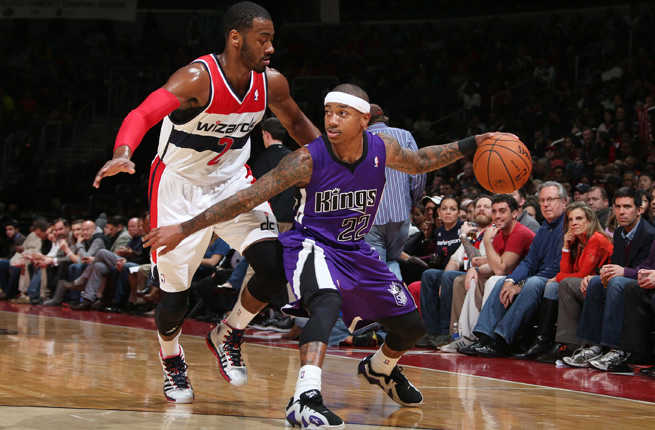 It has happened with every young star coming into the league, from Magic Johnson and Larry Bird to Isiah Thomas to Michael Jordan to Shaquille O'Neal to Kobe Bryant. They have little to express when they start out. In the beginning it's all about the video and the highlights, and then as they mature in public, they grow in depth. The same thing is happening right now with Kevin Durant. They become fascinating not only for what they do but also for how they make sense of their own lives. Always, without fail, there turns out to be more to them as people than the two-dimensional roles they play in basketball games on television.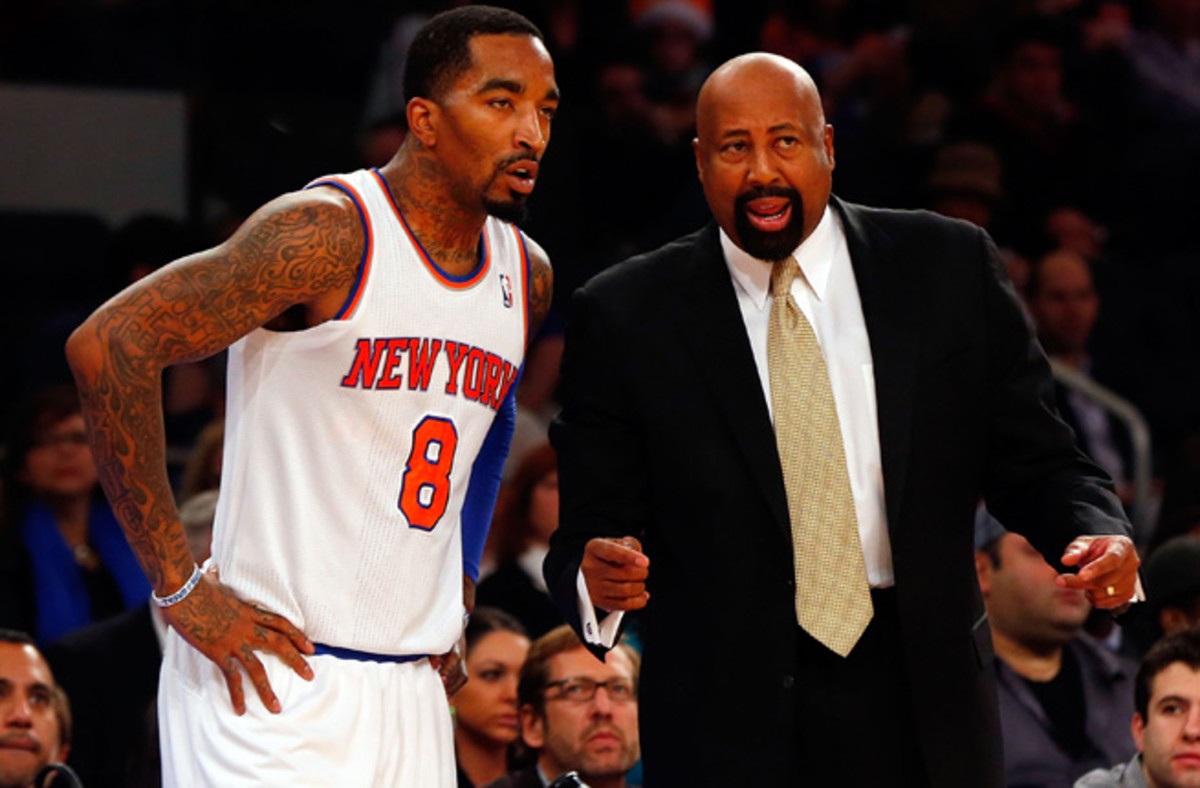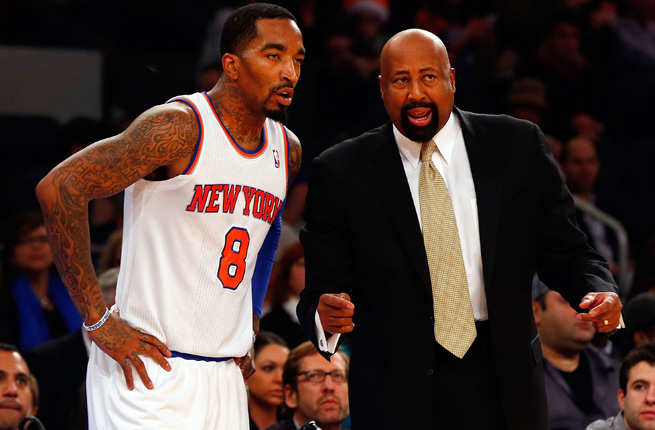 G: J.J. Redick, Clippers