Mailbag: Collins media frenzy, Westbrook's return, more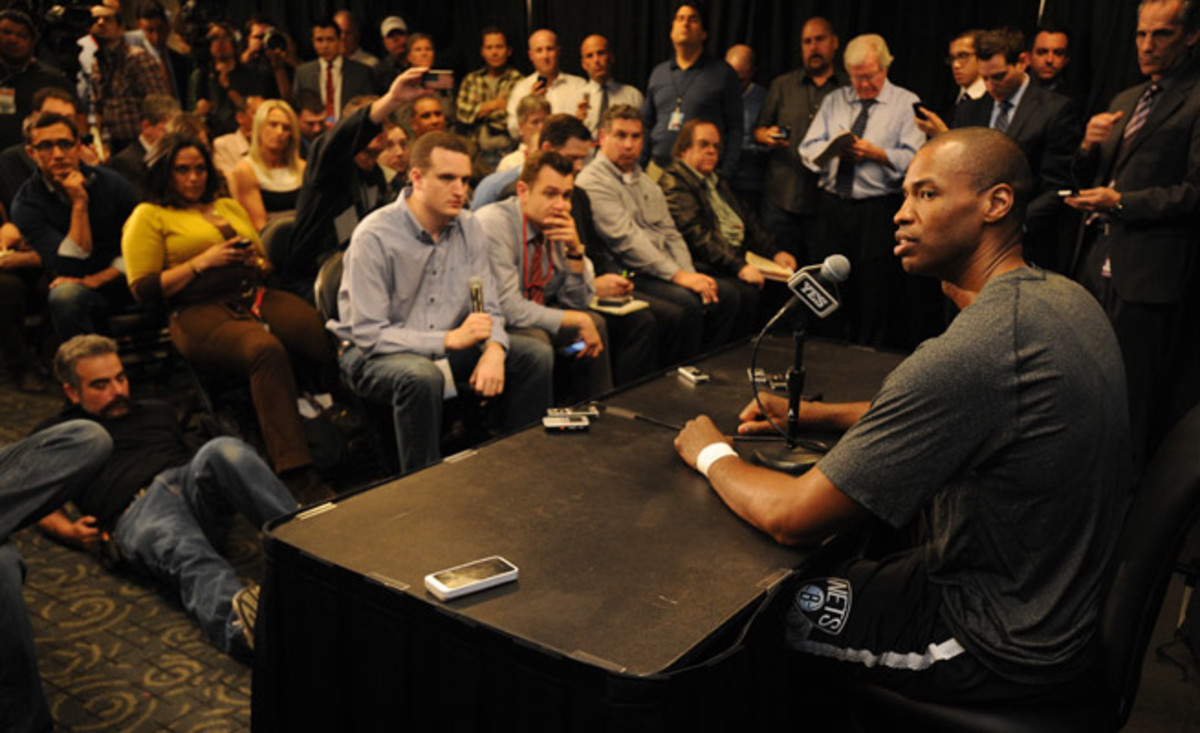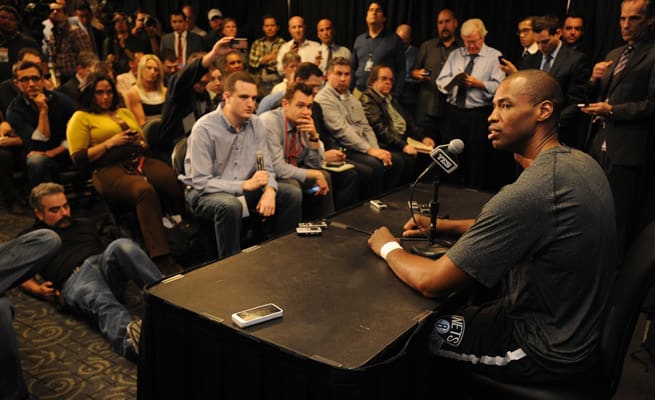 Consider the many negative off-the-record responses from NFL people to Michael Sam's coming out. There is an expectation within the NFL that its league "isn't ready" to treat a gay player with respect. The NFL controversy over Sam has taken attention away from the ground Collins is now breaking in the NBA, where little to no controversy is expected.
The Lakers are in the tougher conference, John, and the Knicks will be under additional pressure to make the playoffs because they've already traded their first-round pick to Denver.