Steve Nash: 'I think this is my last season'
Veteran NBA guard Steve Nash says the 2014-15 season will likely be his last one in the league. He only played in 15 games last year because of injuries.
At 40 years old, Steve Nash knows his days in the NBA are limited. Speaking with Slovenia's Sport TV, Nash said this season will be his last.
"I want to just play one more full season," Nash said. "I think this is my last season. I still love to play, I still love to practice and work on my game. I'm going to spend many, many years living this game without basketball, so it would be nice to play one more year."
Injuries limited Nash to only 15 games last season. The Lakers reportedly considered releasing Nash under the stretch provision, which would have spread his cap hit out over the next three years. But when the Lakers failed to either re-sign Pau Gasol or lure Carmelo Anthony, they chose to keep Nash so his salary comes off the books when his contract expires after the 2014-15 season. 
More: Byron Scott: Lakers had 'better be ready to play some defense'​
In Nash's absence, Kendall Marshall and Jordan Farmar shared the point guard duties for the Lakers last season. Both players left the team this offseason, with Marshall joining the Bucks and Farmar signing with the Clippers. Jeremy Lin, who the Lakers acquired in a trade with the Rockets, will likely assume the starting role. 
GALLERY: THE BiGGEST SPORTS RETIREMENTS OF 2014
Biggest Retirements of 2014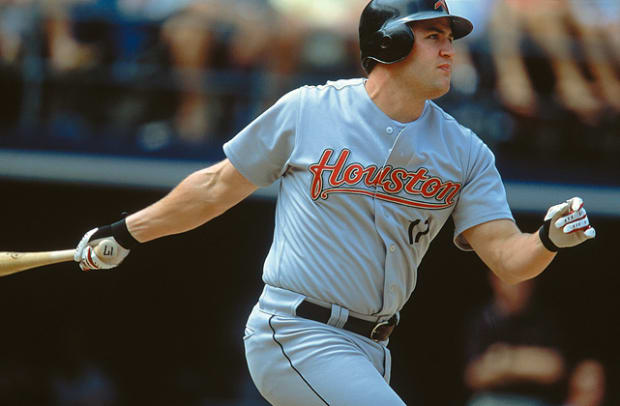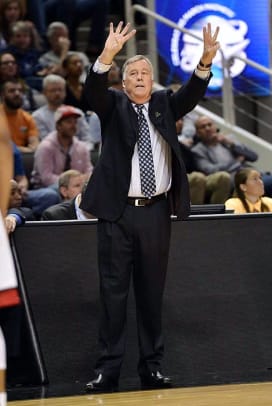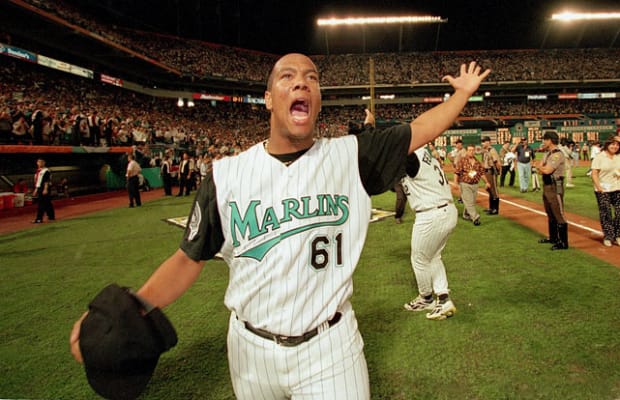 ​- Dan Gartland