Owners of Pistons, Cavs trying to bring MLS to Detroit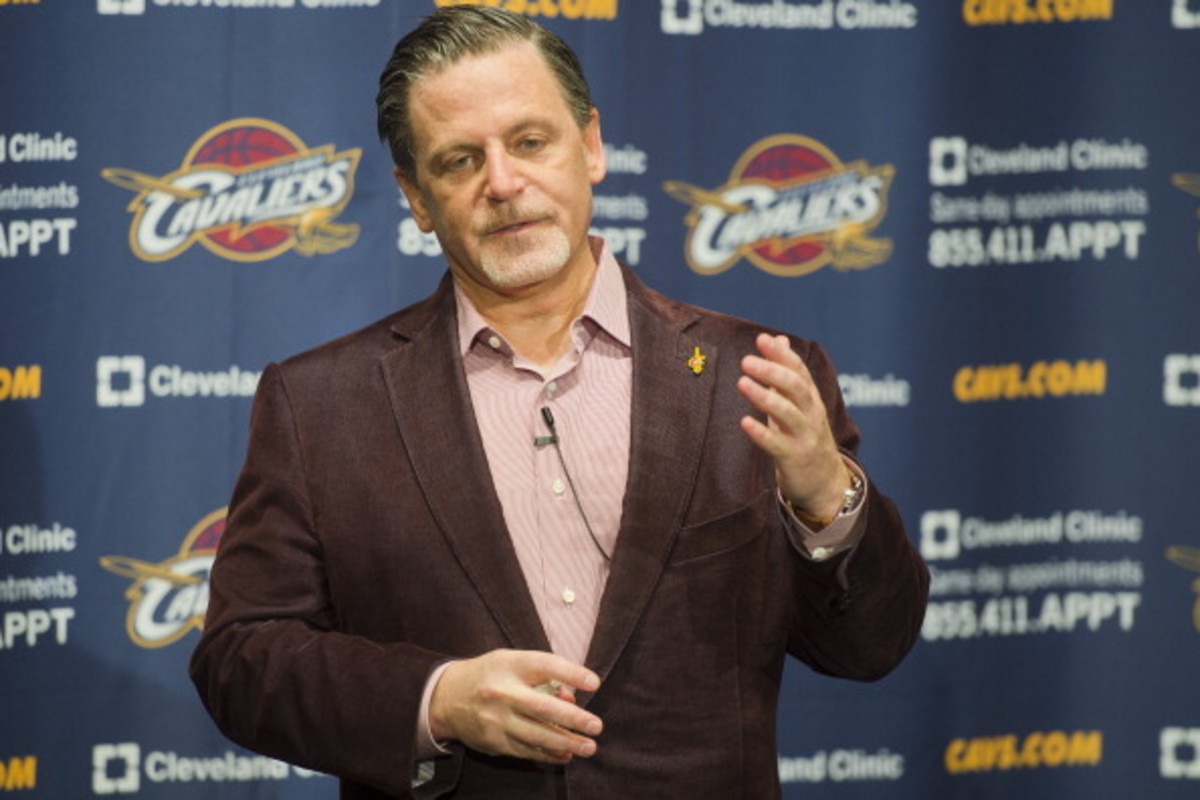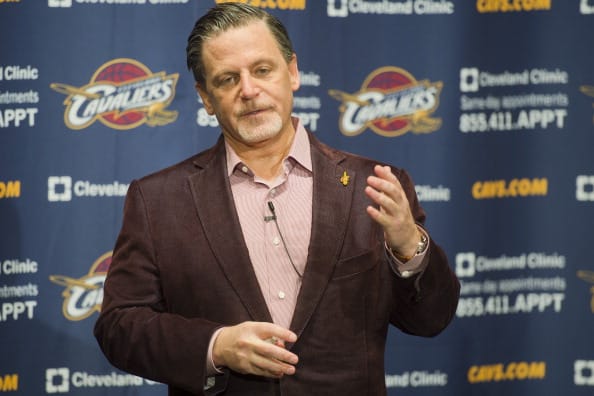 DETROIT (AP) Detroit Pistons owner Tom Gores and Cleveland Cavaliers owner Dan Gilbert are teaming up to try to bring a Major League Soccer team to downtown Detroit.
MLS says Commissioner Don Garber will be in Detroit on Wednesday for meetings with the potential ownership group, and there's a news conference scheduled for that day. Garber recently said Detroit was a candidate to get a team.
Gores and Gilbert, both of whom graduated Michigan State, said in a joint statement: ''Detroit is rising and we know firsthand the power of sports to lift a community and drive a civic renaissance. We are very excited about the prospect of bringing Major League Soccer to Detroit and building an ownership group that represents a cross-section of investors.''
On Thursday, Garber called St. Louis and Sacramento, California, front-runners for the next round of expansion, which could occur as soon as 2020.
He said other candidates, in priority order, were Detroit; San Diego; San Antonio and Austin, Texas; and Cincinnati.
''I've always believed a sports franchise is a community asset with the power to unite and inspire people,'' said Gores, who became owner of the Pistons in 2011. ''I'm excited to partner with Dan and help in Detroit's resurgence. Together we have all the tools we need to make a new team successful.''
Gilbert, a Detroit native, has invested more than $2.2 billion to purchase and renovate more than 90 commercial properties in the city.
''Soccer is one of the fastest-growing sports in the world with a passionate fan base and global reach,'' Gilbert said. ''Bringing a team downtown will also further energize Detroit's urban core, which is critical to the entire city's overall health and vibrancy.''