Pats failure to keep Welker must be crushing blow to Brady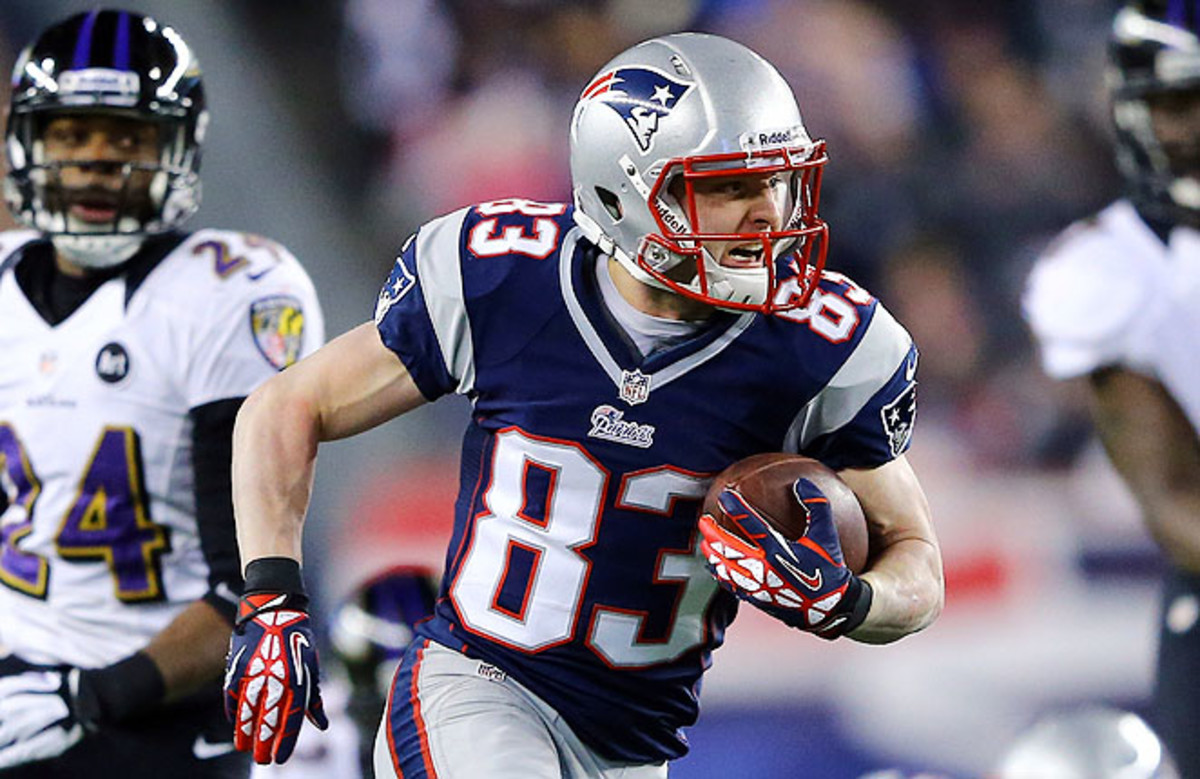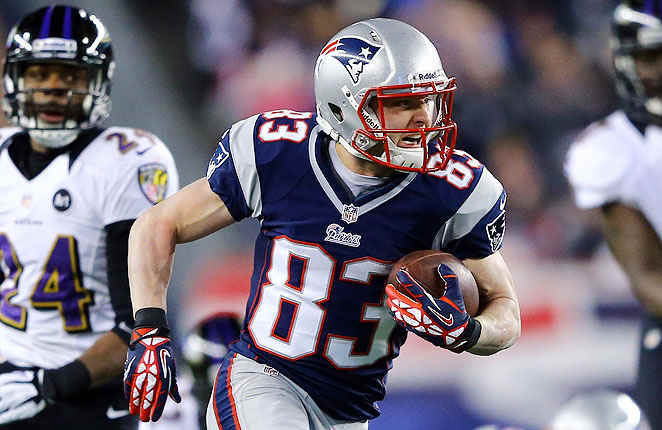 It is highly unlikely that Wes Welker signing in Denver for a relative pittance is what Tom Brady had in mind when he gave the Patriots $15 million in cap relief two weeks ago.
Well, $12 million for two years' work might not be your idea of a relative pittance. But for a player who has averaged 112 catches a year over his six-year New England career -- and who clearly was Brady's go-to compadre -- the move of Welker to Denver has to be a crushing blow.
The Patriots have proven over the years, as the Steelers have done historically and the Ravens are doing this offseason, that they're comfortable reloading instead of paying for aging has-beens. I get that. Good, forward-thinking business sense. But this isn't Rodney Harrison or Tedy Bruschi. They were really at the end. Welker isn't. That's what has Pats' fans enraged tonight.
New England seemed to respond to Welker inking in Denver with a five-year, $31 million deal for Amendola. The ex-Rams receiver is five years younger and more explosive than Welker, but he's struggled to stay healthy and there is no guarantee he will mesh with Brady.
BANKS: Welker addition a coup for Broncos
Either Bill Belichick vastly underestimated Welker's relevance on the open market, or he was convinced Danny Amendola can sufficiently replace Welker. Maybe it was both. But I think it's a bad misjudgment that will come back to haunt the Patriots. I'll ask the same question I asked about Anquan Boldin the other day: On what football planet are Boldin and Welker not worth $6 million a year to winning teams like Baltimore and New England?
The Patriots have made it abundantly clear that only Tom Brady is irreplaceable among players in their world. They're going to have to figure a way to tell the Irrepleaceable One how they let his favorite weapon get away after Brady did the team such a favor two weeks ago.
Bad, bad decision by New England.
Free Agent Tracker & Grades