Report: Saints agree to trade TE Jimmy Graham to Seahawks
The Saints and Seahawks are reportedly working to finalize a trade that would send New Orleans tight end Jimmy Graham to Seattle in exchange for center Max Unger and a first-round draft pick.
The Saints and Seahawks have agreed to a trade that will send tight end Jimmy Graham from New Orleans to Seattle in exchange for center Max Unger and a 2015 first-round draft pick, reports Fox Sports' Jay Glazer.
The Saints will also send a 2015 fourth-round pick to the Seahawks with Graham, reports NFL Network's Albert Breer.
The Seahawks' first-rounder is slotted for No. 31 after Seattle lost Super Bowl XLIX.
• 2015 NFL Free Agent Tracker, Grades
[daily_cut.nfl]Graham, 28, is a three-time Pro Bowl selection with two 1,000-yard receiving seasons in five years. In 2014, he caught 85 passes for 889 yards and 10 touchdowns. Over 78 career games, Graham has caught 386 passes for 4,752 yards and 51 touchdowns.
Four seasons ago, Graham caught 99 passes for 1,310 yards, making him the first tight end in Saints history to eclipse 1,000 receiving yards in a season. His 99 receptions also set the Saints' all-time record, surpassing Marques Colston's 98 receptions in 2007. In 2013, Graham's 16 touchdown receptions broke another Saints' all-time record.
Graham signed a four-year deal with a maximum value of $40 million and $21 million guaranteed last July, making him the NFL's highest-paid tight end. He is due a $5 million roster bonus this week.
• Reports: Rams trading QB Sam Bradford to Eagles for QB Nick Foles
Unger, 29 next month, is a two-time Pro Bowler who was limited to six starts last season by a high-ankle sprain. He has started 67 games since the Seahawks drafted him in the second round of the 2009 NFL draft.
GALLERY: NFL PLAYERS EXPECTED TO BE WITH A NEW TEAM IN 2015
The NFL's Old Faces in New Places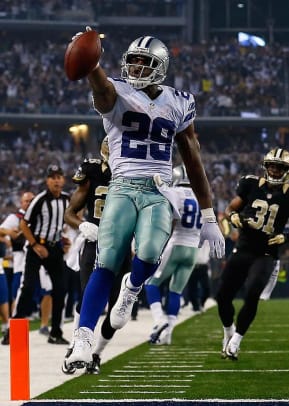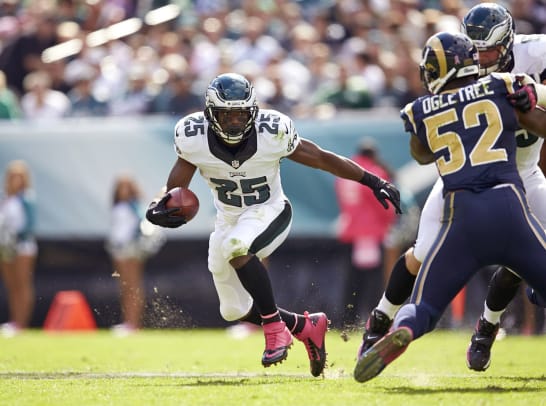 - Mike Fiammetta