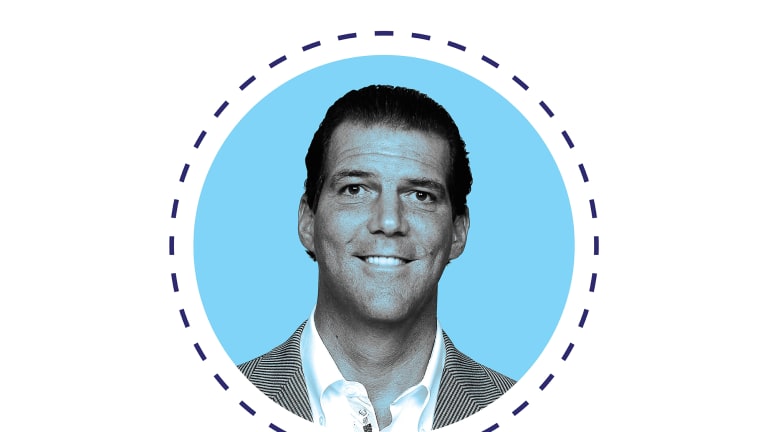 Steve Bisciotti, Baltimore Ravens
Learn more about Baltimore Ravens owner Steve Bisciotti, including how he made his wealth, education and more.
Education: Salisbury State University
How He Acquired the Franchise: In 2000, Bisciotti bought a minority interest (49% of the team) from Art Modell for about $300 million. Then, on April 9, 2004, Bisciotti completed the purchase for $600 million to become the second-youngest majority owner in the NFL (Washington's Dan Snyder is the youngest). According to the Ravens, his initial investment in the team provided the funds needed to secure free agents for the 2000 Super Bowl XXXV championship team.
Net Worth: $4.4 billion (per Forbes in 2018)
Franchise Valuation: $2.5 billion (per Forbes in 2017)
How He Made His Money: At age 23, Bisciotti started Aerotek, an aerospace staffing company, with his cousin Jim Davis. Operating out of a basement, Aerotek made $1.5 million in its first year and grew into Allegis Group, the "largest privately held staffing firm in the world" which brings in $11 billion in revenue annually.
In the Owner's Words: "I'm O.K. if I'm one of the least-known owners in sports," Bisciotti was quoted as saying in the Ravens' biography of him, per The New York Times.
Political Donations: Dating back to 2000, Bisciotti has made several contributions of $5,000 to the Gridiron PAC. His two largest donations were both for $10,000, to the Republican National Committee in '00 and to the Maryland Republican State Central Committee in '06. In '12, Bisciotti also gave two separate donations totaling $5,000 to Democrat Thomas Carper for his "Carper for Senate" campaign.