Candiens hand Peter Budaj two-year extension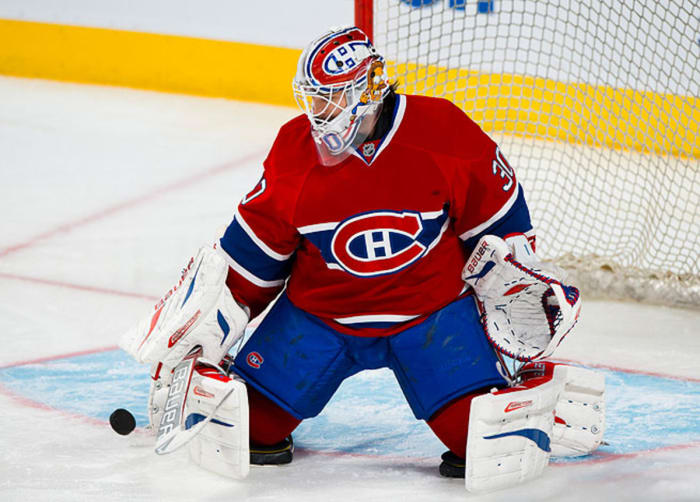 MONTREAL (AP) -- The Montreal Canadiens signed backup goalie Peter Budaj to a two-year contract extension Wednesday.
Budaj is 6-1-1 record with a 2.17 goals-against average and one shutout in eight games this season. In eight seasons with Colorado and Montreal, the 30-year-old Slovak is 112-99-33 with a 2.79 GAA and 10 shutouts.
Budaj joined the Canadiens as a free agent in July 2011.