Jaromir Jagr passes Mark Messier for No. 2 in all-time NHL scoring
Jaromir Jagr passed Mark Messier for second in all-time NHL scoring on Thursday night, notching the 1,888th point of his career.
Jaromir Jagr checked another milestone off his list, passing Mark Messier for second in all-time NHL scoring with a third-period assist against the Boston Bruins on Thursday night.
The helper, which came on the Florida Panthers' lone goal in a 3-1 loss, gives the 44-year-old forward 1,888 in his career, behind only Wayne Gretzky's 2,857.
"For me, it's like No. 1," Jagr said recently when asked what passing Messier would mean. "I don't really count Wayne Gretzky. He was from another planet. I don't think he was from this planet. Whatever he did, it's unbreakable."
Jagr, a veteran of 26 NHL seasons, reached the mark in his 1663rd game. He would have reached it sooner had he not played in Russia from 2008-2011, or been affected by several league work stoppages. 
After being selected by the Pittsburgh Penguins with the No. 5 pick in the 1990 draft, Jagr was the youngest player in the league when he notched his first point—a goal against the New Jersey Devils in his second NHL game on October 7.
He's come a long way since then, though he's made good on his promise to bring back the famed mullet this season. Jagr has spent time in the NHL with the Penguins, Capitals, Rangers, Flyers, Stars, Bruins and Devils, in addition to the Panthers.
Classic Photos of Jaromir Jagr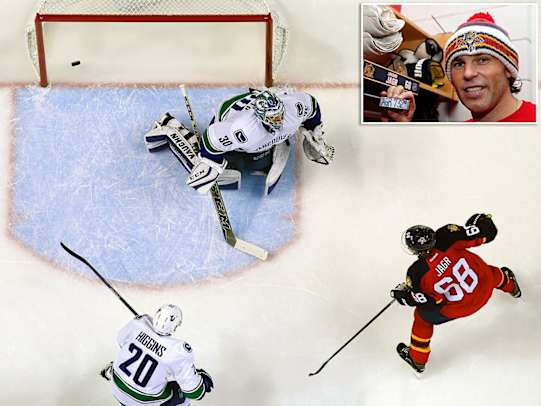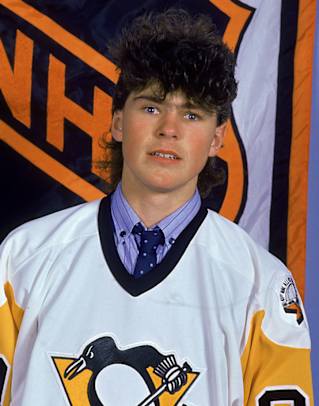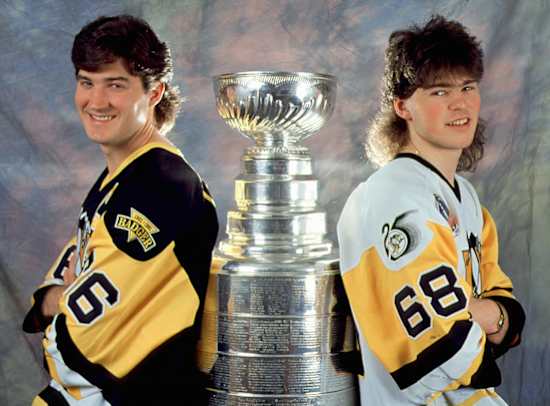 For Messier, dropping down to No. 3 has been a long time coming.
"This is kind of anticlimactic for me in a way," said Messier, a former teammate of Jagr with the Rangers. "I understand the amount of time that he put in overseas when he left the NHL and came back and the amount of points he amassed over there and where he would be if he would have stayed (here). So I guess in my own mind, he surpassed me a long time ago." 
San Jose Sharks center Joe Thornton is the next active leader in points with 1,363 in 17 seasons, ranking 25th in NHL history.