Steven Caulker, oh dear oh dear.
​
There was once a time when the QPR defender was viewed as one of the most solid prospects of the future of English football.
​
Having represented Team GB at the London 2010 Olympic Games, Caulker was in a pretty good place and went on to make his full England debut just a few months later.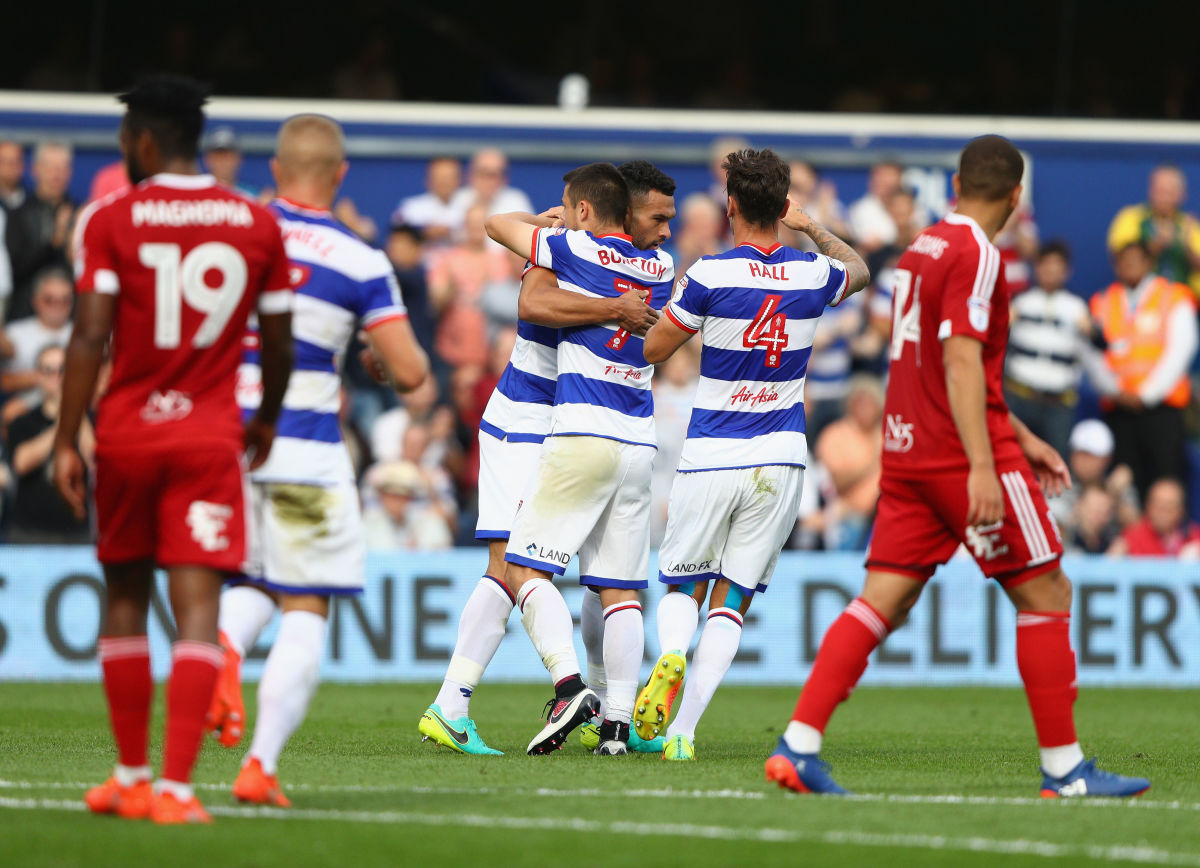 Well, it's all gone wrong for the 25-year-old, as he emerged in video footage this weekend leaving a kebab shop in Windsor before leaving in a police van after failing to take a breathalyser test.
​
Caulker can be see conversing with police beside his £100,000 Range Rover, before being handcuffed by the officers and led out of Victoria Street Car Park to a police van in a second clip.
[youtube:https://youtu.be/QbV3ryRRHmo]
Caulker has been charged with failure to provide a specimen for breath analysis as needed under the Road Traffic Act 1988, as confirmed by police.
​
Jack Yates, who filmed the incident, said via the ​Mirror: "I said: 'I recognise you from somewhere. I know your face from somewhere.'" The bouncer said: 'You know who that was? It was Steven Caulker.'"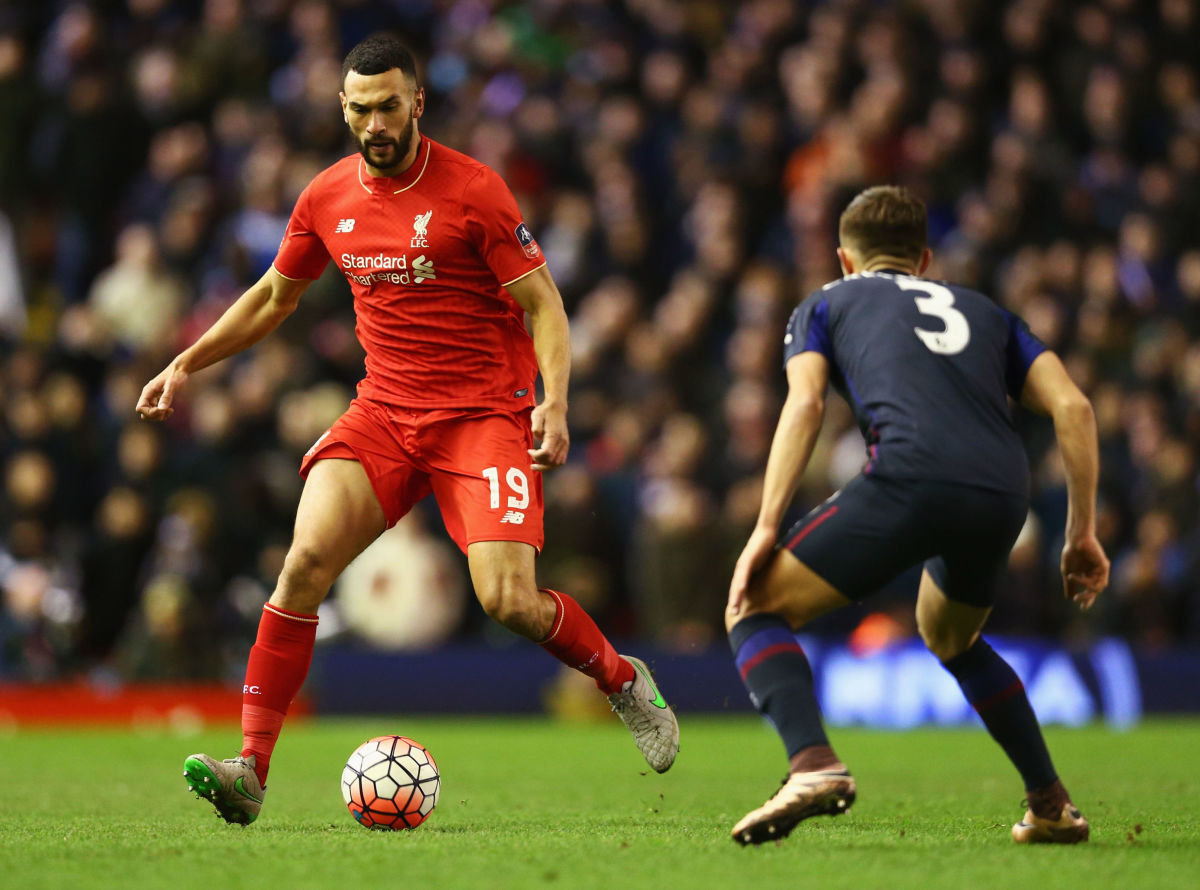 Jack and his pals had been out watching England beat Scotland in the Six Nations rugby before stumbling upon Caulker at the kebab house.
​
It is another disappointing moment for the ex-Swansea and Liverpool defender, who was arrested only LAST MONTH for being drunk and disorderly and throwing objects at passers-by and was fined £650.
​​