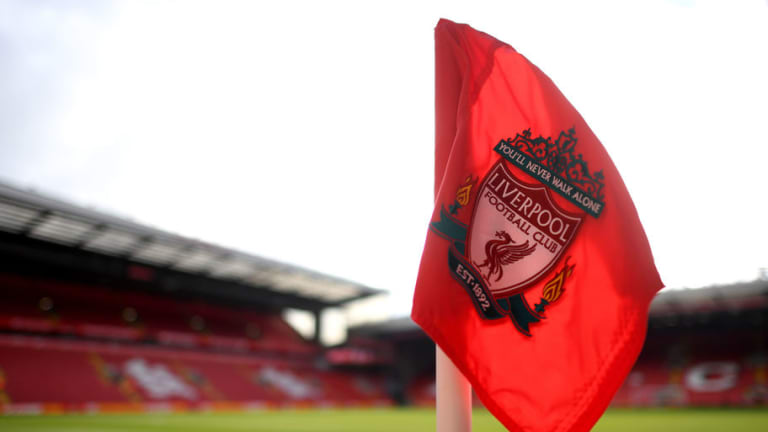 The Daily Express has apologised to Liverpool following an article published on its website on Thursday which suggested that the trouble prior to the Champions League clash with Roma, which left one Reds fan fighting for his life in hospital and two travelling Italians with criminal charges, was brought on the club and its fans by themselves.
Liverpool supporter Sean Cox was set upon by two Roma fans outside Anfield and beaten half to death. Yet an Express column by journalist Colin Mafham attacked the club and fans in the aftermath, linking the totally different Heysel and Hillsborough disasters. 
The unscrupulous hack effectively suggested that the innocent Cox had it coming for supporting Liverpool.
"Why does trouble seem to follow them like bees round a honey pot?" was the question posed at one point in the vile and wholly offensive tirade.
Mafham even suggesing that Liverpool may even soon be at the centre of another major tragedy.
"So why do I fear that the latest generation of that club's supporters could well add another chapter to England's footballing book of condolences?" he wrote.
Later on, added, "And why is a 53-year-old man now seemingly fighting for his life, and two Italians being held on suspicion of attempted murder, before a football match involving Liverpool?
"When you have a team capable of playing the joyous football Liverpool have for most of this season, how on earth are their fans always seemingly involved in such horrific altercations on big European nights."
Much of what was written about the incidents surrounding the Roma game were completely incorrect and based on lazy stereotype, blaming Liverpool for perpetuating an alleged victim culture.
The article was soon removed. And, after a strong response from the Liverpool Echo, which labelled Mafham's piece 'vile, presumptuous and repugnant' and Liverpool city mayor Joe Anderson, the newspaper issued a public statement apologising unreservedly.
"Yesterday a comment piece by a freelance journalist entitled 'Liverpool must take serious action after Roma violence or risk further trouble' was published on this website," it read.
"This article was ill-informed and wrong. It did not, in any way, reflect the views of the Express. It should never have been written and was very quickly removed. We unconditionally apologise, both for the article itself and any offence, understandably, caused.
"The journalist who wrote the piece was immediately suspended. Express.co.uk is conducting an inquiry into how the article came to be published on our website."
Along with the Daily Mail and The Sun, the Daily Express is one of the media outlets being targeted by the 'Stop Funding Hate' campaign, aiming to 'take on the divisive hate campaigns' peddled by the three controversial but widely read newspapers.
Many Liverpool fans responded negatively to the apology on social media, suggesting that the sub-editor who published the article was just as much at fault, and claiming that fears over sales or loss of advertising partners was the real motivation to apologise.