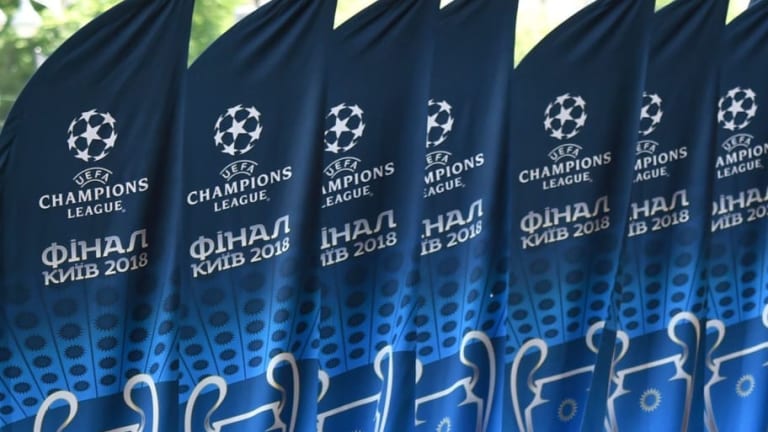 European Football's Governing Body UEFA to Introduce Brand New 32-Team Tournament in 2021
UEFA will be kicking off a brand new cup competition consisting of 32 teams in 2021, according to German source Sport Bild. 
European football's governing body currently oversees the popular Champions League and Europa League competitions that take place every season. But, per the outlet mentioned above, they will be introducing another novel tournament in three years' time.
It's being reported that the organisation's heads, who are to meet in Monaco on Thursday night for the Champions League draw, discussed plans to launch a third competition ahead of the lottery.
The new competition will include 32 European sides, as mentioned before, but the Europa League will be hosting 32 teams instead of the usual 48. The Champions League, meanwhile, will continue with 32 participants.
UEFA representatives are said to have sat down with members of the European Club Association and it was decided that, based on the growing popularity and attractiveness of the Europa League, a third competition would be ideal as there are many marketing opportunities to exploit.
Also, the emergence of more clubs from smaller football nations located in the likes of Scandinavia and Eastern Europe is believed to have prompted the move. The new competition will make it possible for such clubs to participate in a European tournament without filling up the Europa League, as was initially discussed.
So, instead of adding more participants to the Europa League and beefing it up to a 64-team competition, there will be a whole new tournament being played on the continent by 2021.