Roger Federer and the cycle of life and sport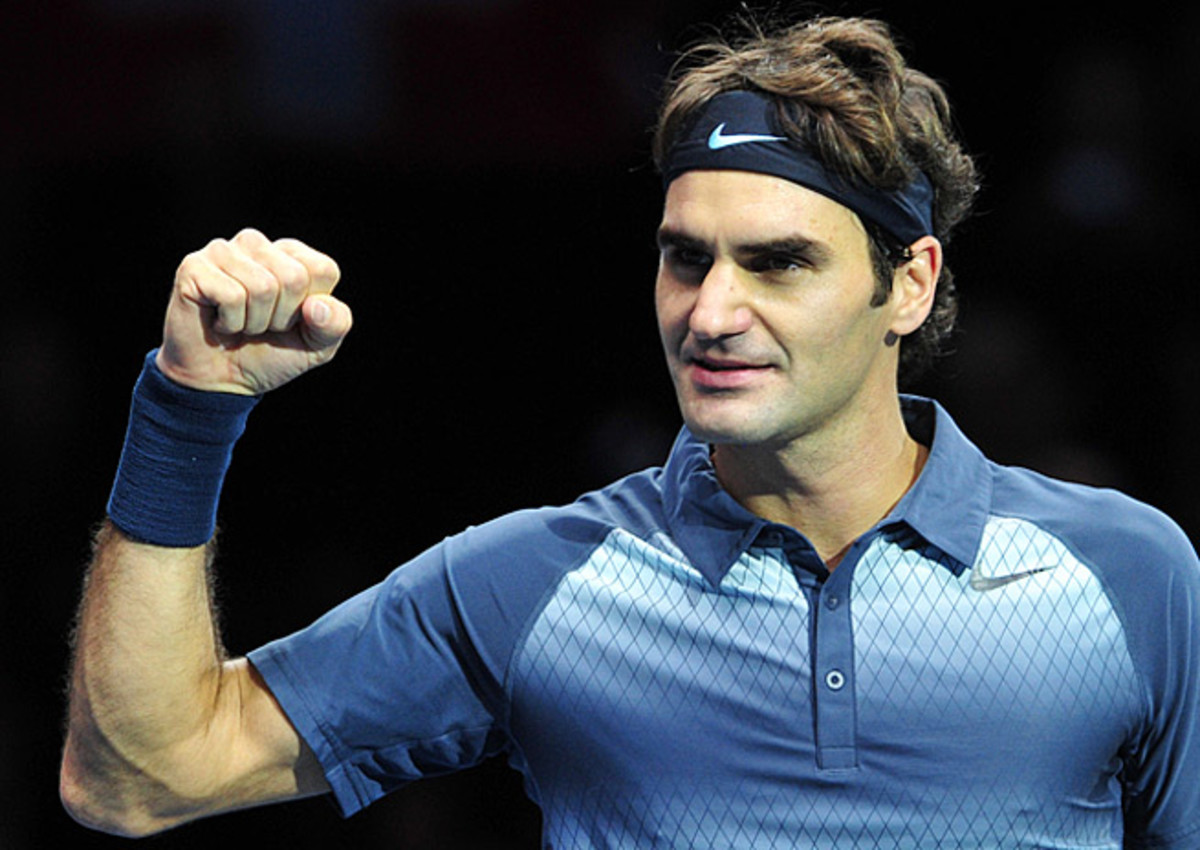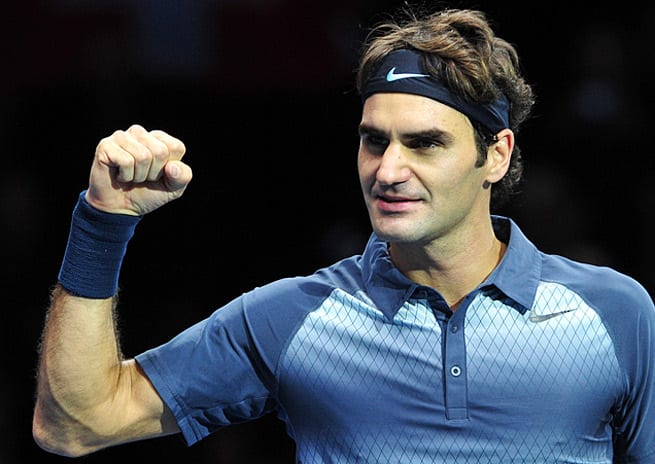 I have DVDs of Rod Laver's Grand Slam finals matches in 1969, the year he won all four majors as a professional. The amazing shots he hit with the teaspoon-sized sweet spot of his Dunlop Maxply Fort were something to see. He was every bit the shotmaker that Roger Federer is, just not as graceful. "Yes sir, Mr. Rocket," Nastase would exclaim when Laver whipped a fast dipping shot by him, and Laver would blow on the fingers of his left hand, like he was cooling the barrel of a pistol before holstering his racket. I still remember and cherish seeing a 36-year-old Laver face a fire-breathing, 22-year-old Connors at Caesars Palace in Las Vegas in 1975. Connors, in full flight, prevailed in the $100,000 challenge match, but not before Laver turned back the clock for two sets with brilliant, scintillating tennis that showed the world once again just how the Australian earned his nickname.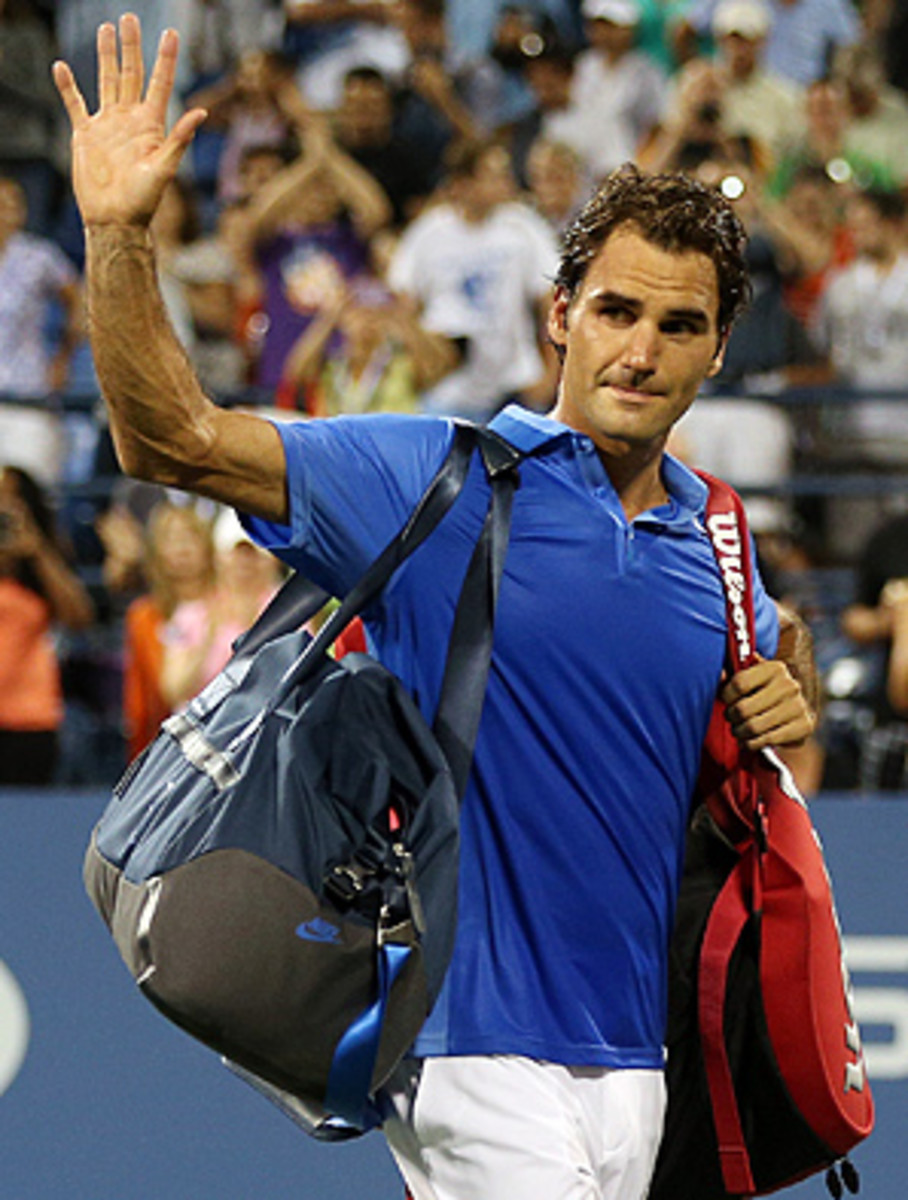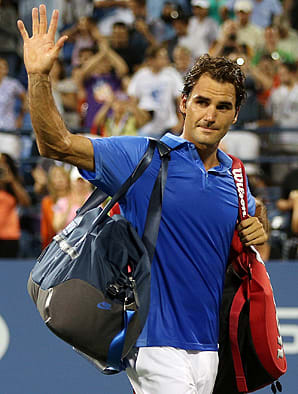 It's rightfully Nadal's and Djokovic's time now, just as it was Federer's time when he was their age. A 32-year-old in superior shape is not equal to a 26- or 27-year-old in superior shape, because when skills and competitive desire are virtually equal, youth will inevitably be served. You judge an athlete's greatness by his prime, not his twilight years. That's what we remember him for. Do you remember Willie Mays for dropping a fly ball with the Mets, or Muhammad Ali for getting his clock cleaned by Trevor Berbick? Only if you're that baseball, or Trevor Berbick.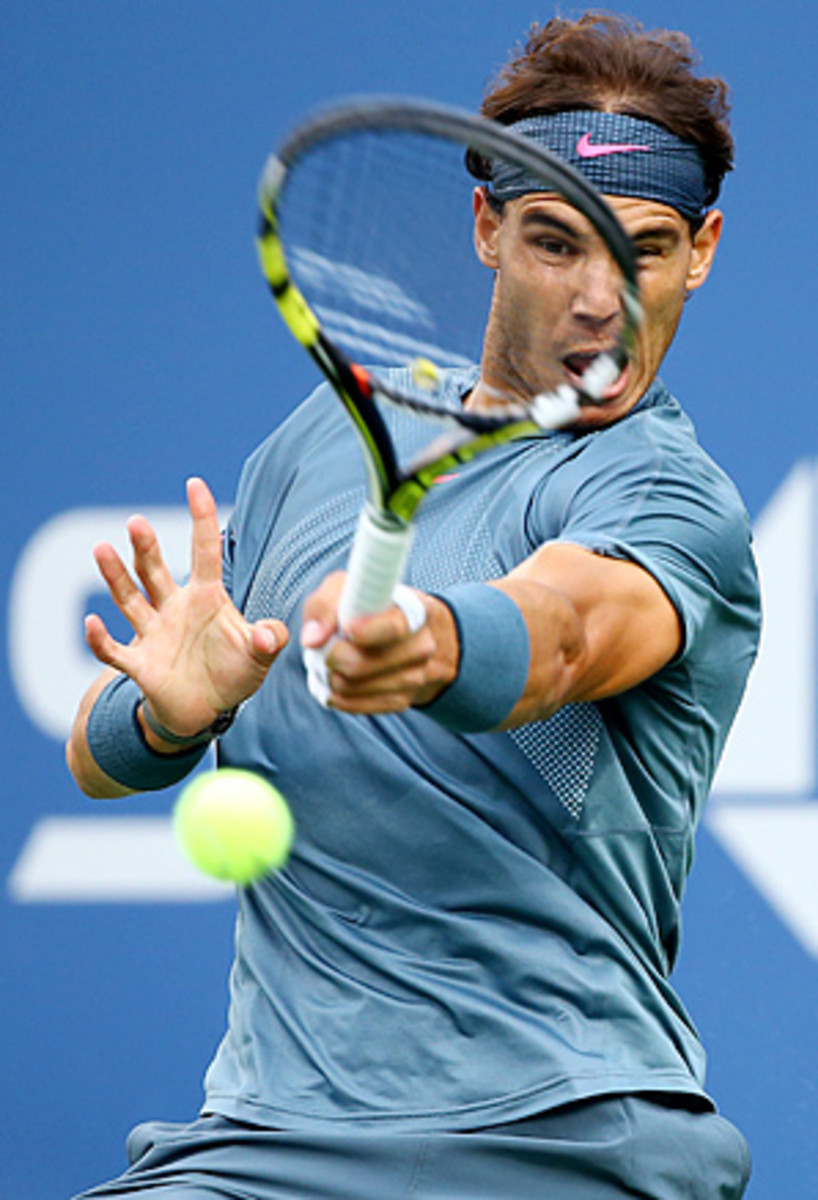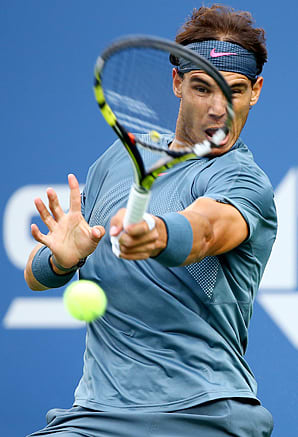 Franklyn Ajaye is a stand-up comedian; an actor who has appeared in Car Wash, Deadwood and Bridesmaids; an Emmy-nominated television writer; and author of Comic Insights: The Art of Stand Up Comedy. He resides in Melbourne, Australia, where he spends his days riding his bike, playing lots of tennis, dancing through the streets like nobody's watching and writing the forthcoming book, I'm Insane: Notes of a Vagabond Jazz Comedian.