Eventful Week 13 highlights flaws of BCS era; more Overtime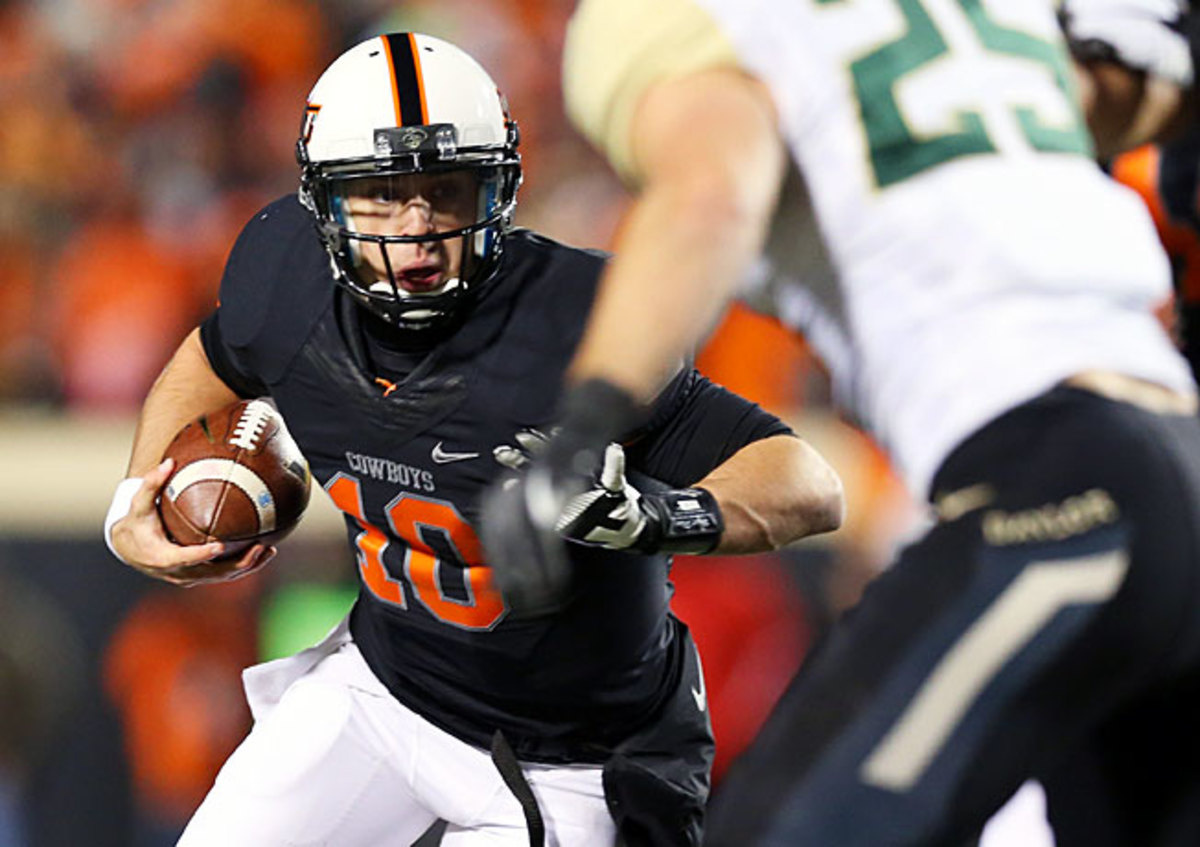 Wisconsin (9-2) is another program that might benefit from the new system. Anyone can see that the Badgers, winners of six straight, are much better than their No. 15 ranking in the latest BCS standings. They boast the nation's sixth-ranked defense and eighth-ranked rushing attack. But Wisconsin is a two-loss team, and pollster policy dictates that the Badgers must stay in two-loss purgatory.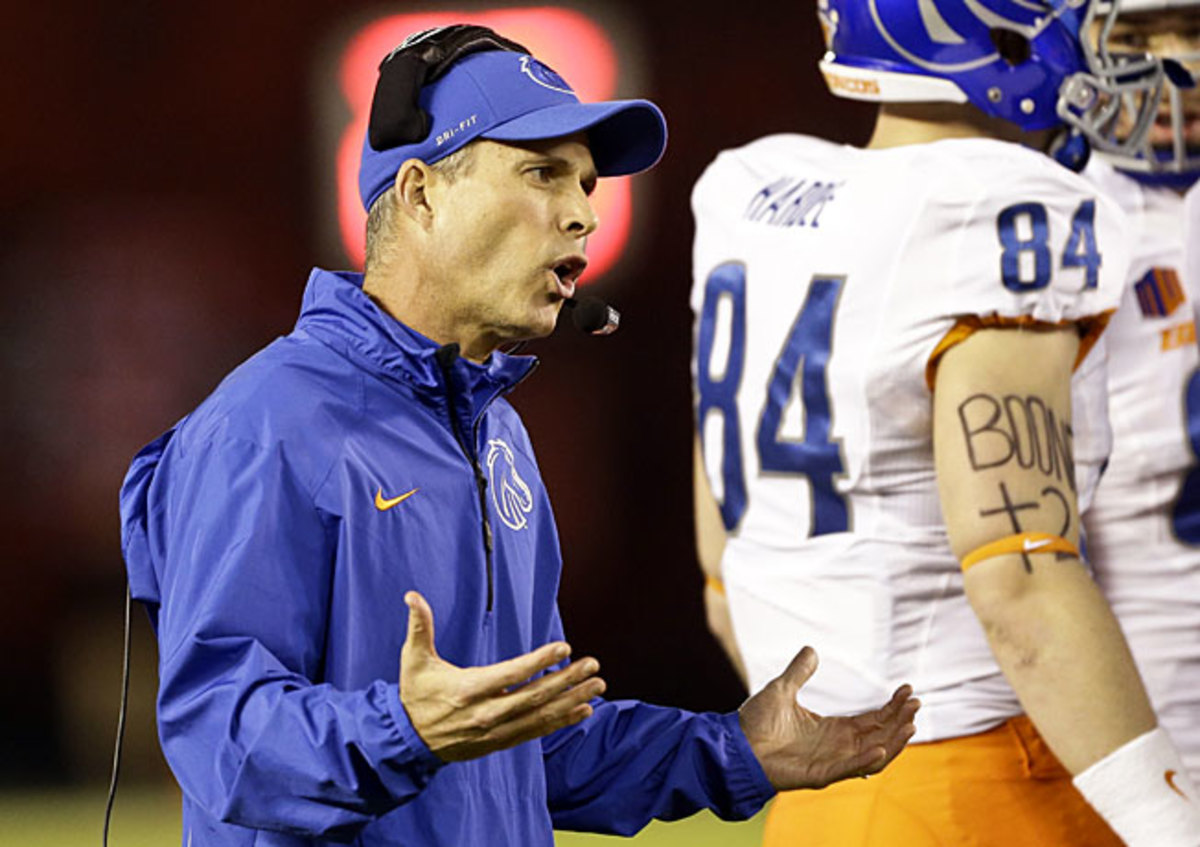 • Clemson at South Carolina, Saturday (7 p.m. ET): Both programs have enjoyed unprecedented success in recent years, but the Gamecocks have owned this rivalry for the past four seasons. South Carolina has shut down Tajh Boyd in the past, but its all-over-the-map offense will need to produce as well.