The McBucket List and his path past 3,000-point plateau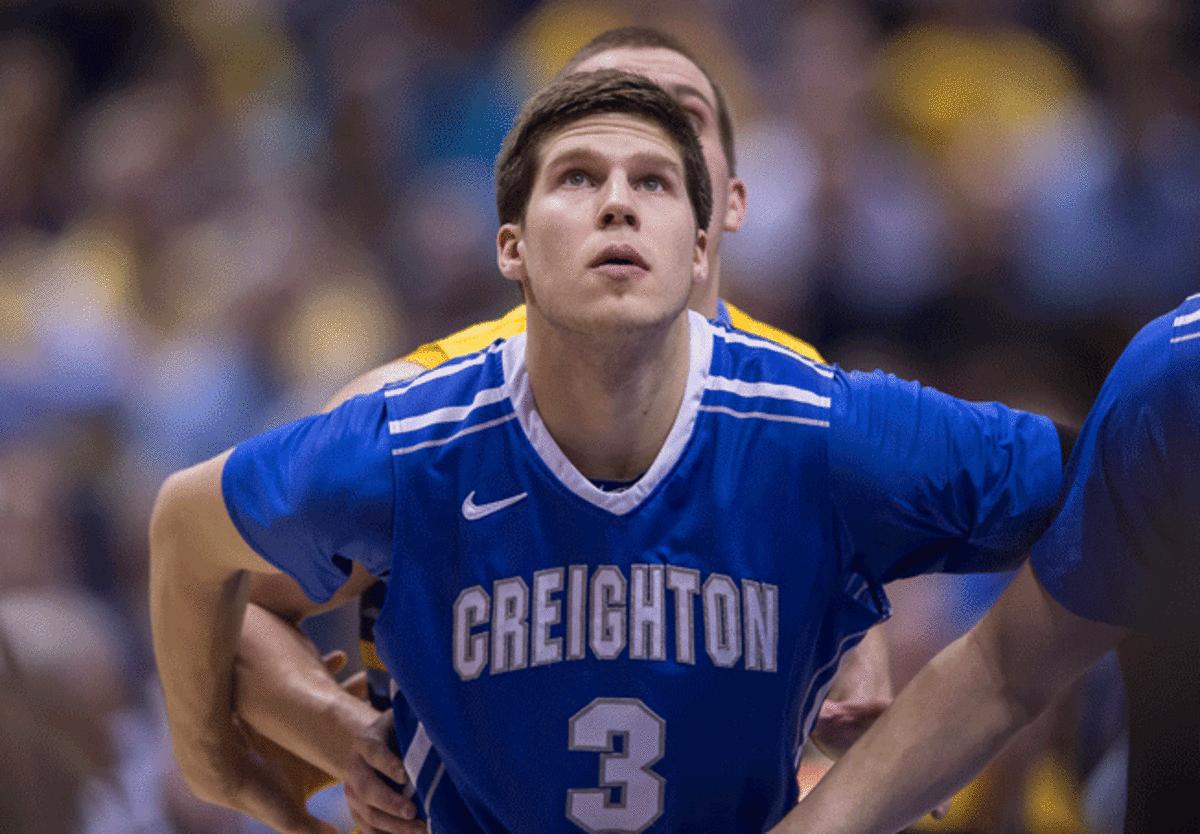 More than 3,000 points now, and in how many ways? McBuckets' bucket list is long and diversified. They've come on threes and post moves, on banked-in leaners and one-legged fadeaways, on hard curls and slipped screens. They've been 85.5% righthanded, 12.8% lefty, and just 1.7% of them have been dunks. They've come in Peoria, Springfield and Wichita for three seasons, and in Philly, Indy and New York City during this profile-boosting year in the Big East.
It was one of just 11 games McDermott played before exper-imenting with hypnosis, deep relaxation and visualization. With that clarity came understanding, that the points would come more easily if he waited to see what the defense was taking away and then took something else. And in four seasons he's added so many dimensions to his offense that opposing game plans can't possibly take everything away. McDermott passed the 3,000-point mark on a three, but he didn't get to that milestone on the purity of his shot alone. He got there by expanding his options and unburdening his mind.