Florida's offense embracing philosophical shift entering 2014 season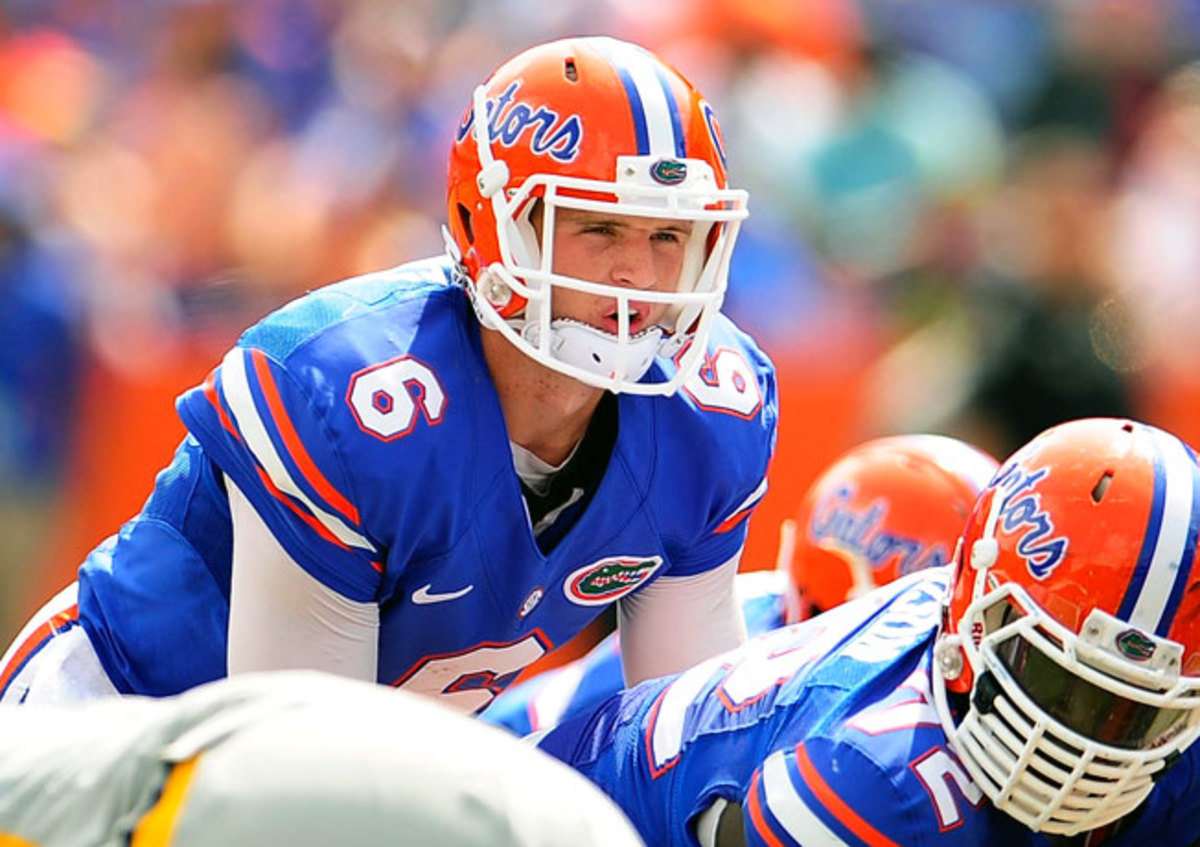 This is the part where this could devolve into a paint-by-numbers new coordinator story. Florida will be more aggressive! The Gators will take more downfield shots! This scheme will be more exciting for the players and the fans! We could slap on a paragraph about how a challenging offseason program has made the players closer than ever and call it a day.
It certainly does. It means that Florida had better work fast. Because if this offense doesn't work, the defense is probably going to change along with everything else.