A memorable title game twenty-five years ago brought joy, heartbreak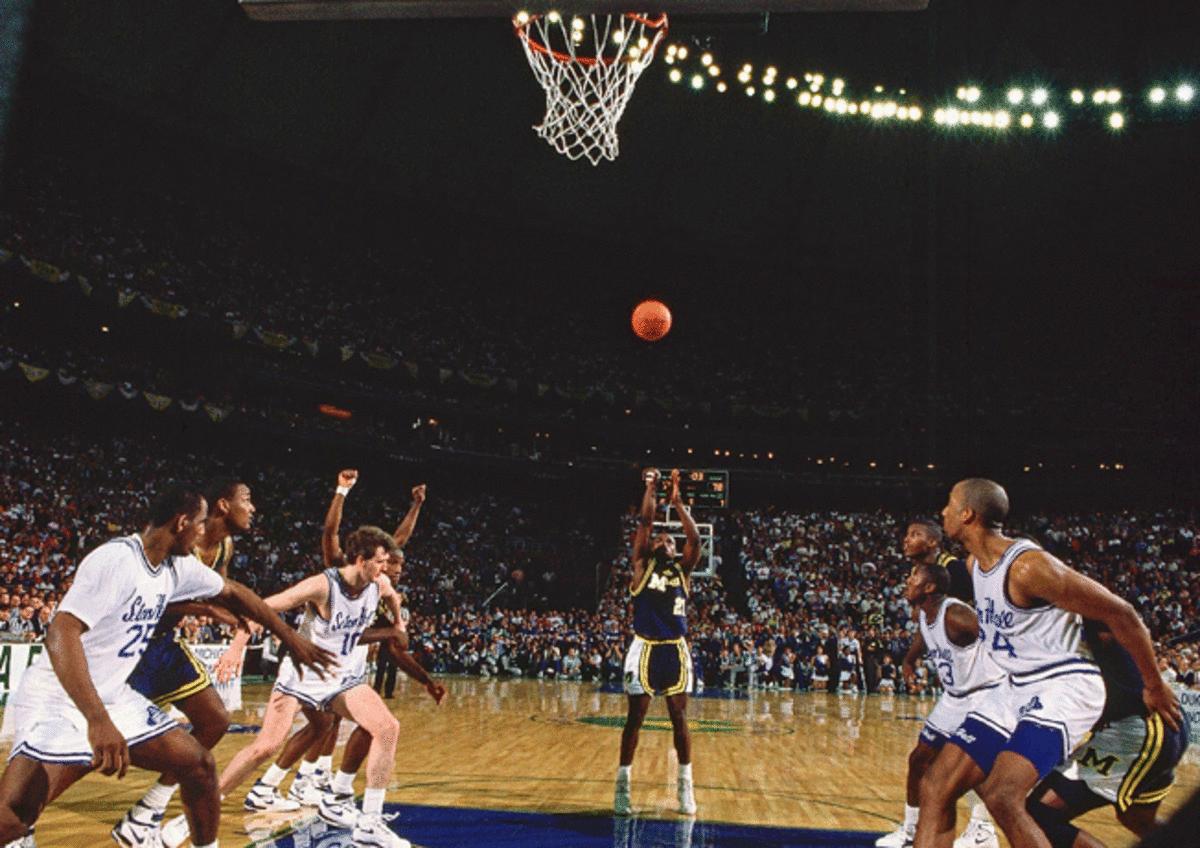 But Ramos remembers life before his crash. Give him jersey numbers of his Seton Hall teammates, and he giddily rattles off names. Twenty-three? "John Morton!" Twenty-four? "Daryll Walker!" Ramos remembers the Pirates' academic adviser ("Robin Cunningham!") and the nickname of assistant coach Bruce Hamburger ("Bruce McDonald's!"). And, of course, Ramos remembers Seton Hall's magical run through the 1989 NCAA tournament and its heartbreak in the championship game, which it lost to Michigan 80-79 in overtime.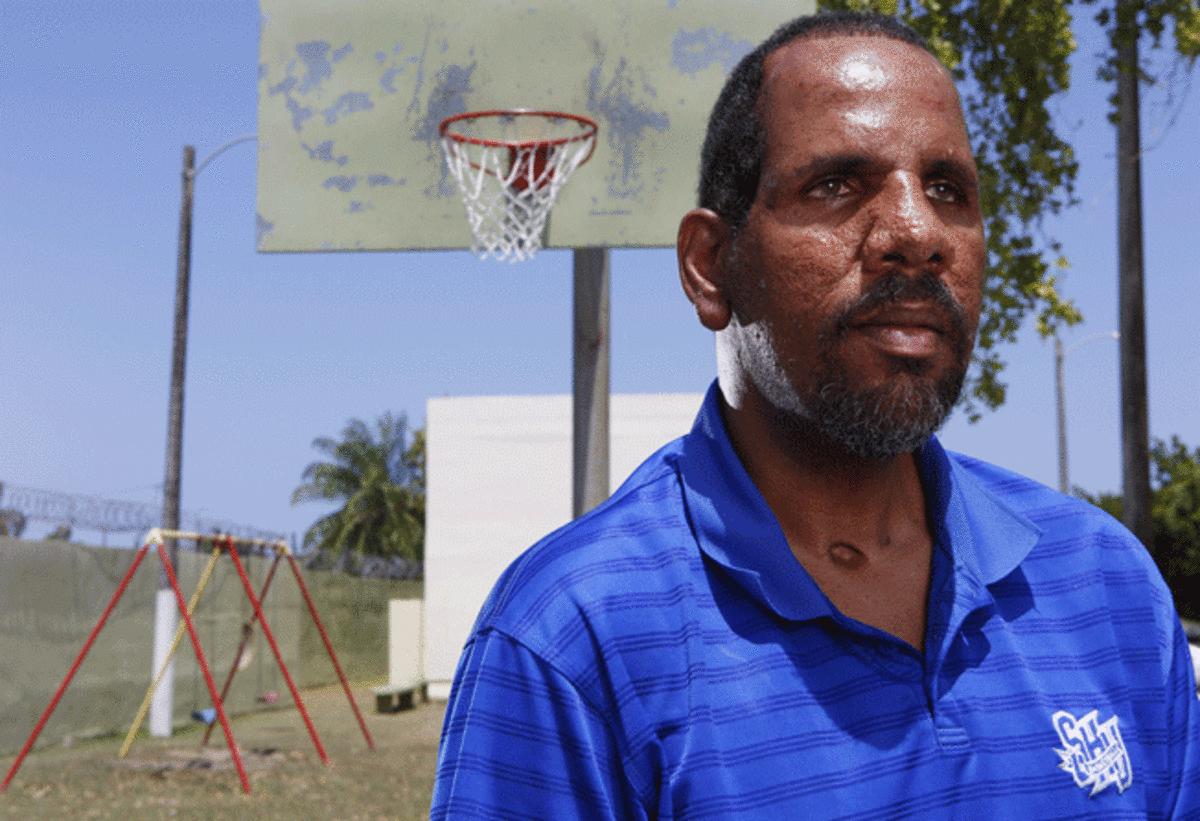 He made it back to seven more Final Fours, which nobody remembers, because that is the ref's lot. We don't notice excellence in refereeing, and Carlesimo spoke the truth that night: Clougherty was the best. Being the best also means being able to assess your own work honestly. So he is asked, Did he get it right in 1989?
Ramos smiles, pretends to dunk an imaginary basketball, and says, "I feel really good."