Auburn QB Nick Marshall set for huge senior season on the Plains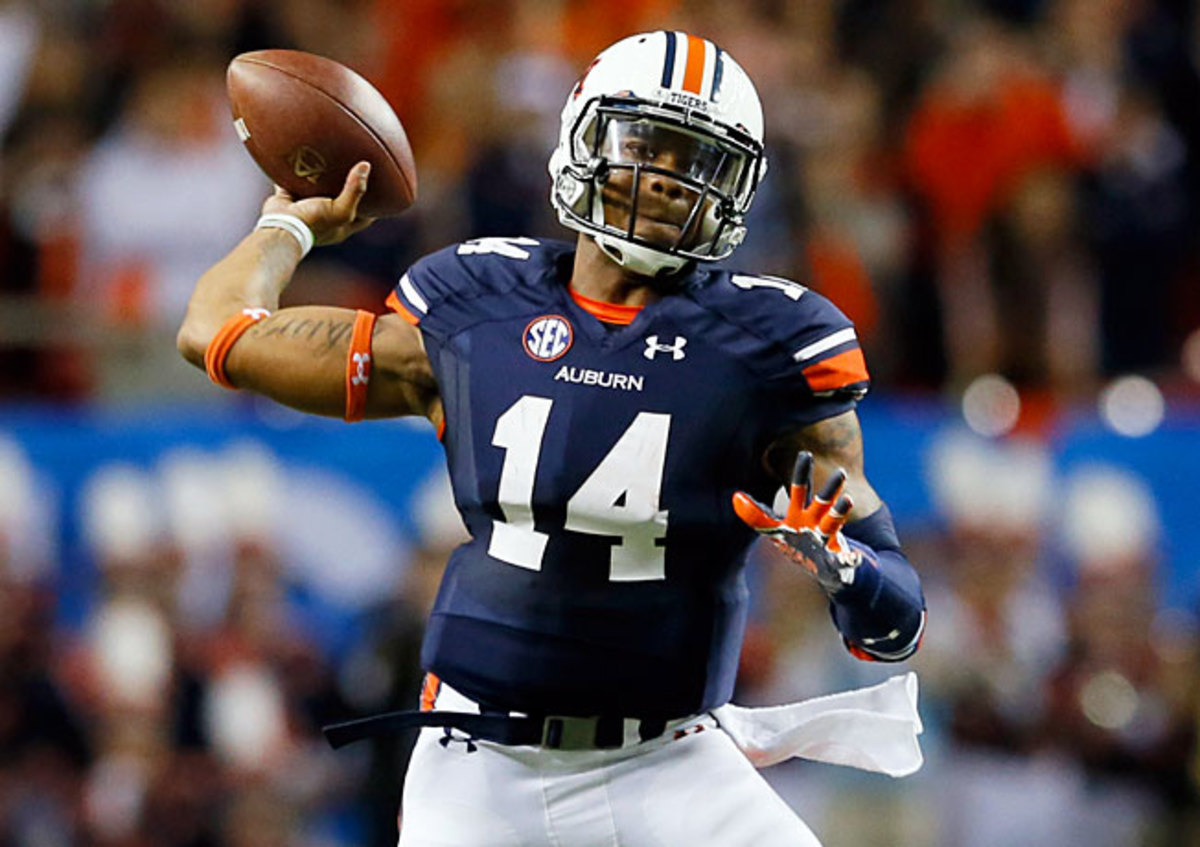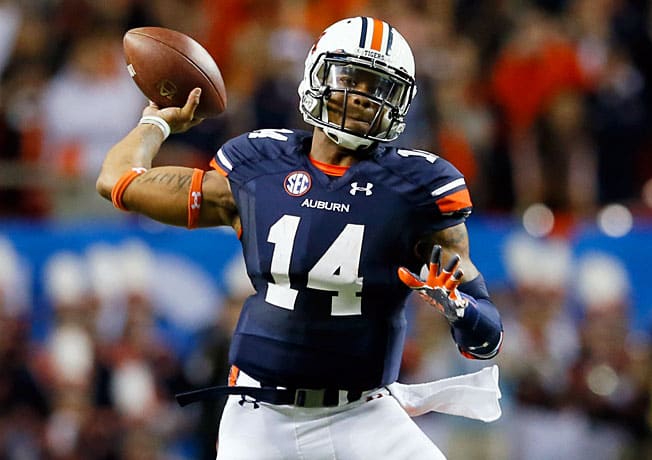 "We didn't have a lot of information about him that you normally would have," Malzahn said in his office last week. "We tried to give him bits and pieces of the offense, and coach Lashlee and myself were in the evaluation process of him probably the first four games, figuring out what his strengths were and trying to build around those things."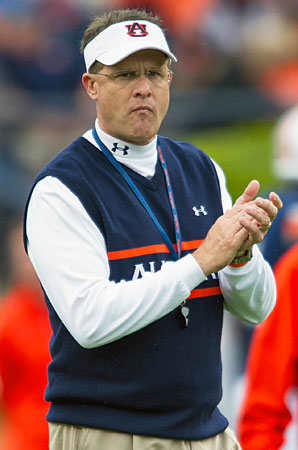 "I want him to be the best he can be because I know with the talent he has," said Lashlee. "If he can maximize his potential, it's going to be a lot of fun to watch this year."