Steve Spurrier relishing role as he nears a decade at South Carolina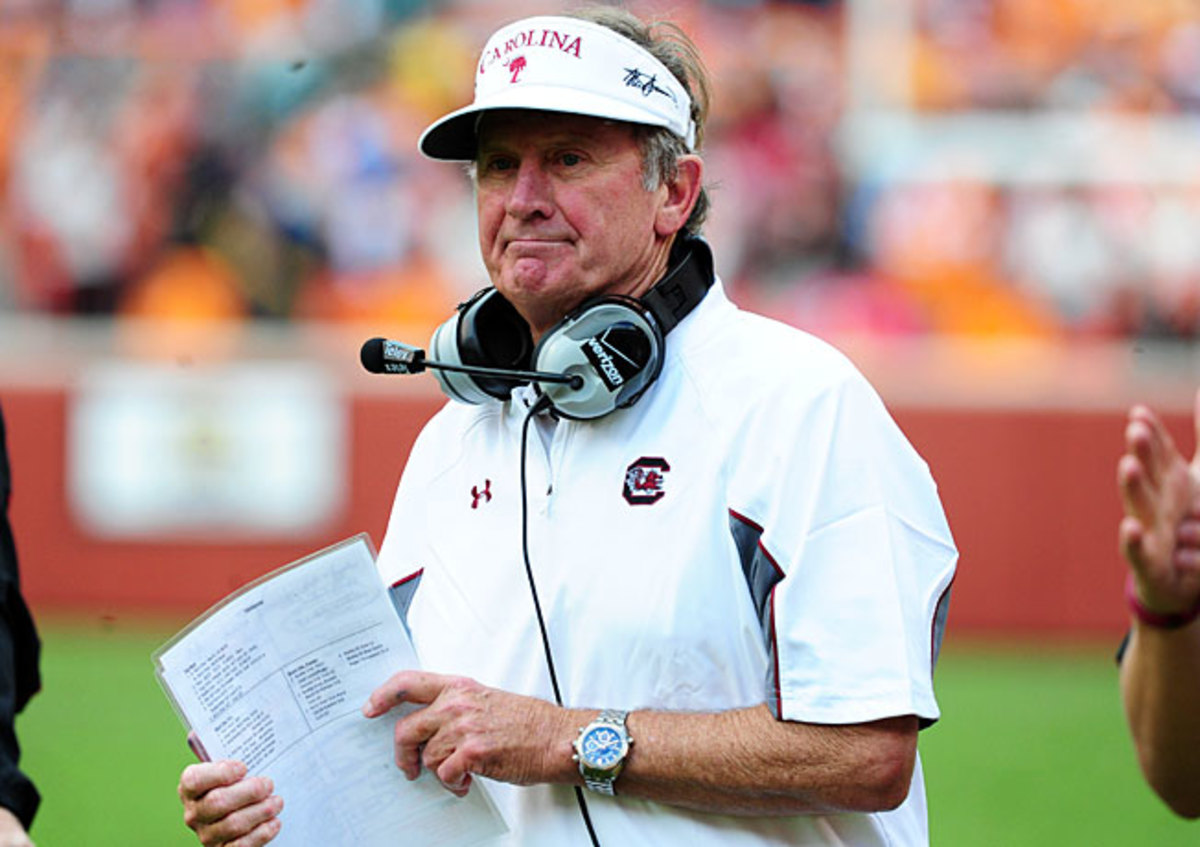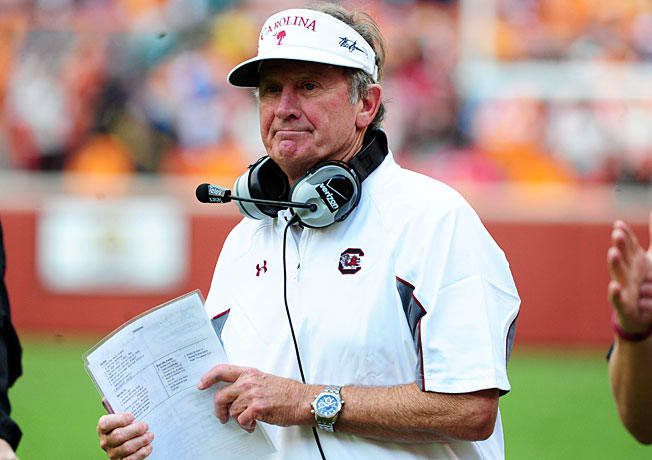 *Full disclosure: I was a walk-on offensive lineman on Spurrier's 1996 national championship team at Florida. He doesn't remember me for any of my achievements as a human-tackling dummy -- nor should he. What he remembers best is a 2005 story I wrote when I covered the Gators for The Tampa Tribune. Florida was playing at South Carolina in the 12:21 p.m. slot, and the Gators needed to win and have Georgia lose to Auburn a few hours later to win the SEC East. The Gamecocks were 6-3 and winners of four in a row, but they had been living dangerously for weeks. Florida was 7-2 and had recovered from beatings at the hands of Alabama and LSU to upset Georgia. My story included quotes from Florida coaches wishing the Tigers luck. Someone sent a hard copy to Spurrier, who highlighted passages and read them to his team before South Carolina's 30-22 win in Spurrier's first game against his alma mater as a head coach. "That helped us win the game," Spurrier said later. So, in spite of the fact that I was once on his team, that was probably the only time I helped Spurrier win a game.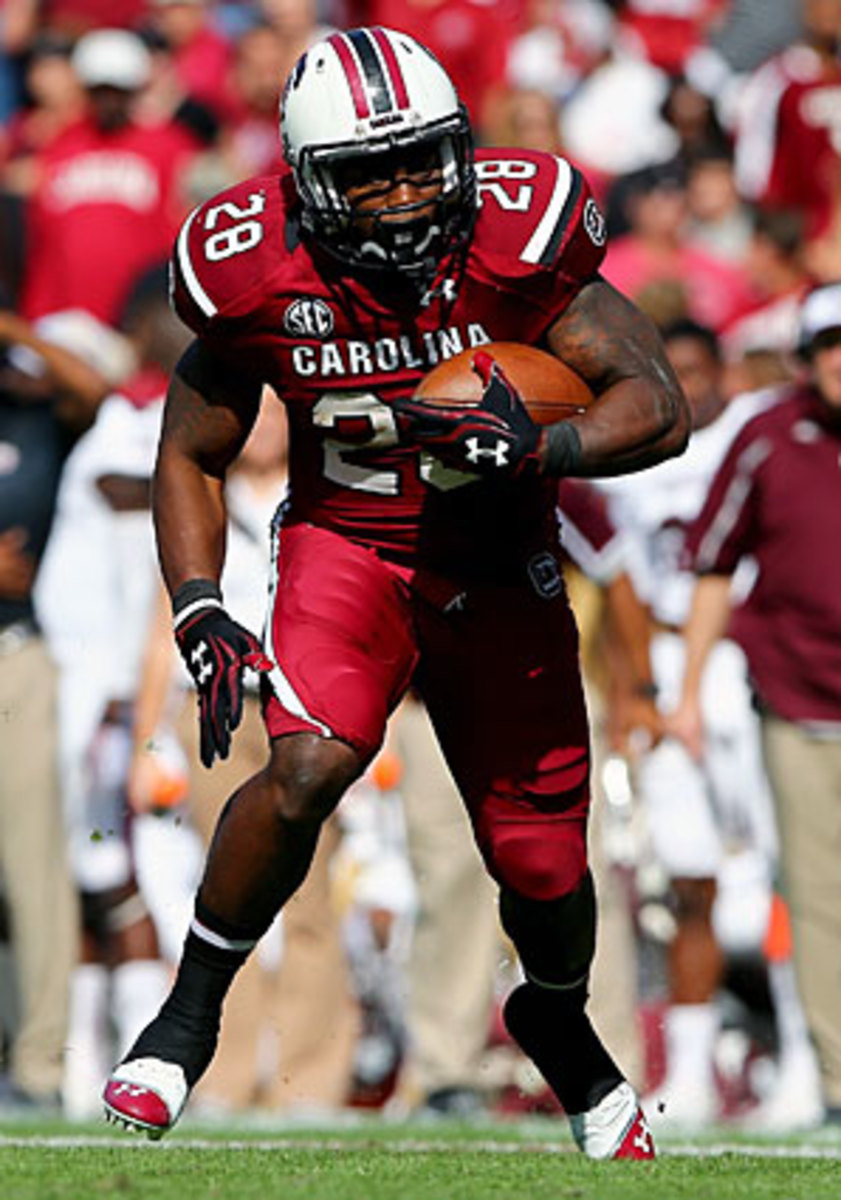 BURKE: Where does Gamecocks star Jadeveon Clowney rank in The SI 64?