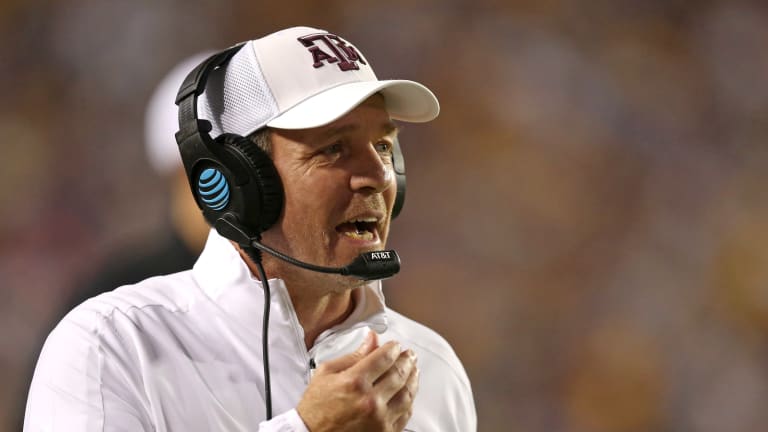 Four-Star Defensive End Donell Harris Commits to Texas A&M
Coveted Miami area defense end chooses A&M over Florida.
Coveted Miami area defense end chooses A&M over Florida.
Donell Harris, after reclassifying from the class of 2021 to the class of 2020 due to his age, had to play catch-up when finding his collegiate home. Luckily for the four-star defensive end, he knows how to find home and chose Texas A&M. Harris finished his senior season with over 25 sacks.
Harris put up serious numbers for Miami area Gulliver Prep (FL), but his team (after a first-round bye) was bounced in their first game of the class 4A Florida playoffs. 
After this reclassification prior to his senior season, Harris visited the Florida Gators on Froday, Dec. 6, and then Texas A&M the following Thursday. Harris had originally verbally committed to Texas A&M earlier in the year but felt the need to see what Florida was about, given their recent defensive success. I thought he would've been a great fit as that stand-up OLB that Jachi Polite played in his years as a gator. 
Texas A&M offers Harris a similar scheme, only with a less proven track record of a positional springboard to the league. Harris is 6'4", 220 pounds with a sound understanding of block recognition. 
"He's an explosive pass-rusher with rare blend of length and quickness. Able to bend the edge like few prospects on national scale with the short-area burst to finish with tremendous power upon contact." - John Garcia Jr.