Body Glove wetsuit crams in technology to keep you warm and dry
Wet doesn't always equate to warm when talking surfing, but a bounty of technology in Body Glove's new Vapor X wetsuit takes the focus away from wet and puts it squarely on warm. And all with a premium on surfing-styled movement.
The California-based company—historically the first to produce commercial wetsuits—recently trotted out its Vapor X suit, saying that not only does the wealth of techy tricks make it the warmest yet, but also one of the lightest and driest.
X-Dry, a lightweight composite comprised of an X-shaped design of hollow-structure filaments, reduces material to drop the suit's weight, but also helps retain heat by storing body-generated warmth within the cavities of the filaments. The hollowness also accelerates the rate of evaporation within the suit to create a drier experience. Throughout the rest of the suit, a new Thermoplush layer mimics the X-Dry abilities by thermally reflecting heat inward.
A Day in the Life: Sage Erickson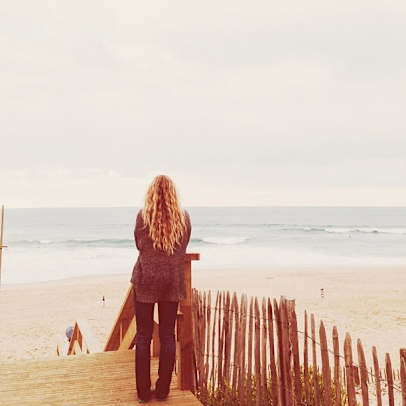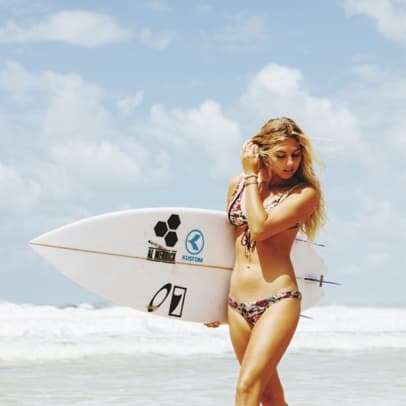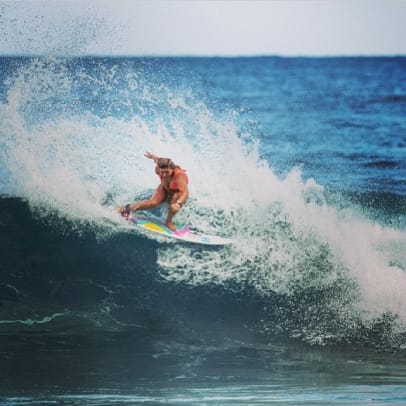 But none of that matters if water floods in unobstructed. Body Glove has a variety of strategies, though, to keep out the cold ocean. With internal liquid welds on each seam, highly elasticized liquid polymer creates a partially plasticized state on the bonds that doesn't lose flexibility, but still keeps water out. Then, on the outside of the seams, Body Glove uses its Microbead and EVOflex sealant without interfering with the seals' interior bond. On the zipper, a new design includes a series of individual interlocking elements mechanically fastened to a waterproof membrane. Even in the cold Pacific Ocean, the combination proves effective.
Warm and dry is all well and good, but not if you can't move freely. The Thermoplush fibers were woven bi-axial to allow for easy elongation, the seam sealing was designed for flexibility and a new engineered X-shaped panel—see the X theme here?—aims to allow extra reach and pull-through on paddling strokes. Coming in 12 sizes and multiple zipper placements and colors Body Glove hopes even when wet, you stay warm. And surfing.
Tim Newcomb covers stadiums, design and gear for Sports Illustrated. Follow him on Twitter at @tdnewcomb.