Mike Tyson in 1985
Friday's P.M. Hot Clicks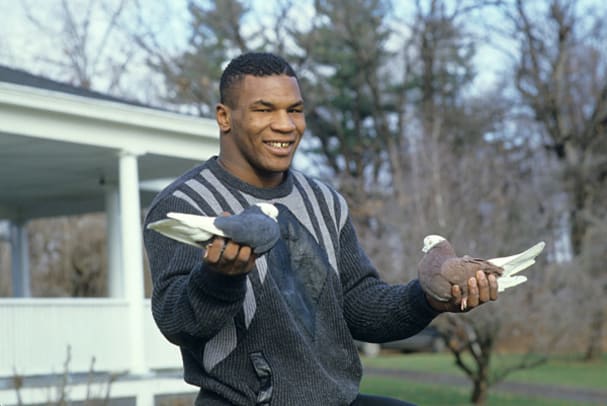 On this day in 1986, 20-year-old Mike Tyson defeated Trevor Berbick to become the youngest heavyweight champion in history. A year earlier, legendary SI writer William Nack visited The Catskills for the magazine's first feature on Tyson. At the time, Tyson was 15-0 and working under the tutelage of trainer and adopted father Cus D'Amato. These photos, several of which have never been published, were taken by SI's Manny Millan for the story.
In Mark Sanchez News
It's been exactly one year since the butt-fumble. Mark Sanchez celebrated by getting cornrows.
In Craig Sager news
On Wednesday, I put together a collection of Craig Sager's craziest outfits. Add one more to the collection. The TNT sideline reporter purchased the authentic jacket Elvis Presley wore on the cover of his 1957 Jailhouse Rock album.
Lovely Lady Round-Up
Friday's P.M. Hot Clicks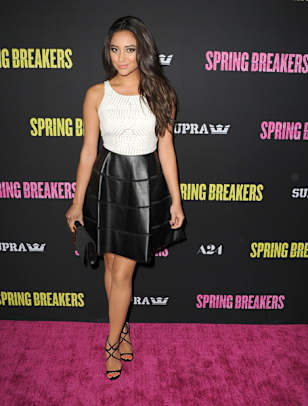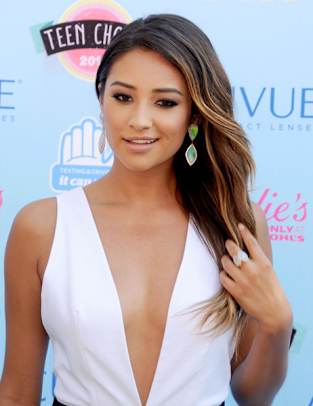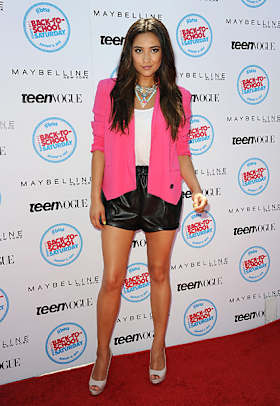 I received several requests for Shay Mitchell pics, which I'll happily oblige ... Guyism has the week's 101 hottest celebrity Instagram pics ... Zoey Deutch is not only attractive, she's also the daughter of Lea Thompson (aka - Marty McFly's mom in Back to the Future).
Ugly Sweater Hockey Jerseys
The ECHL's Reading Royals will wear these "Ugly Christmas Sweater" jerseys for its Dec. 14 game against the Elmira Jackals.
Quote of the Day
"He'd be fired."
-Marshall Faulk speaking on the NFL Network about whether Kyle Shanahan would be fired if he had a different last name (his father, Mike, is the coach).
Feel-Good Story of the Day
Chiefs linebacker James-Michael Johnson replaced the 300 turkeys that were stolen from a homeless shelter near his hometown of Vallejo, CA.
Hot Clicks Updates
To answer some quick FAQs. 1) There will be a new Hot Clicks Facebook page up and running next week. If you were a member of the old one, you'll have to join this one. 2) I'm trying to continue the Picks Contest that Jimmy started.If all goes according to plan, the winner will still receive the enormous Toshiba TV. 3) I am always open to feedback, things you want to see more/less of, LLOD suggestions, dog videos, pro wrestling talk, whatever. Email me at andy_gray@simail.com.
Odds and Ends
Jets defensive backs Ed Reed and Antonio Cromartieare offering a $20,000 reward for turnovers ... Here are the photo outtakes from A.J. McCarron's SI cover shoot ... TMZ has video of Darryl Strawberry giving $20 to a homeless man in NYC... Can watching The Simpsonsmake you a math geek?
Survivor Series Flashback
The WWE's annual Survivor Series is this Sunday. In this 1987 promo from the first Survivor Series, Hulk Hogan discusses the food chain while Paul Orndorff, Don Muraco, Ken Patera, and Bam Bam Bigelow grunt awkwardly in the background. I love wrestling.
When Mean Tweets Are Funny
Jimmy Kimmel has another installment of celebrities reading mean tweets about themselves.
Dance-Off, Detroit Style
Scenes from the Detroit Pistons Dance-Cam.