Albert Pujols' daughter eyeing 2020 Olympics, will be too young
Albert Pujols' illustrious career may soon be overshadowed by his daughter's Olympic accomplishments.
​Albert Pujols has accomplished a lot in his Major League Baseball career, including capturing a World Series ring with the St. Louis Cardinals. However, someone else in his family is setting her sights on an athletic feat that her dad has not accomplished: winning an Olympic gold medal. 
Pujols' 9-year-old daughter, Sophia, is aiming for the 2020 Summer Games in Tokyo in gymnastics and hoping for a rule change that will allow her to compete, Alden Gonzalez of MLB.com reports. Athletes must be 16 years old to compete in the Olympics, and Pujols will only be 14 years old. 
Last Saturday, she showed that she's well on her way to competing for that gold medal by placing first in a meet in St. Louis. Pujols was in attendance, and he and his wife could not have been more proud.
• The Tampa Bay Rays found some Manny Ramirez bobbleheads
SI's MLB Portraits Over the Years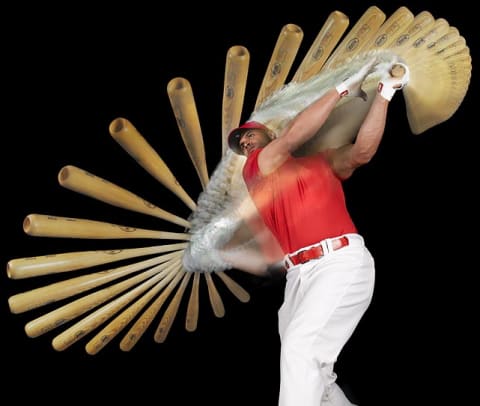 "Tears were coming out of our eyes," Pujols said. "We were so happy for her."
Of course, with baseball taking place in the summer months, there's a chance that Pujols would not be able to make the trip to Tokyo to see her compete, as he would be in his ninth season with the Angels. 
Or he could just decide that it's time to hang up the cleats when she's competing, which is an option that he has put on the table – even if she'll be two years under the age cut-off when 2020 rolls around. 
"That," he said, "might be the year I have to retire. You can put that in the paper, because I don't want to miss it."
• LA Dodgers affiliate plans to wear Star Wars theme jerseys
Ever the wily veteran, Pujols also had an idea that would allow him to slip away to Tokyo without ending his career. "Maybe I'll just have them put me on the [disabled list] for a couple weeks."
- Jack Jorgensen