Apple pays ransom so Brandon Moss can get his 100th HR ball
Apple paid the ransom so that Indians outfielder Brandon Moss can get his 100th home run back.
Cleveland Indians outfielder Brandon Moss hit the 100th home run of his career last week into his own team's bullpen.
Instead of giving Moss his piece of personal history, the Indians' bullpen decided to have some fun and hold the ball for ransom.
The relievers even came up with their own ransom list, the contents of which can almost entirely be found on Apple shelves. 
It turns out that Apple decided to do Moss a solid. CEO Tim Cook announced at Apple's Worldwide Developers Conference in San Francisco on Monday that the company took care of the tab on the Apple-heavy ransom list, according to the Associated Press.
• Rob Gronkowski, David Ortiz pair up for Dunkin' Donuts music video
Cook even held the ball up on stage for proof. An Indians representative told the AP that an Apple representative picked it up in Cleveland on Friday.
While the ball still hasn't quite made it into Moss's possession, he's probably more than happy to let Apple watch over it for a bit in exchange for what the company did. 
GALLERY: BASEBALL'S TOP 10 BUSTS DRAFTED NO. 1 OVERALL
Baseball's Top 10 Busts Drafted No. 1 Overall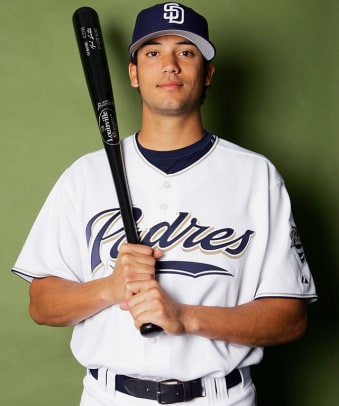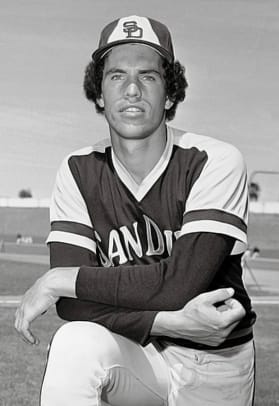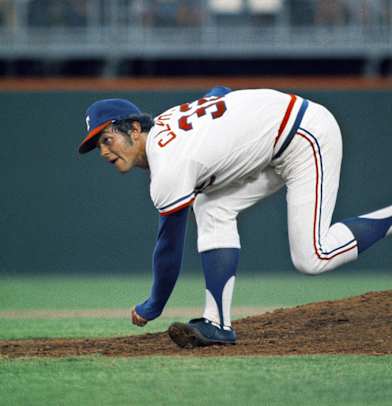 - Molly Geary