Watch: Rogue One: A Star Wars Story releases first trailer
Check out the first trailer for Rogue One: A Star Wars Story.
The trailer for the latest film in the Star Wars universe was released Thursday morning, giving fans their first look at Felicity Jones as a member of the Rebel Alliance in the time before the original Star Wars film takes place.
Jones's character is attempting to steal the blueprints for the original Death Star while also dealing with Rebel leader Mon Mothma, who does not care for her devil-may-care style.
Follow Extra Mustard on Facebook
Follow
The release of the film is sure to set off a new round of Star Wars-themed sports promotions, giving us more wonderful photos of stormtroopers at baseball games.
Star Wars and Sports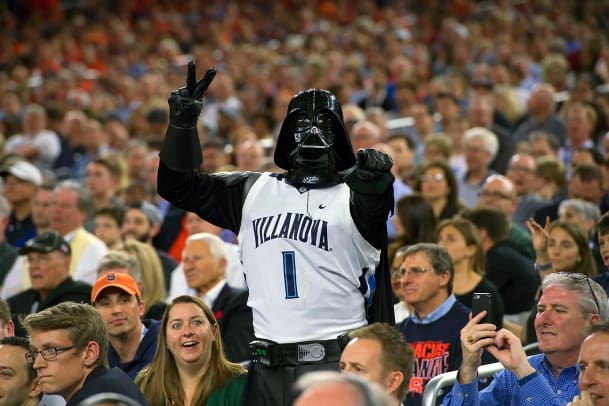 The film is set to release on Dec. 18 and is the first of several planned films that will take place in the world of Star Wars but outside of the primary anthology of films.