Fantasy baseball news: Nelson Cruz keeps on raking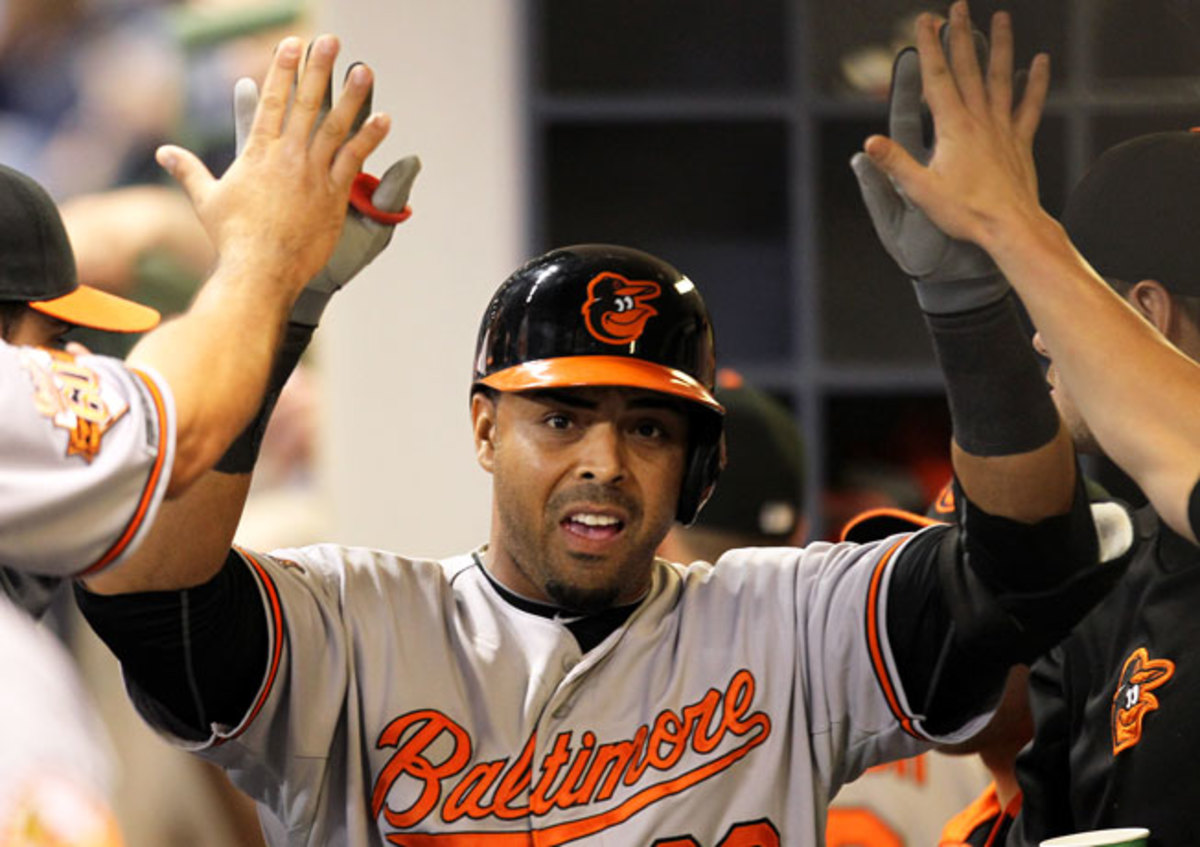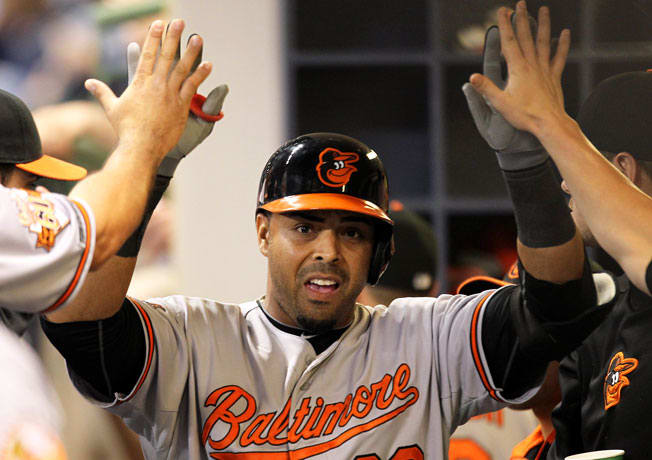 • Homer Bailey outdueled Clayton Kershaw on Wednesday night, allowing two runs in seven innings while striking out six. Bailey's name wouldn't normally appear in this section, which is reserved for up-and-coming players. But Bailey has been mostly awful this year; even after this quality start, Bailey's ERA and WHIP are 5.04 and 1.51, respectively. He is a much better pitcher than he has shown, and coming off back-to-back quality starts against the Cardinals and Dodgers, it's time to restore faith. Bailey is a good buy-low candidate.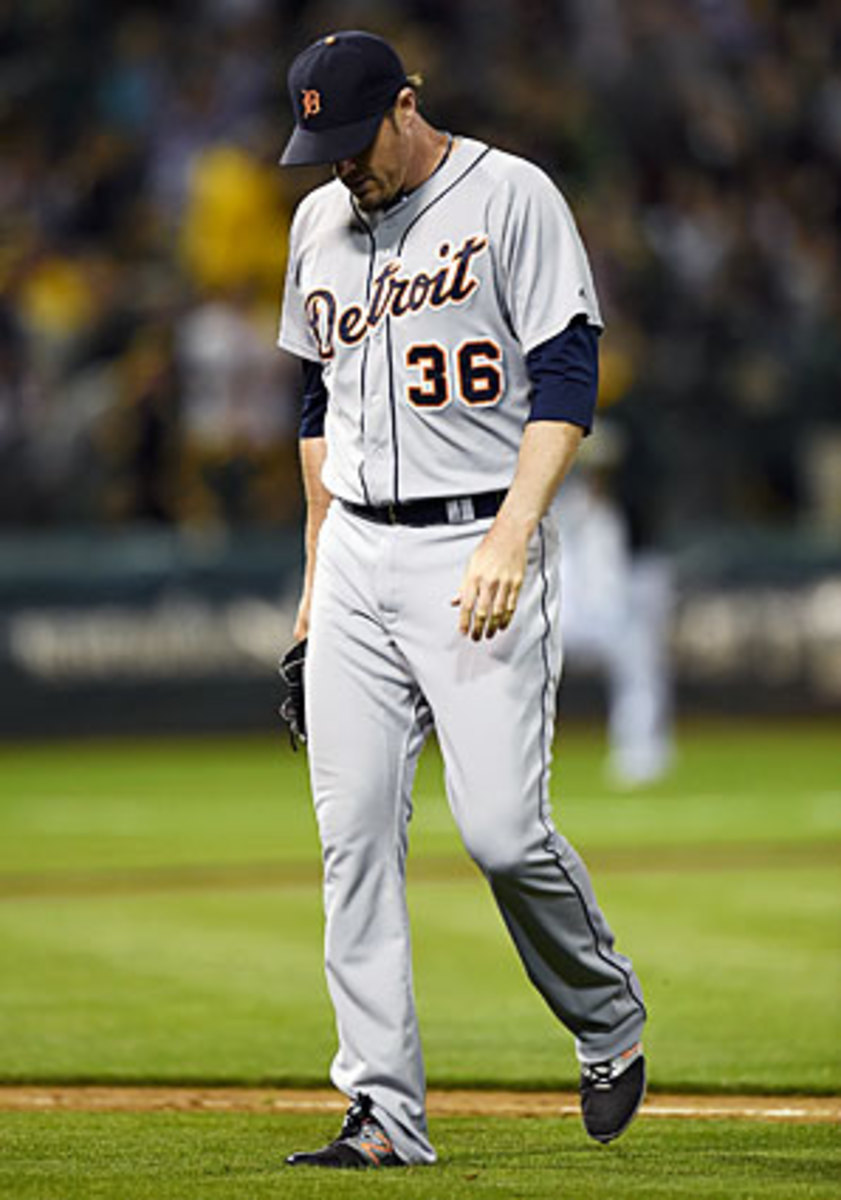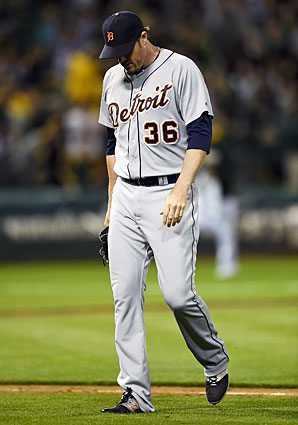 • Tim Lincecum held the Cubs hitless through five innings on Wednesday, but then he was yanked, as he had already thrown 96 pitches. Lincecum strikes out hitters with regularity, and that alone makes him a nice starter to roll with every now and then. But he's maddeningly inconsistent. It's incredibly risky to use him in a random matchup, but he can still be effective against the right opponent.