Rule change eliminates classic fake pickoff move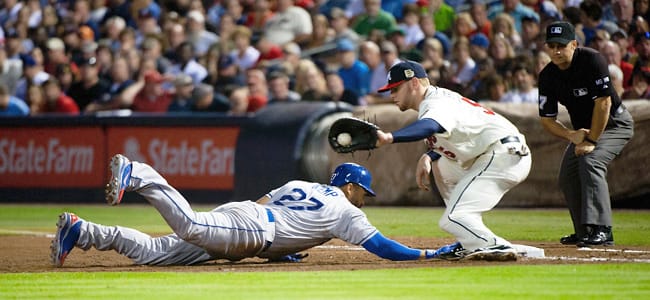 One of the oldest trick plays in baseball is now a balk.
Under a rule change imposed by Major League Baseball, pitchers will no longer be allowed to fake a pickoff to third base and throw to first as a way to dupe a runner on first base into breaking for second. Next season, that move would be a balk. Pitchers can still step off the rubber and fake to third.
The change was approved at the owners' meetings two weeks ago.
The Associated Press first reported the pending rule change last May after the Playing Rules Committee approved the proposal with MLB executives and umpires in agreement. The players' union, though, vetoed the plan.
The collective bargaining agreement allowed MLB to implement the change after a one-year wait.