Melky Cabrera admits mistake with drugs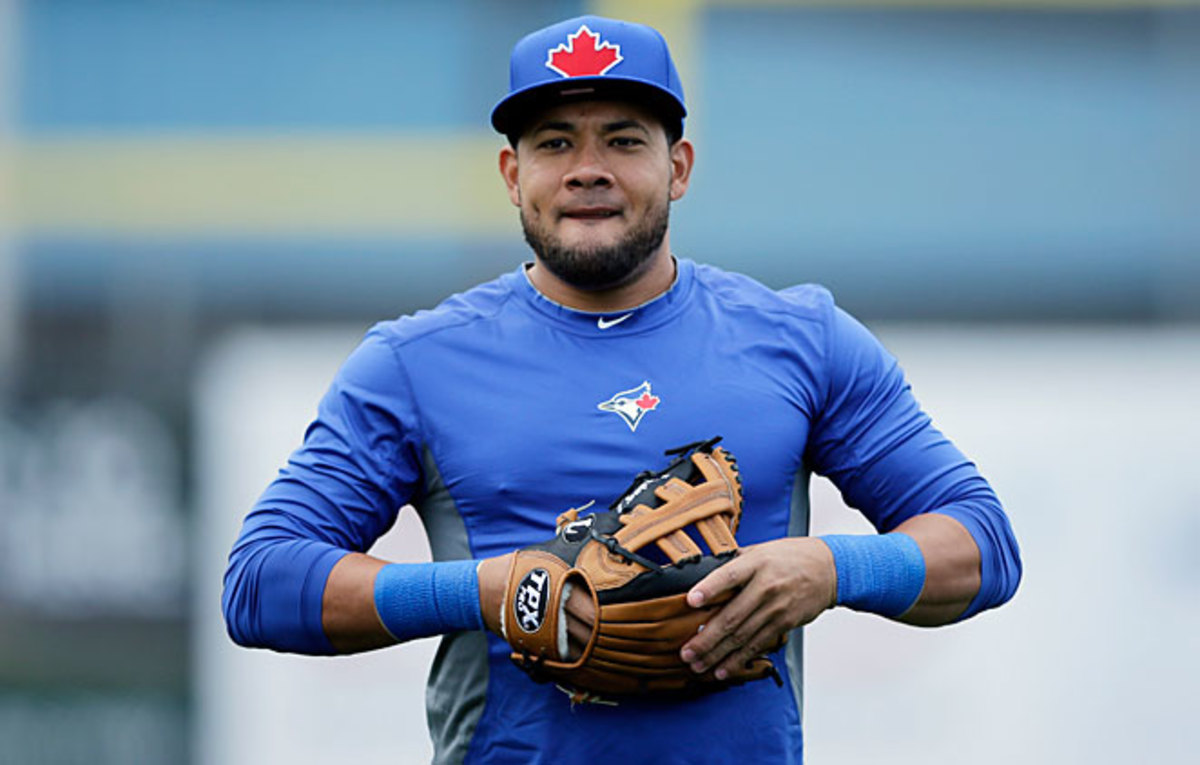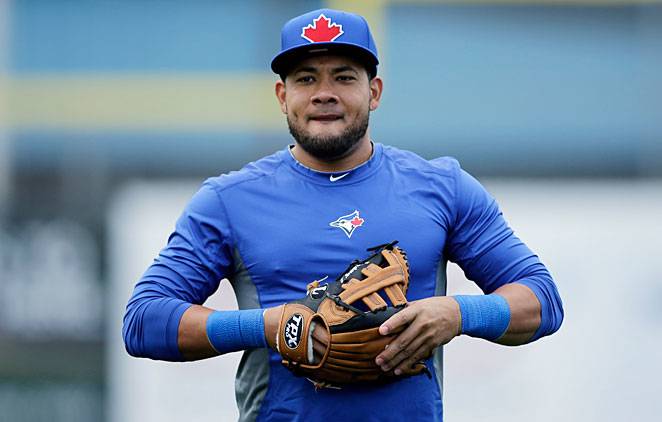 DUNEDIN, Fla. (AP) -- Melky Cabrera has joined his new Blue Jays teammates, saying he made a mistake with drugs last year and was looking forward to playing for Toronto this season.
Cabrera was the MVP of the All-Star game last summer. But he missed the end of the regular season and playoffs after drawing a 50-game suspension from Major League Baseball following a positive test for testosterone.
The San Francisco Giants left him off the postseason roster during their run to the World Series championship.
Cabrera said Friday that he made a mistake and paid for it. He did not elaborate, and said his lawyers were still dealing with MLB.
The 28-year-old outfielder signed a two-year contract worth $16 million soon after the Giants let him go.