J.A. Happ signs two-year Blue Jays extension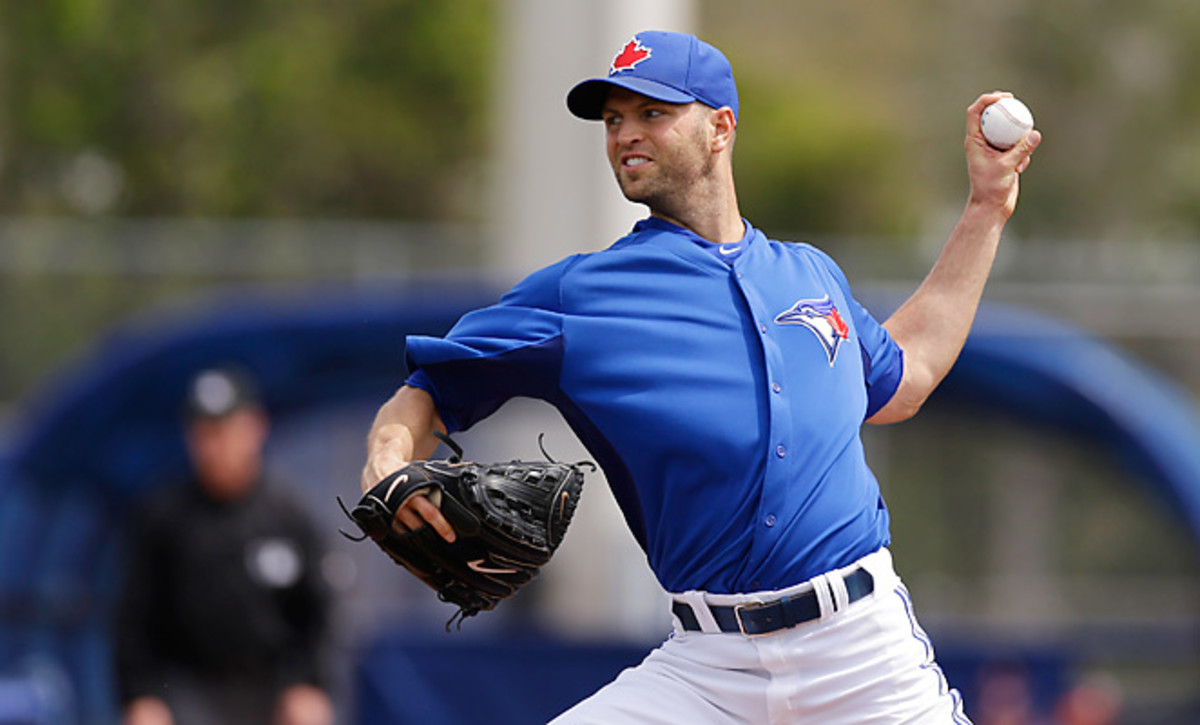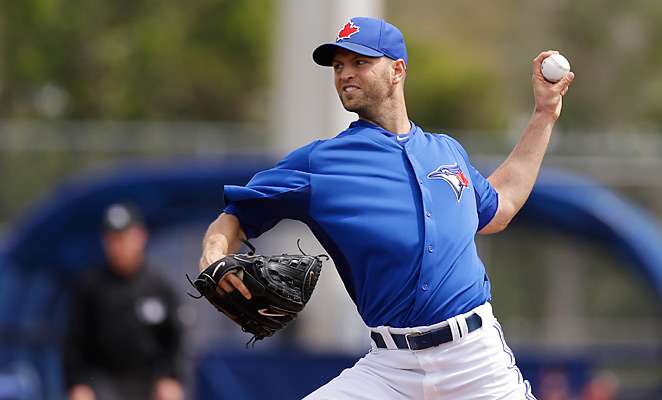 DUNEDIN, Fla. (AP) Pitcher J.A. Happ and the Toronto Blue Jays have reached a deal that adds another season to the contract he signed in January.
The Blue Jays said Wednesday that Happ will get $5.2 million in 2014, with a club option in 2015 for $6.7 million.
Happ and the Blue Jays agreed to a one-year deal on Jan. 18 for $3.7 million this season.
The left-hander went a combined 10-11 with a 4.79 ERA in 28 games last year for Houston and Toronto. He is 35-35 lifetime with a 4.19 ERA in six seasons with Philadelphia, the Astros and Blue Jays.
Happ has a 1.90 ERA in seven appearances this spring.