How the 2009 draft built much of the Cardinals' World Series team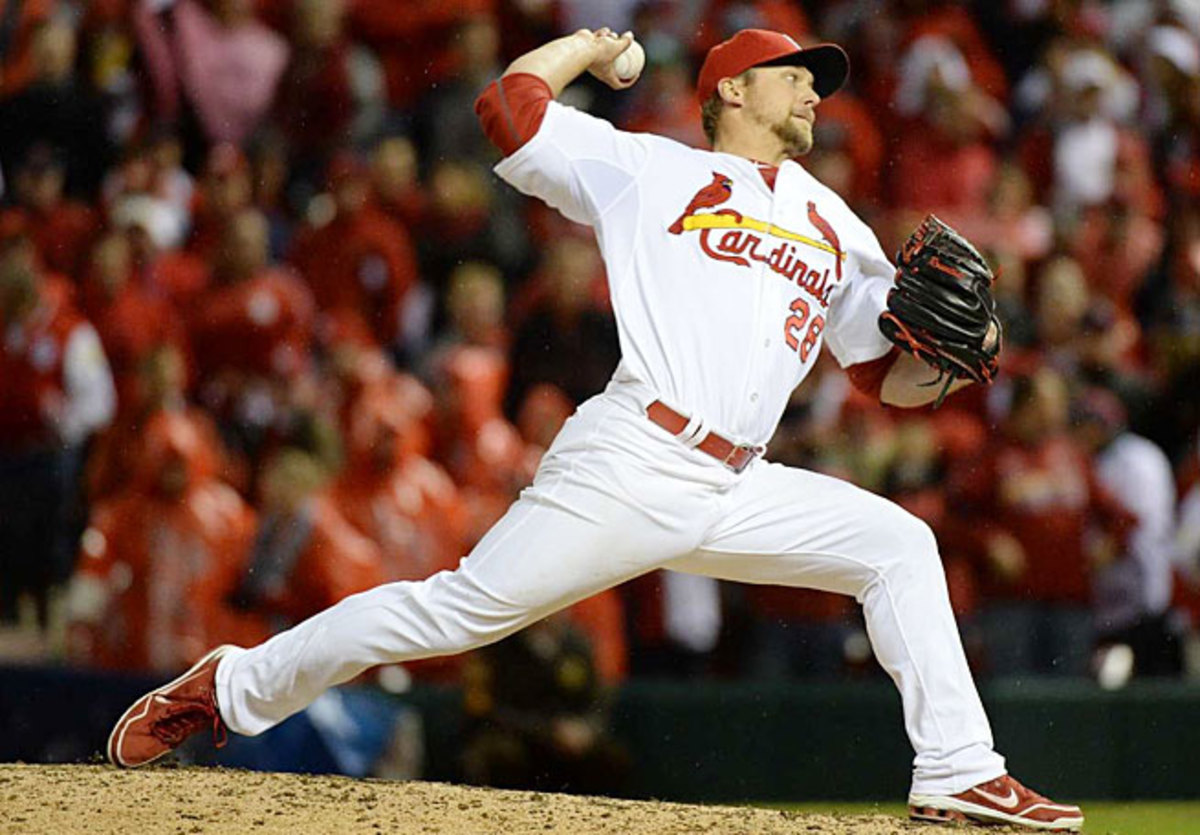 Kelly also had first-round stuff -- his fastball reached the upper 90s -- but he was a far riskier proposition. He was barely six feet tall, and his junior year at UC Riverside had not gone well: He was the team's closer but had a 5.65 ERA over 28⅔ innings. Luhnow, though, had been in the stands for one of those innings, against Cal. "Gave up a home run, but I saw the stuff and couldn't get it out of my mind," Luhnow says. When the Cardinals' third-round pick rolled around, Luhnow's analytics team -- "the rational thinkers in the room," as he calls them -- urged him to take Angelo Songco, a power-hitting outfielder from Loyola Marymount. "He had a track record of performance, had done well in our workout, raw power, safe bet to make the big leagues," Luhnow says. Still, he plucked Kelly's magnet off the board. This year, in his second big league season, Kelly had a 2.69 ERA in 37 appearances, including 15 starts. Songco, who was taken in the fourth round by the Dodgers, has yet to advance past Double A.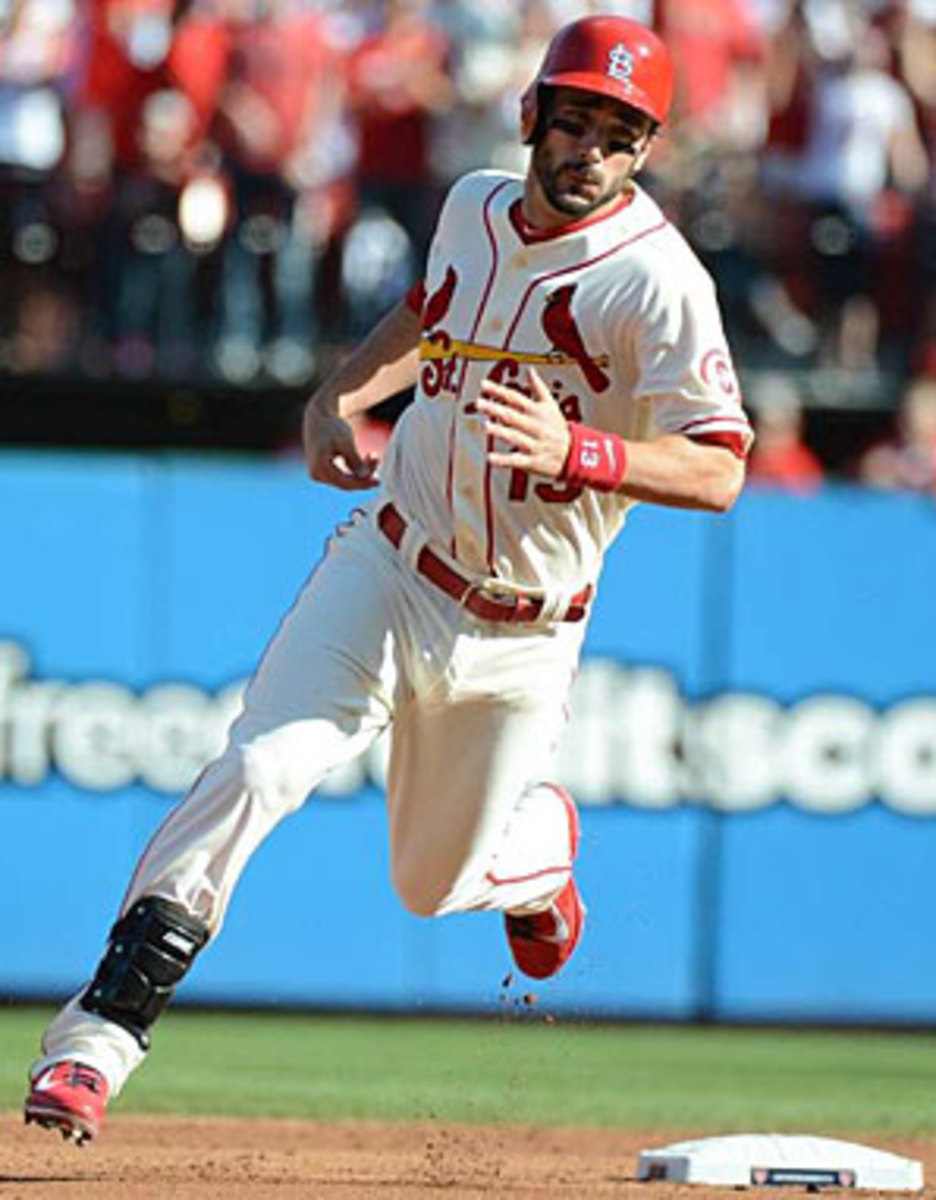 That brotherhood will play a central role in the World Series. It would not exist if not for a scouting department constructed to perform as perfectly off the field as the Cardinals' class of '09 has on it. "Looks like they're just superprepared, or something," says Miller. Looks that way.