Hall of Famers present, future dominate Day 1 at winter meetings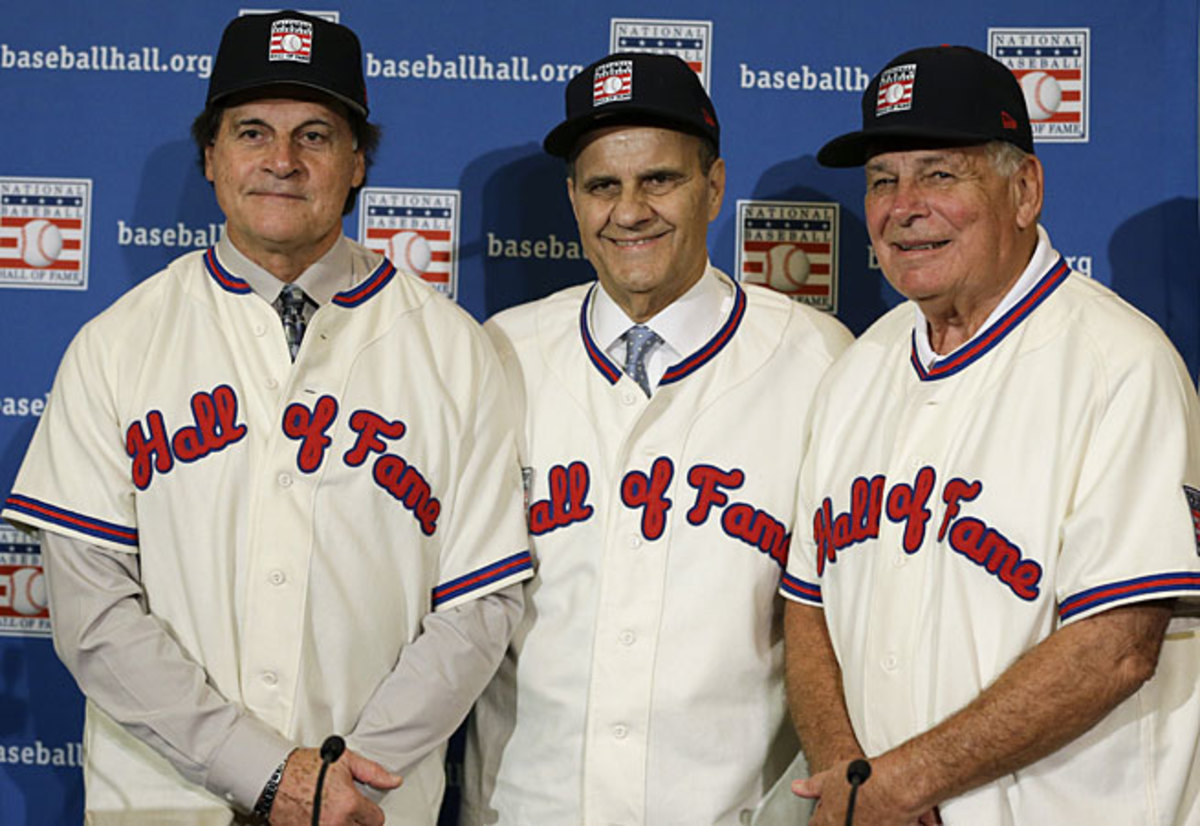 "And then the media [grew]. ESPN started in September of '79. You really had to fight off the distractions of fame and fortune. So what I believed, and this is something we learned over time, leadership is more important than ever in professional sports."
Heyward is eligible for free agency in 2016 and Freeman in 2017. The last time Atlanta locked up on of its homegrown stars was in 2007, when it secured Brian McCann for seven years (including an option) at the relative bargain of $38.8 million.