With Jeter calling it quits, no end in sight to Rose's reign as Hit King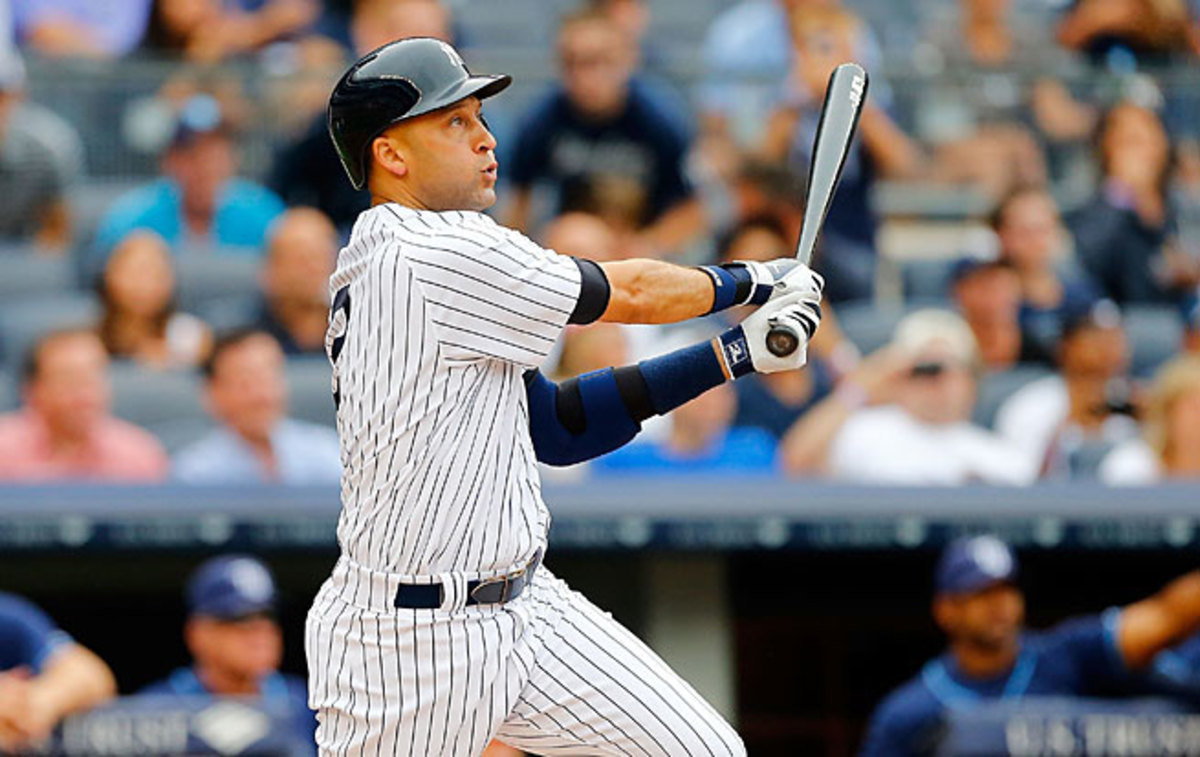 You know who's second among active players in career hits? Alex Rodriguez at 2,939 -- a figure that, it is safe to say he will not be adding to anytime soon. There are just nine active players, including A-Rod, who are even halfway to Rose's mark, and 33-year-old Albert Pujols is the only member of that group who is younger than 34.
Kostya Kennedy's new book, Pete Rose: An American Dilemma, is out on March 11 and available here.