Biogenesis founder Tony Bosch to plead guilty to distributing steroids
Biogenesis founder Tony Bosch will plead guilty to distributing anabolic steroids after surrendering to the DEA. He faces 10 years in prison.
Biogenesis founder Tony Bosch will plead guilty to one count of conspiracy to distribute testosterone after turning himself into the U.S. Drug Enforcement Administration on Tuesday, reports ESPN.com's Mike Fish and T.J. Quinn.
Seven men were charged in the distribution of performance-enhancing drugs, and three others were charged with the distribution of the recreational drug molly.
T.J. Quinn of ESPN reports that the investigation divulged previously unnamed players. The players will be revealed and suspensions are expected. 
According to the report, Bosch is being charged as part of the DEA's "Operation Strikeout" and faces 10 years in prison. Prosecutors will recommend a reduced sentence if he cooperates with investigators. In 2011, Operation Strikeout seized 58 commercial websites that sold and distributed counterfeit sports paraphernalia.
Bosch is accused of dealing steroids to major league baseball players as well as high school athletes. Bosch's surrender to the DEA comes exactly one year after MLB concluded its investigation into Bosch's now-closed South Florida anti-aging clinic and announced suspensions related to the probe. 
More: MLB Power Rankings: Pirates keep rising as playoff push continues
In 2013, 13 players were suspended by MLB for having ties to Biogenesis, including 2011 NL MVP Ryan Braun, Baltimore Orioles All-Star slugger Nelson Cruz and New York Yankees third baseman Alex Rodriguez. Rodriguez was suspended for the entire 2014 season, the longest drug-related suspension in MLB history.
Longest MLB drug suspensions
Players Suspended in MLB Biogenesis Case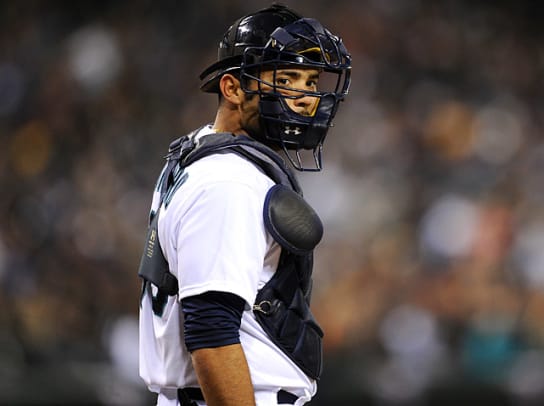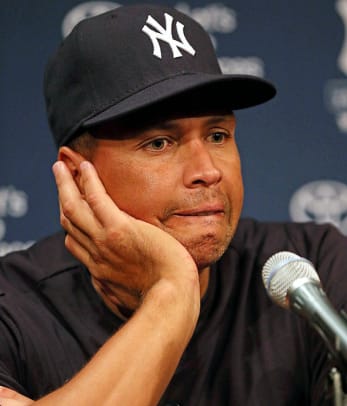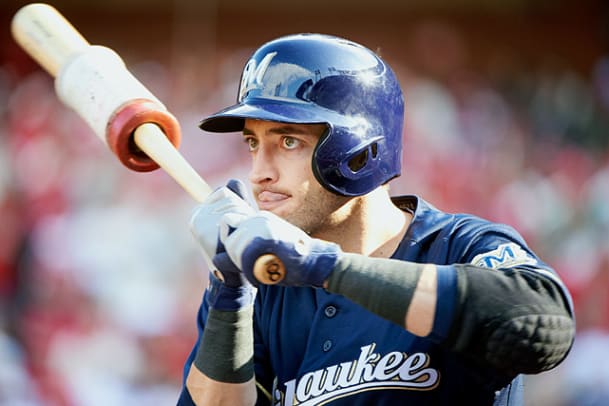 - Scooby Axson and Molly Geary