Report: MLB could change definition of strike zone
Major League Baseball could change the official definition of the strike zone in response to decreased offense in the game, Yahoo's Jeff Passan reports. 
MLB's rules committee "will pay close attention to the size of the strike zone in 2015" and consider a rule change as early as 2016, depending on its observations, Passan reports. 
Scoring has decreased steadily since an all-time high of 5.14 runs per game in 2000. Last season, MLB games averaged 4.07 runs per game, the lowest since 1982. The league-wide strike-out rate was the highest ever and the walk rate was the lowest since 1968.
• VERDUCCI: Manfred smartly open to change
When Sports Stars were in Little League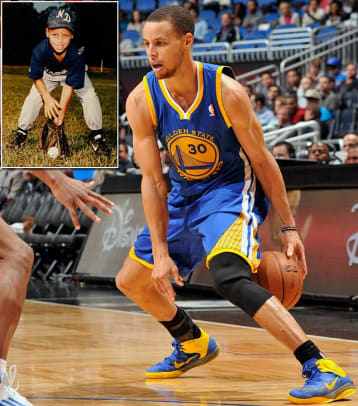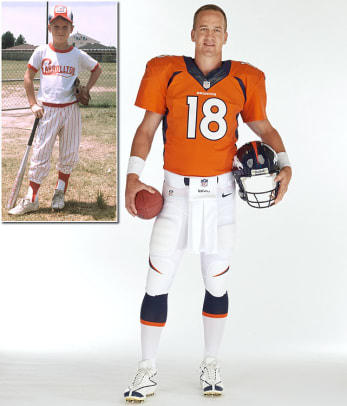 A study in October from Jon Roegele at The Hardball Times blamed the suppressed run environment on the expanding strike zone and found that the zone expanded from an average of 436 square inches in 2008 to 475 square inches last season. 
The bottom of the zone grew larger than any other area, Roegele found. The bottom of the 2014 zone extended three inches below the bottom of the 2008 zone, which is equivalent to the size of a baseball. 
MLB has not changed the definition of the strike zone since 1996, when the lower border was changed from the top of the batter's knees to the bottom of the knees. 
- Dan Gartland