Retired Puerto Rican boxer Wilfred Benitez hospitalized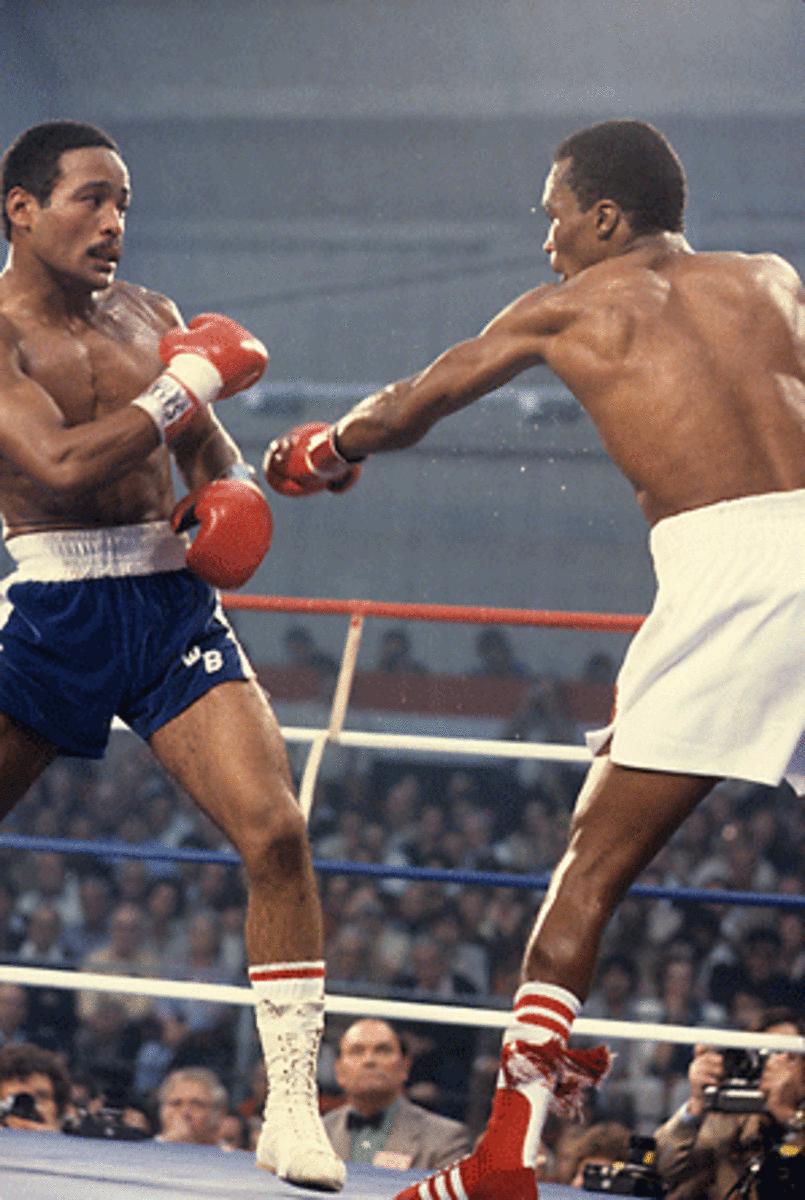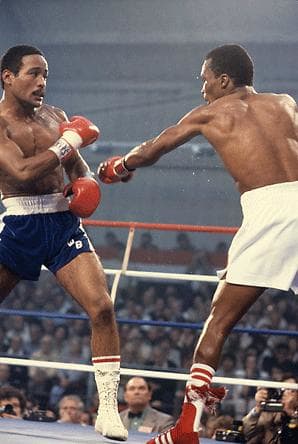 SAN JUAN, Puerto Rico (AP) -- Retired Puerto Rican boxing great Wilfred Benitez has been hospitalized in the U.S. territory after family members worried he might have suffered a stroke.
Yvonne Benitez tells The Associated Press that her brother will remain under observation for 72 hours. She said Friday that the family is awaiting medical tests results but that Benitez is doing well and reading newspapers and magazines.
Benitez is the youngest fighter to ever win a world title, at 17 years old, but he struggled with traumatic brain injuries later in life. He was previously hospitalized in October 1996 after being found unconscious at home and currently uses a wheelchair.
Benitez's record is 53-8-1, with 31 knockouts.