Knockout terror Hendricks faces St-Pierre having stayed true to himself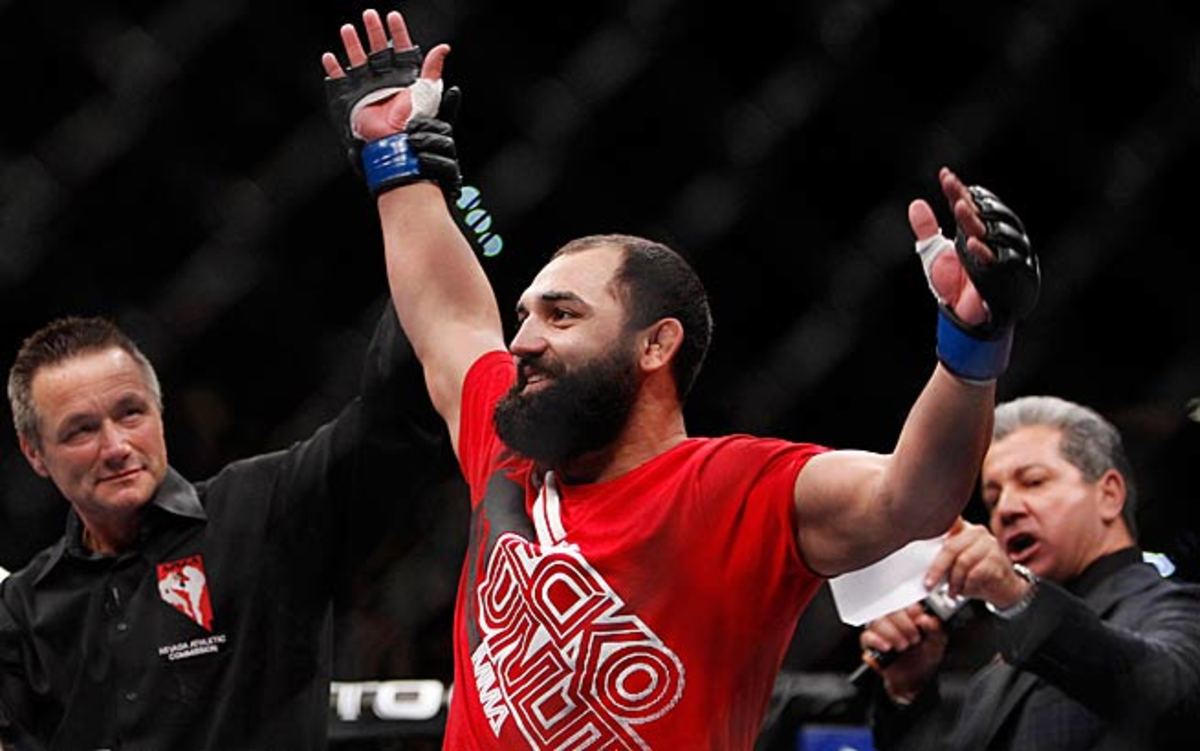 And it had all come down to that drive to Pantego. One hundred and seventy-three miles. That's all the time Keven Hendricks had to convince his son that he was making a big mistake and get the car turned around. Holding back tears, Keven said everything he could think of right up to the moment they reached the door of Velociti Fitness, home of Team Takedown, a management company that funds the grooming of top collegiate wrestlers into professional fighters.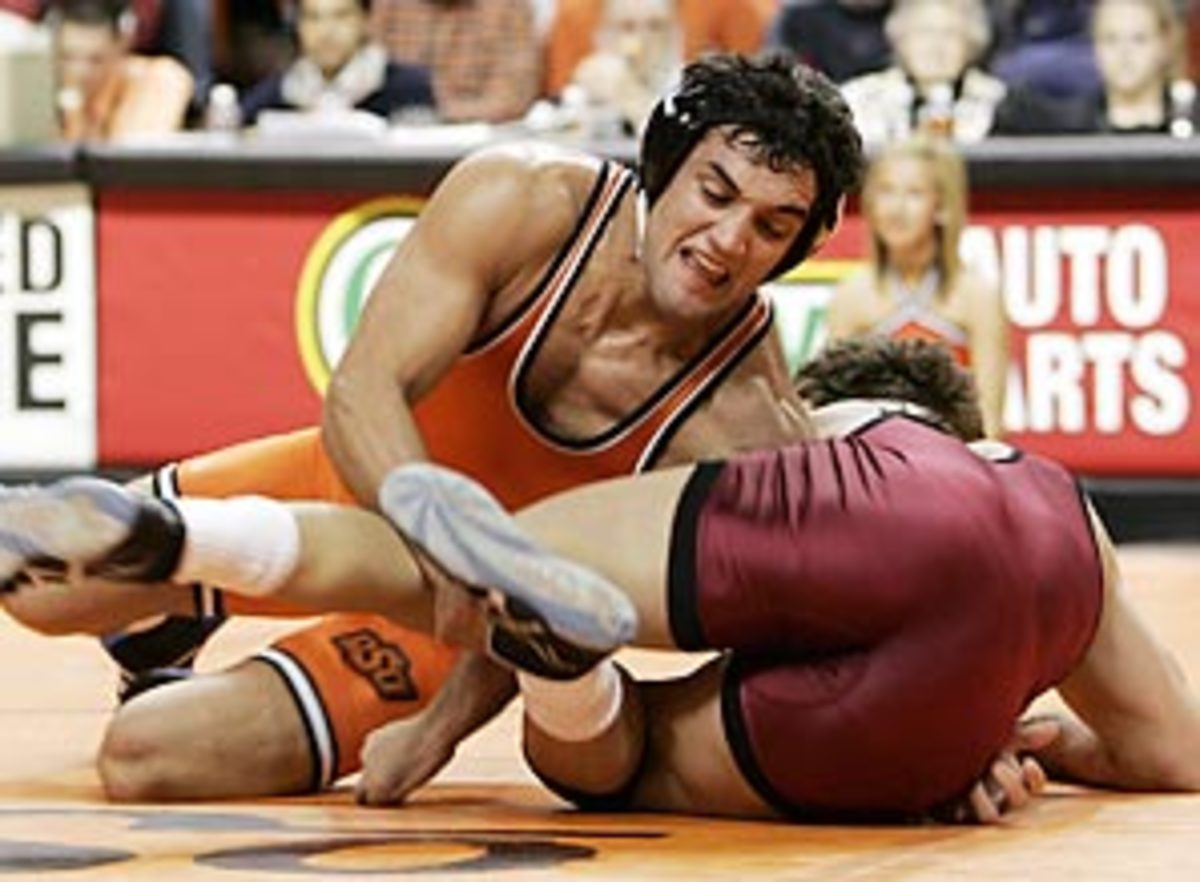 "We set out goals for ourselves and our children, and things come up," said Keven. "If I could go back, I don't think that I would have been so adamant about the Olympics, but on the other hand, I think Johny had something to prove. He did exactly what he set out to do and he's stayed true to himself throughout. How can you not be proud of that?"