Hernandez trial, O'Bannon case, Top 10 moments for sports law in '13
In November the NFL tapped prominent attorney Ted Wells to investigate the Dolphins' workplace conduct and to submit a report to NFL commissioner Roger Goodell. Wells' report is expected sometime in early 2014. Martin's predicament has caused friction with the NFLPA, which has the awkward responsibility of advocating for both Martin and Incognito. Martin's attorney, David Cornwell, revealed that Martin excluded NFLPA representatives from Martin's meeting with Wells.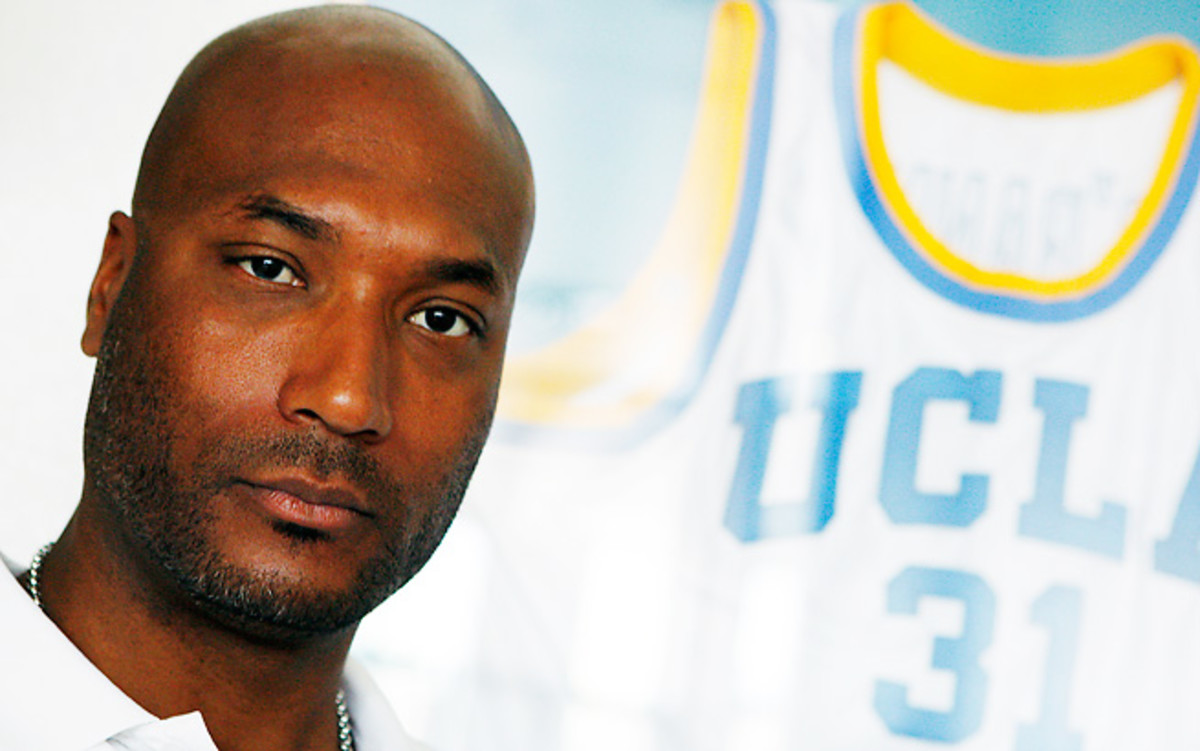 Michael McCann is a Massachusetts attorney and the founding director of the Sports and Entertainment Law Institute at the University of New Hampshire School of Law. He is also the distinguished visiting Hall of Fame Professor of Law at Mississippi College School of Law.