Rare Photos of Karl Malone
As NBA Hall of Fame power forward Karl Malone, a two-time MVP and 14-time All-Star, celebrates his 52nd birthday on July 24, 2015, we present these rare photos of "The Mailman" through the years.
Rare Photos of Karl Malone
1982-85
Karl Malone dunks during a Louisiana Tech University Bulldogs game at Thomas Assembly Center in Ruston, La.
1986
6' 9" Karl Malone appears diminutive standing next to 7' 4" teammate Mark Eaton, one of the tallest players in NBA history.
1988
Karl Malone rides a horse during the shooting of a commercial in Utah.
1989
Karl Malone, who is known as one of the strongest players in NBA history, works out during the offseason.
1991
Karl Malone goes hunting in Utah.
1992
Karl Malone gives an interview while holding his five-month-old daughter Kadee.
1993
Karl Malone and Utah Jazz teammate John Stockton played in a combined 24 All-Star games.
1996
Karl Malone snaps some photos as he participates in the opening ceremonies of the 1996 Summer Olympics in Atlanta.
1997
Karl Malone's ability to run the court allowed him to convert fastbreak dunks and lay-ups off assists by Stockton.
1997
After averaging 27 points, 10 rebound and 4.5 assists per game, Karl Malone was named the 1996-97 MVP.
1997
Karl Malone poses for a portrait on his motorcycle.
1997
Karl Malone combines his love off motorcycles with his profession here.
1998
Karl Malone shows Jay Leno a wrestling move as his tag team partner Diamond Dallas Page looks on.
1998
Karl Malone delivers a clothesline to 'Hollywood' Hulk Hogan during the WCW Bash at the Beach.
1999
Karl Malone, the 1998-99 MVP, shows off his abs to Jay Leno after taking some ribbing from Leno about his new fitness video.
1999
Karl Malone and longtime teammate John Stockton may go down as the best pick-and-roll combo in NBA history.
1999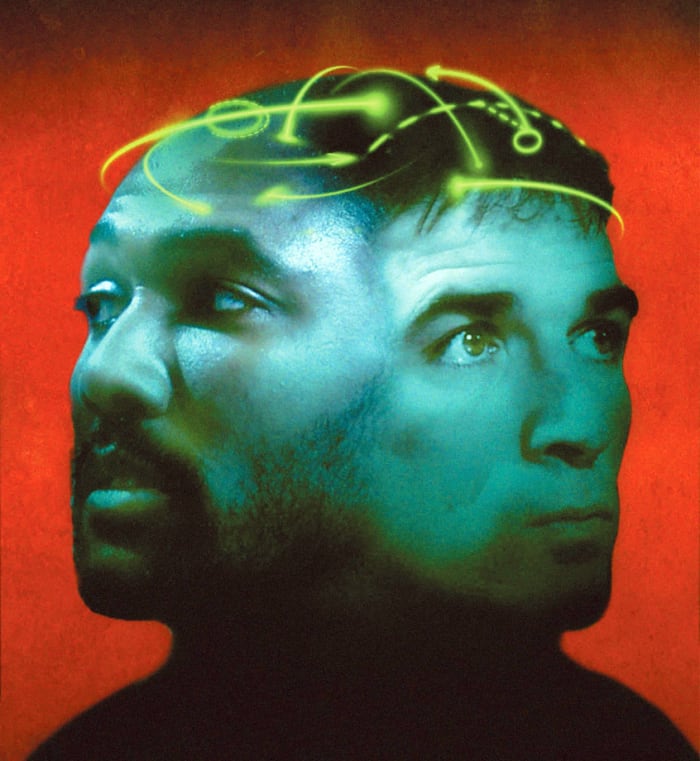 Karl Malone played 1,412 games with John Stockton, most all time for two players on the same team.
2001
Karl Malone displays his muscles after scoring 31 points in a victory over the Nets.
2001
Karl Malone shows off his shooting form.
2002
Karl Malone and longtime rival Michael Jordan trade banter during a game in Washington, D.C.
2003
Gary Payton, Shaquille O'Neal and Karl Malone joke around at the Lakers Christmas Holiday in El Segundo, Calif.
2003
Cheryl Ford, the 2003 WNBA Rookie of the Year, is a proud Louisiana Tech alumna just like her dad Karl Malone.
2003
Karl Malone wipes a tear as he talks about teammate John Stockton, who decided to retire after 19 years with the Jazz.
2003
While most players spend their offseason at the beach or filming commercials, Karl Malone enjoyed driving around the country in his 18-wheeler.
2003
Karl Malone gets a laugh out of new teammate Kobe Bryant. Malone would play just 42 games with the Lakers before retiring.
2004
Karl Malone jokes around with teammates Luke Walton and Horace Grant during an SI photo shoot.
2004
Karl Malone and some helpers renovate the Los Angeles Boys and Girls Club.
2004
Karl Malone throws out the first pitch at an Angels-Rangers game in Anaheim, Calif.
2004
Karl Malone and Shaquille O'Neal work on their music skills during a charter flight from Los Angeles to Detroit for Game 3 of the NBA Finals.
2004
Karl Malone poses with his wife, Kay, a former Miss Idaho USA, at the Palms Casino Royale to benefit the Los Angeles Lakers Youth Foundation. The couple have been married since 1990 and have four children.
2005
Karl Malone laughs at the puppet version of himself on "Jimmy Kimmel Live".
2006
Karl Malone gives a speech at the unveiling of his statue outside the Delta Center in Salt Lake City.
2011
Karl Malone instructs Bengals wide receiver Chad Ochocinco on his shooting during "ESPN The Weekend" at Disney's Hollywood Studios Park.
2013
Karl Malone poses with Nathan Morris and Shawn Stockman of Boyz II Men at the group's charity event in Las Vegas.
2014
Karl Malone shoots balls into the crowd with help from Utah's mascot Jazz Bear during a break in play.