Biggest questions heading into NBA trade deadline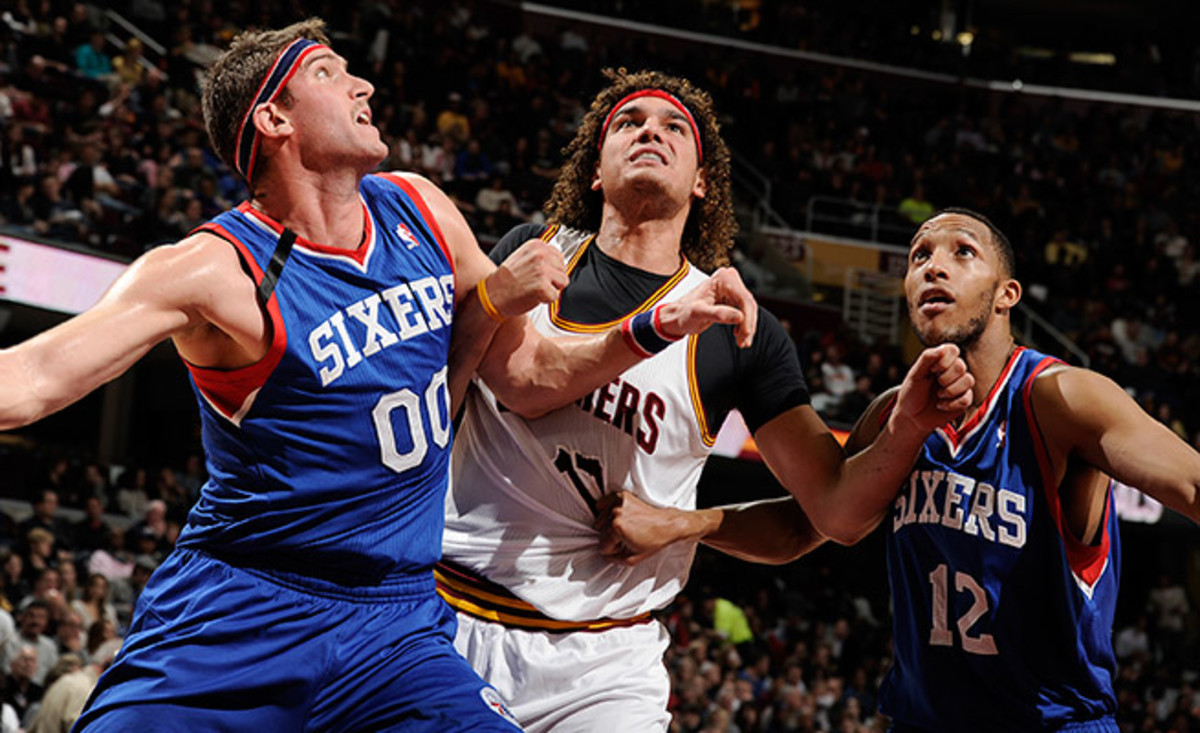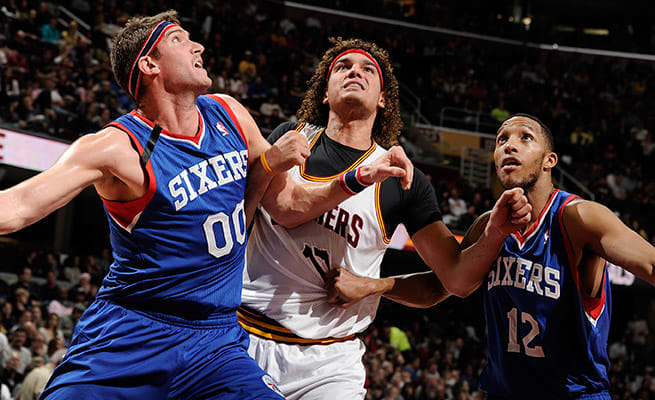 The only franchise that isn't on either list is the East-leading Pacers, who appear to be fully loaded and with no compelling need to mess with their chemistry.
• Will the trade deadline be more interesting than the Dunk Contest? Of course! Even if no deals are made.