Marcus Smart moving on from mistakes, preparing for NBA draft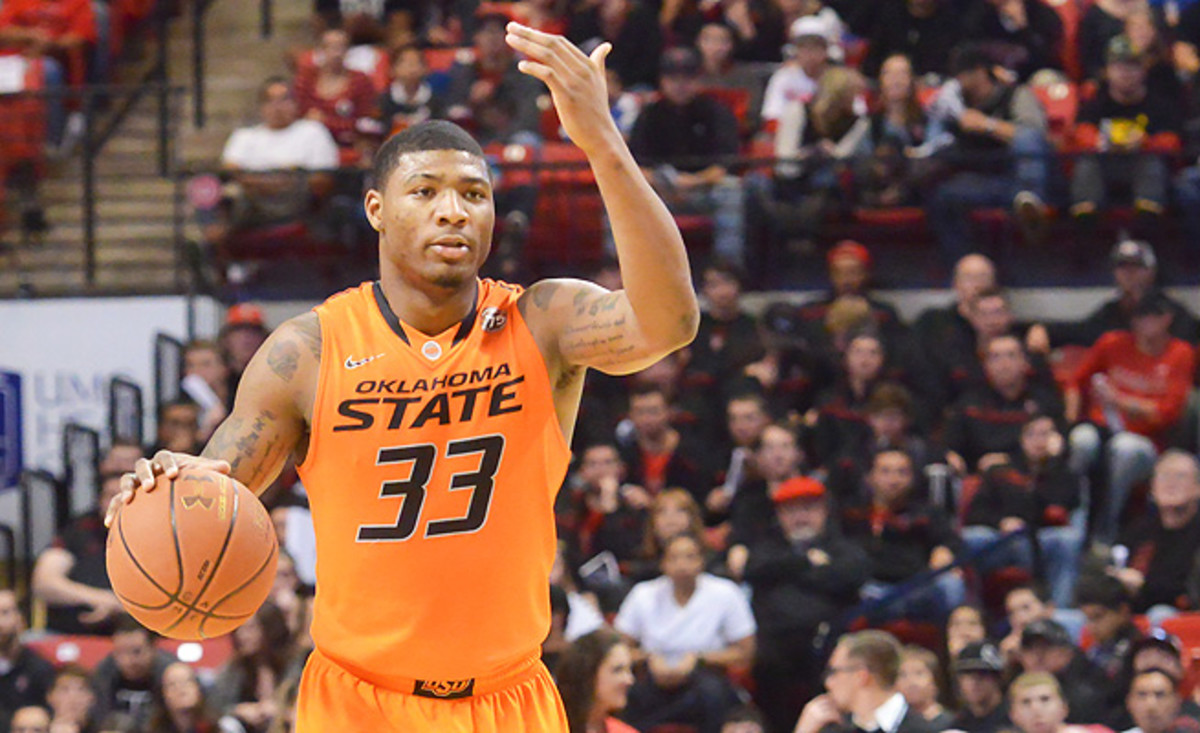 Yet, despite these challenges, no one in Smart's family pressured him to turn pro last year. Sadly, that is rarely the case for young men in his situation. "You see a lot of parents push their kids out the door because at that time, that's what they need," Smart said. "But my mom was so supportive of me it was crazy. Whatever decision I made, it was going to be what I wanted to do."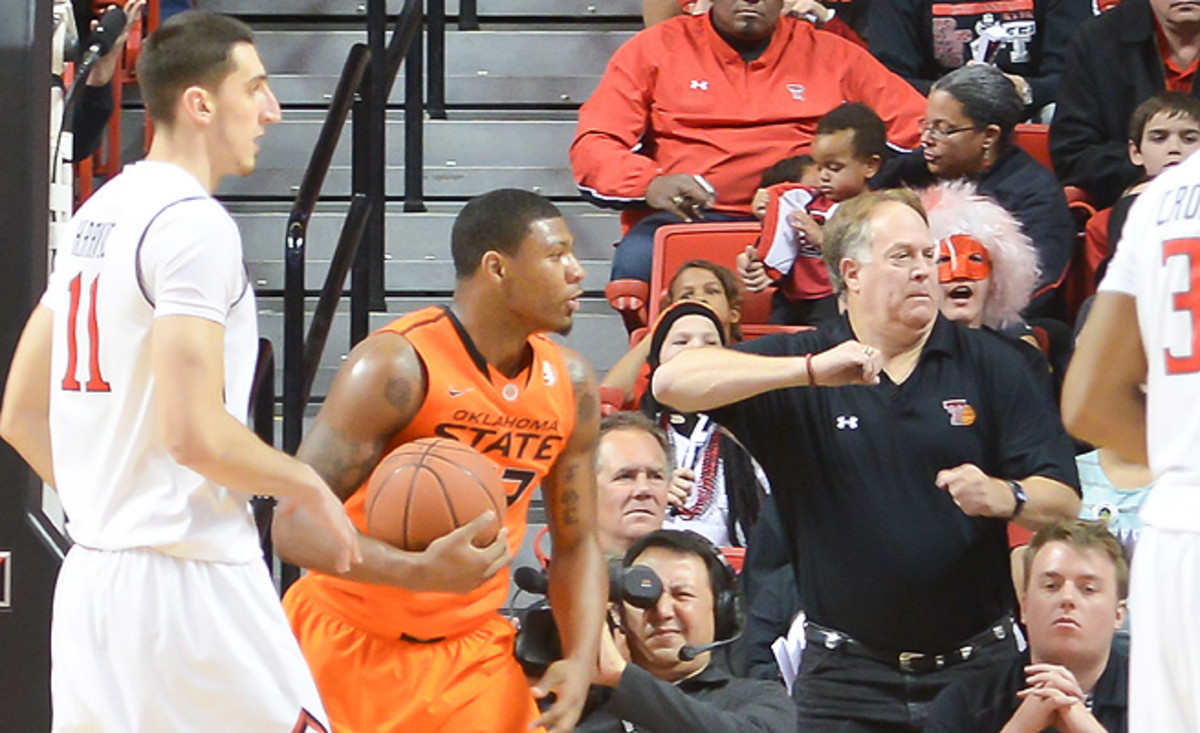 Frankly, it is hard to imagine Smart being a flop in the NBA. His talent and work ethic are undeniable, and wherever he has gone he has drawn rave reviews for his character and leadership skills. He made some mistakes along the way, but because of that he will enter the NBA more prepared to be a professional. "The whole point of college is to find yourself, to figure out things before you go into the real world," he said. "So I have no complaints. I'm blessed. I'm going to get to do something I love to do and get paid a lot of money for it. Whichever team picks me, I'm going to make sure that they're not disappointed."