2014 NBA draft: International prospect guide
With the NBA draft combine and lottery in the bag and draft night just a month away, the big picture continues to come into focus. As always, the most unfamiliar names in the draft are the overseas players, whom NBA talent evaluators haven't seen as much and many fans have never even heard of.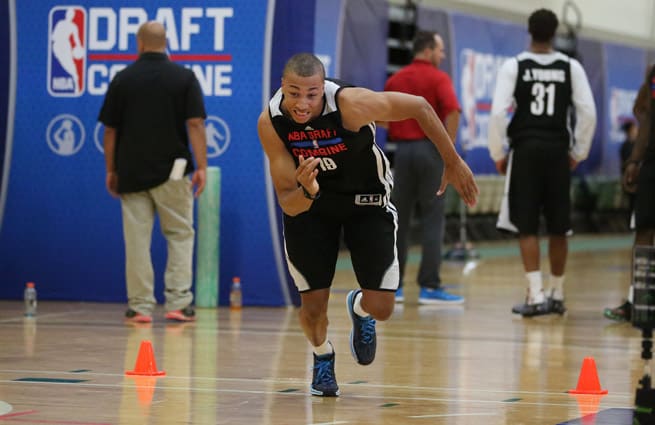 As is the case with most young big men, Porzingis needs to add strength and show he can handle the NBA's physical style. In all likelihood, he will remain overseas for a couple of more years while he develops. But he's a terrific draft-and-stash option and a potential first-round pick if he stays in the pool.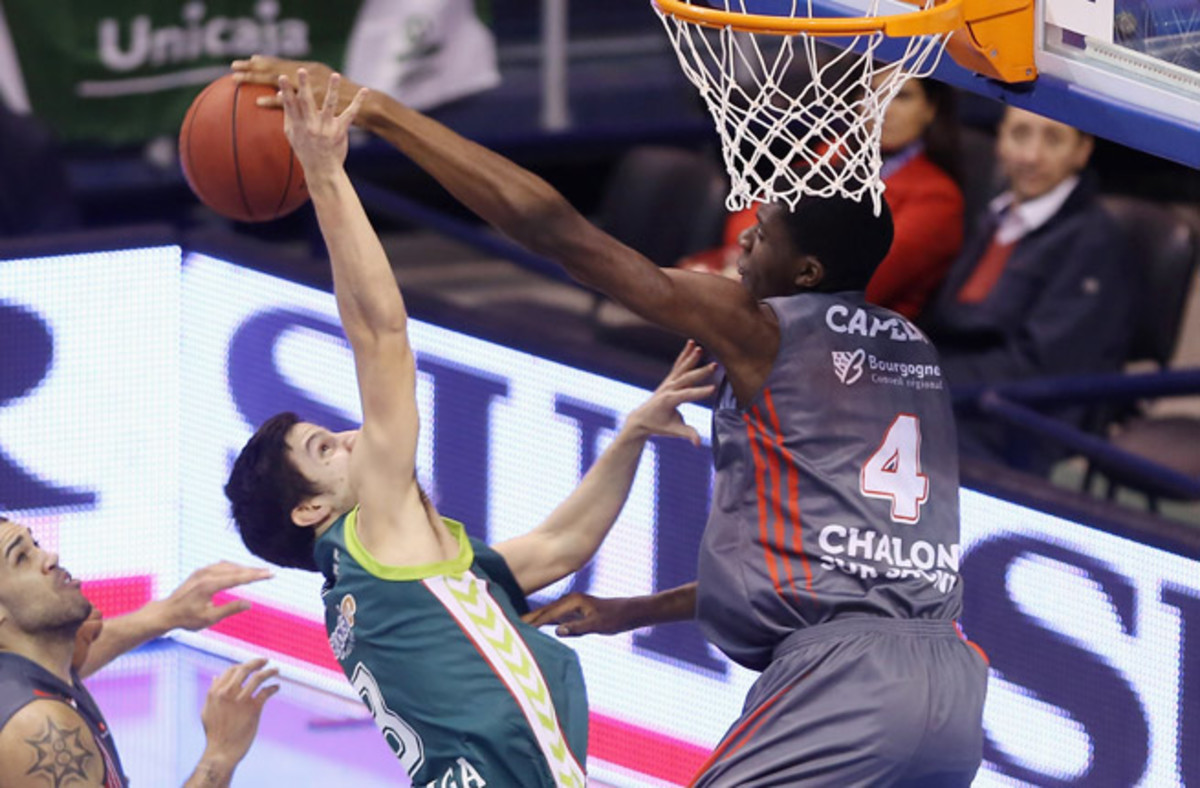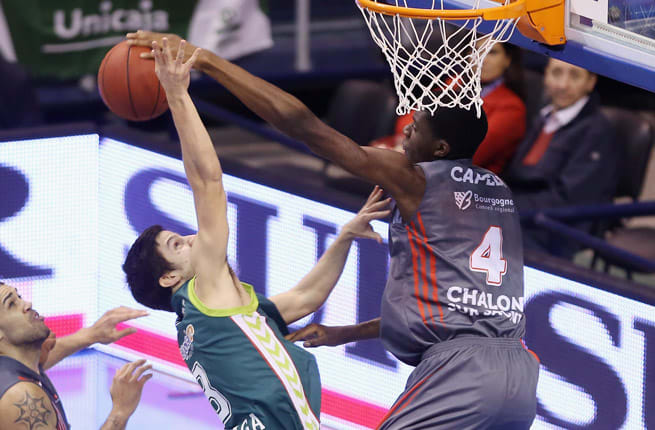 Like his brother, Antetokounmpo is an explosive athlete, one of the best in the D-League. He has a lot of promise defensively with his length and quickness and a tenacious attitude. He can play above the rim, but it will take a ton of skill development for him to make a real impact on offense. Expect to hear his name called in the second round, and even then there's a chance his team keeps him in the D-League longer.