NBA Mock Draft 3.0: To Embiid or not to Embiid?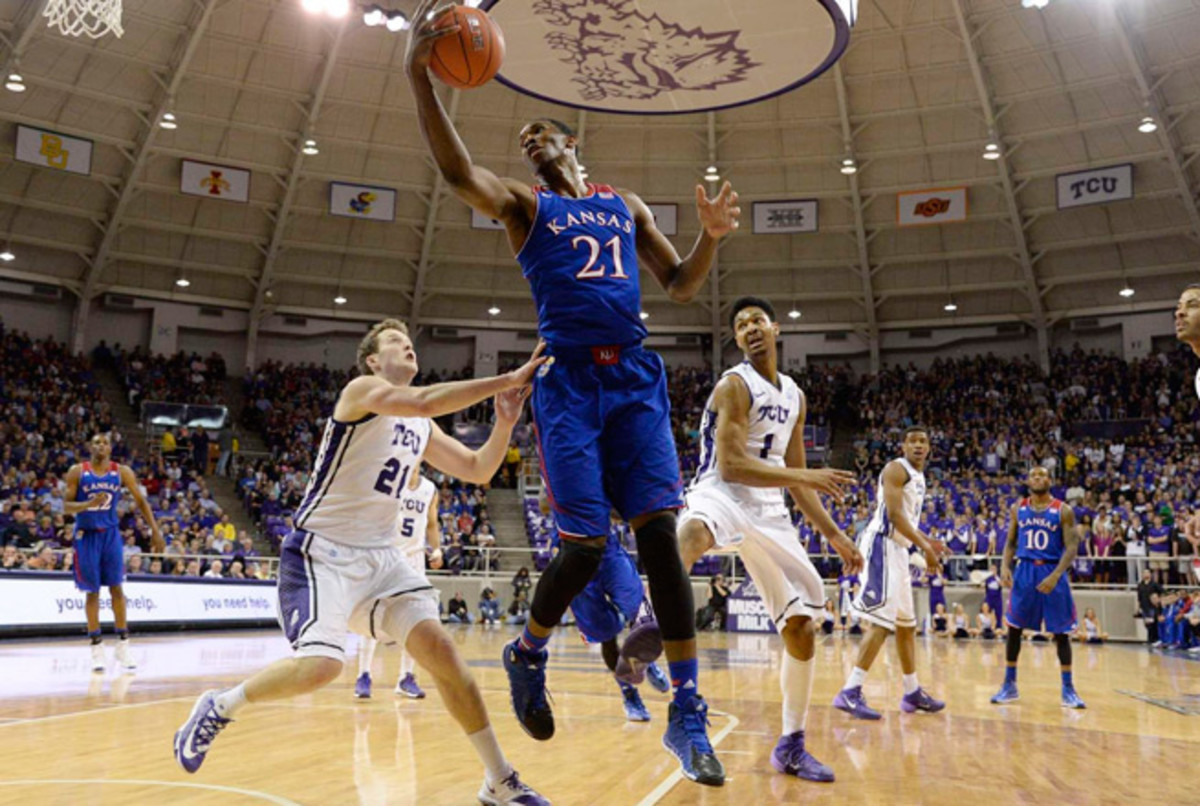 MANNIX: Meet the draft's international man of mystery
The Spurs love tapping the international market, and the 7'3", 265-pound Tavares is an intriguing prospect for a team with an aging front line. A true center with limited mobility, Tavares opened some eyes with his play at the Spanish Cup. He's an ideal draft-and-stash candidate, a strategy with which San Antonio is familiar.