Reggie Miller's niece home after being reported missing
Reggie Miller's niece is missing and a concerted effort by law enforcement officials to find her is now underway, according to a tweet Monday from the five-time NBA All-Star. 
Reggie Miller's niece, Nikki Miller, has apparently returned home. The 16-year-old was missing and Miller took to Twitter to ask for help finding her.
Several hours later, Miller tweeted that his niece was back at home. The circumstances of both her disappearance and return remain unclear although she was reportedly unaccounted for beginning around 7 a.m. Monday. Police were involved in the search and according to the New York Daily News, the law enforcement officials referred to the situation as "voluntary-type runaway" rather than an abduction.
Reggie and his family are originally from southern California and live there currently. The former UCLA player was born in Riverside, Calif., and now works as an NBA analyst for TNT. Within an hour of his posting, Reggie's tweet received nearly 10,000 retweets and had been shared across the Internet. 
Rare Photos of Reggie Miller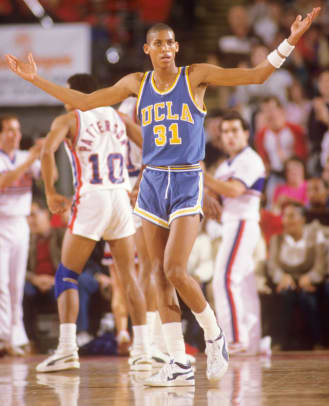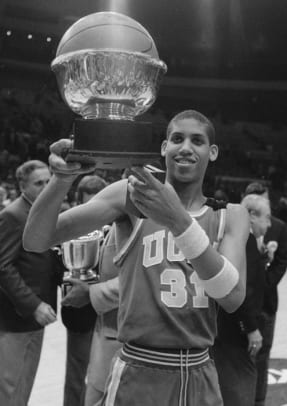 Another former NBA also harnessed the power of social media recently to help a relative. Los Angeles Clippers player Matt Barnes used Twitter and Facebook earlier this year to help identify the man accused of murdering his aunt on a Sacramento sidewalk. 
In June, former Oklahoma State basketball player Gary Gaskins was "going for a walk" to a McDonald's when he went missing. He was found safe three days later. 
According to the most recent data, 4,546 children went missing in Orange Country in 2013, a California Attorney General's Office report stated. That figure was the sixth-highest of all California counties. 
- Will Green