Bulls' Derrick Rose (orbital fracture) will wear mask in return
Derrick Rose will join the likes of Richard Hamilton, Kobe Bryant, LeBron James and James Harden as masked basketball players. 
Chicago Bulls point guard Derrick Rose will be fitted for a face mask upon his return to the court after sustaining an orbital fracture in practice, reports Sam Smith of NBA.com.
Rose underwent surgery to repair his left eye socket on Wednesday and is expected to return in two weeks.
"The update with Derrick right now is that he has a follow up on Friday," head coach Fred Hoiberg told reporters on Friday. "They don't want him leaving his house at least until that time. He's very sensitive to light. They just don't want anything to happen to his eye. Surgery went great."
Hoiberg also added that the point guard has been advised to abstain from physical activity for two weeks while his sight heals.
• GOLLIVER: Rose's latest setback will test Hoiberg in first season with Bulls
"Hopefully after that two weeks is over we'll start getting him back into basketball activities. We don't know how long it'll take for him to get back into playing shape. They'll fit him for a mask, so he'll have that to deal with. But as of right now he's been advised to stay at home at least until Friday," said the coach.
SI Vault: Second coming in the second city: Derrick Rose's rise to 2011 MVP
Injuries have severely limited Rose over the past four seasons.
Various knee issues have prevented the 2011 NBA MVP from playing more than 51 games in a season since 2010–11. After missing the entire 2012–13 season and playing just 10 games in 2013–14, Rose played 51 games for the Bulls last year and averaged 17.6 points and 4.9 assists per game.
Other notable players that have worn face masks in their return from injury include Kobe Bryant, LeBron James, James Harden, Earl Cureton, Richard Hamilton and Reggis Miller.
• CAULDRON: Uncomfortable truths about the star-crossed Derrick Rose
"You'd be surprised how quickly [conditioning] does go," Hoiberg later added. "It's just about getting his timing back. You don't want to throw him back in that first day, get him back into scrimmaging that first day. [You've] got to get his legs back underneath him. So that'll take a few days."
The injury leaves Aaron Brooks and Kirk Hinrich as the Bulls' point guards.
The Bulls will open the season on Oct. 27 against the Cleveland Cavaliers.
Photos: NBA face masks throughout the years
Style Watch: NBA Face Masks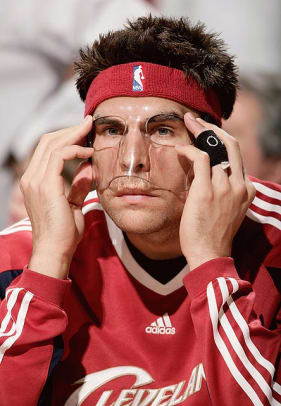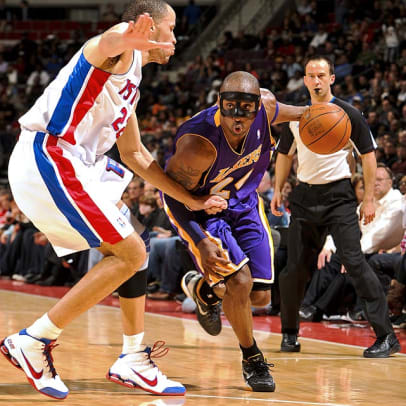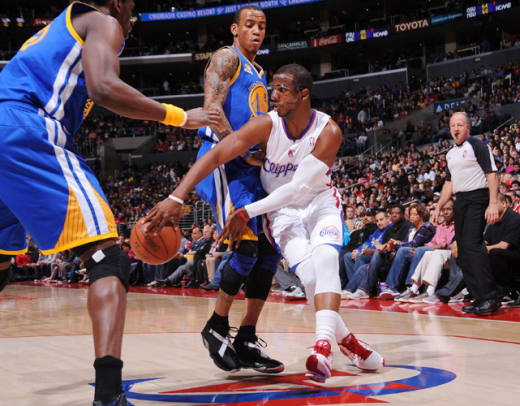 - Christopher Chavez