NFL Awards Watch: Week 10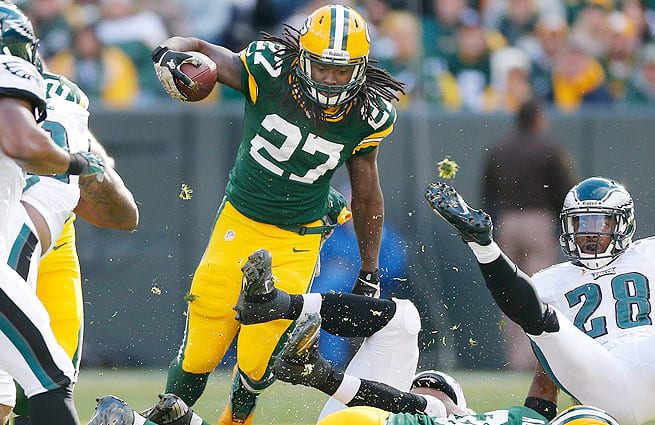 3. Calvin Johnson, WR, Detroit Lions (NR): I argued last week for Jimmy Graham in this spot, but the momentum seems to be firmly on the side of Megatron. Detroit is now the favorite in the NFC North and we saw how putrid that Lions offense looked without him early in the season. No receiver in the league can dominate a game like he can. To wit, Johnson leads all non-quarterbacks in Win Percentage Added.
3. Chip Kelly, Philadelphia Eagles (NR): Ron Rivera deserves credit for his turnaround with the Panthers, but it's hard to congratulate a coach for fixing problems he created. Chip Kelly, a rookie head coach with a backup quarterback, has righted the Eagles' ship and has his sights on a division crown and the playoffs.